Fair Price
Inyouths is pleased to offer more special discounts on bulk orders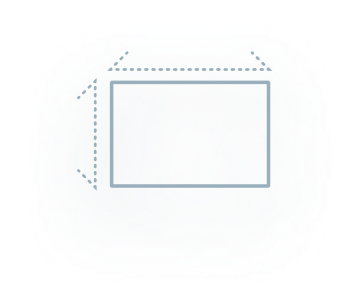 Wide Selection
Hundreds of combined sizes with an array of additional features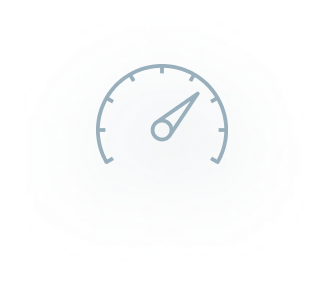 Rapid Fulfillment
Efficient production process and fast dispatch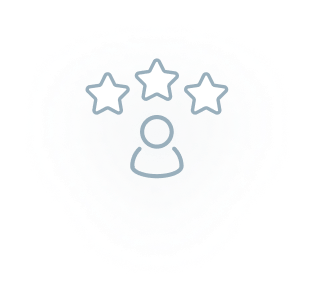 Customer Service
We always put customer satisfaction in the first place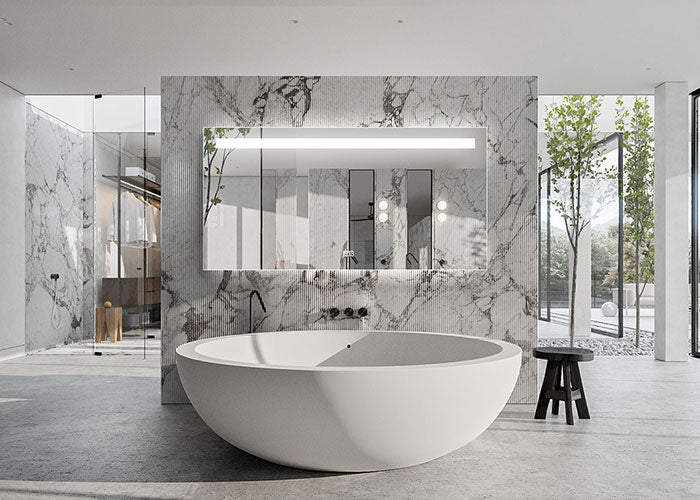 LED Customization Options
We believe in customized LED mirrors, not a one-size-fits-all approach. Inyouths offers 30 combinations of sizes and 11 additional feature options. Every customer can choose what they want for their LED mirrors that really fit their space instead of compromise for what they can find on the market.
Large LED Mirror Solutions
At Inyouths, we provide 30 combinations of sizes for you to choose from. If you own a large house with a large bathroom, it must be difficult to find an LED mirror that fits. But your problem will be solved here by Inyouths! Let us take the mission and product an oversized mirror and deliver it to your hand.

Our Difference
Connect Customers Directly with Factories
The LED mirror will be sent to you directly from our factory. No middleman to mark upthe price, we will give you the best figure.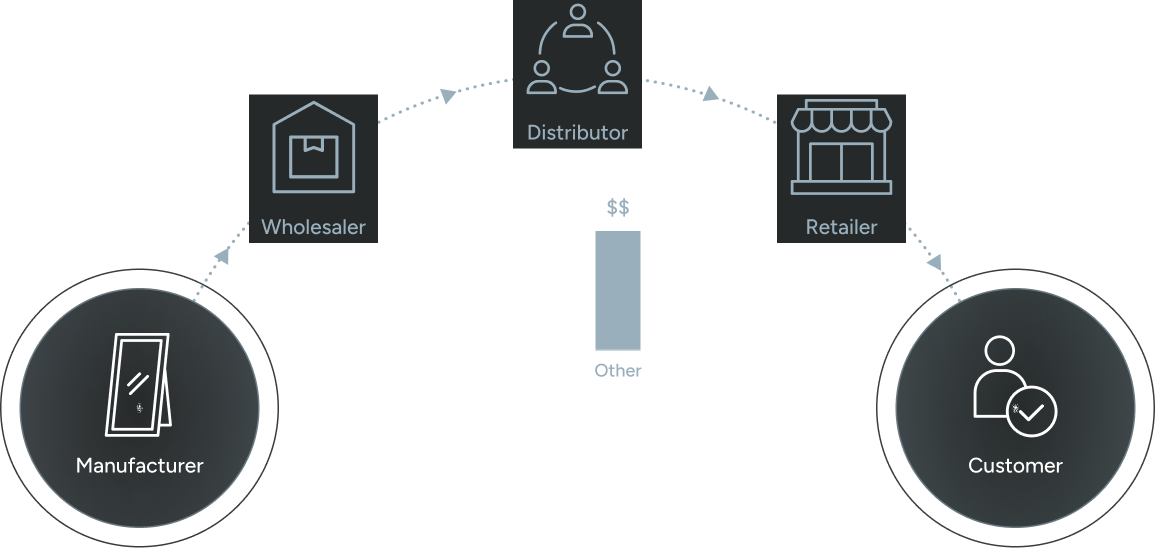 We frequently participate in numerous exhibitions, where our products and expertise are highly acclaimed. Our presence in these events has gained widespread recognition, earning us acknowledgment from industry professionals and customers alike. These exhibitions serve as vital platforms for us to stay connected with the market, cultivate valuable partnerships, and cement our reputation as a trusted and respected brand.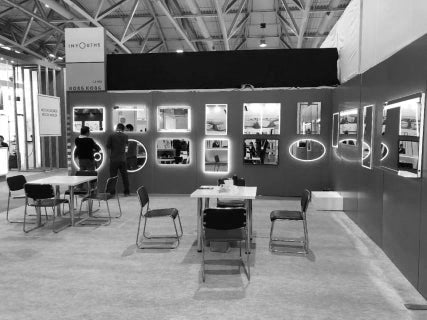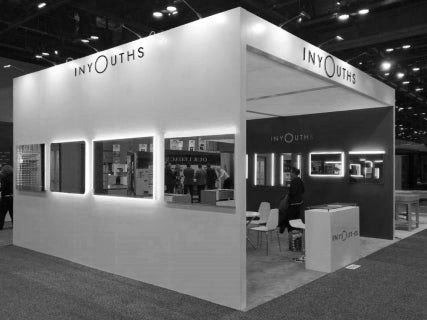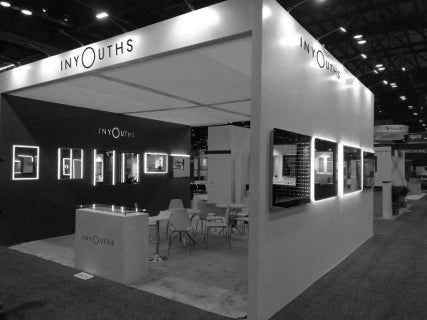 We have established, refined and efficient LED Mirror production lines that are dedicated to delivering the highest quality LED mirrors. Our production lines are meticulously designed and equipped with advanced techniques and machines to ensure the flawless finish of every mirror. With a focus on precision and attention to detail, our skilled professionals oversee the entire production process, from cutting and shaping the glass to edge polishing and final assembly. By leveraging our polished LED mirror production lines, we are able to consistently meet the demands of our customers and provide them with exceptional mirrors that exceed their expectations.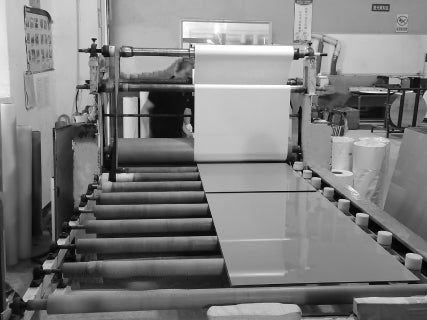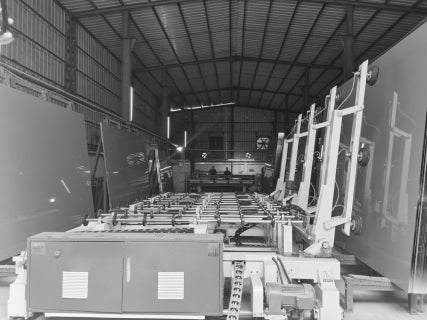 Our professional testing machines are equipped with advanced technologies to assess the functionality and performance of the LED mirrors with precision and accuracy. These machines allow us to conduct comprehensive tests, including integrating sphere test, salt spray test, IP44 testing, touch switch lifetime test among many others. By utilizing our dedicated testing machines, we can ensure that each LED mirror undergoes rigorous evaluation, guaranteeing optimal performance and reliability. Our commitment to quality assurance is further reinforced by our investment in these advanced testing facilities.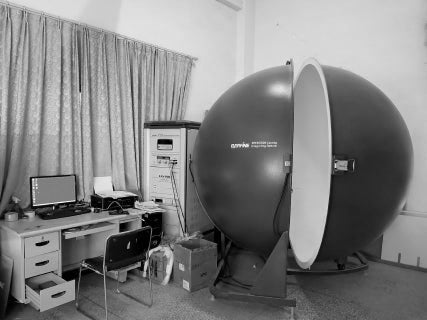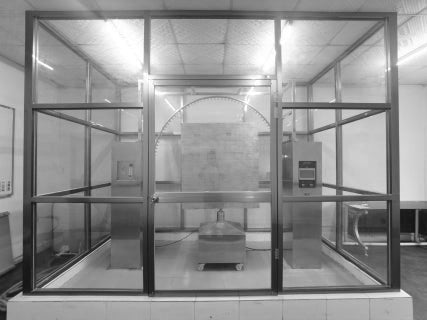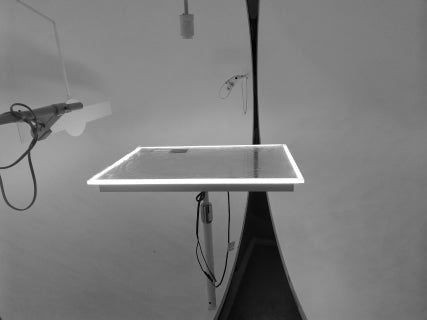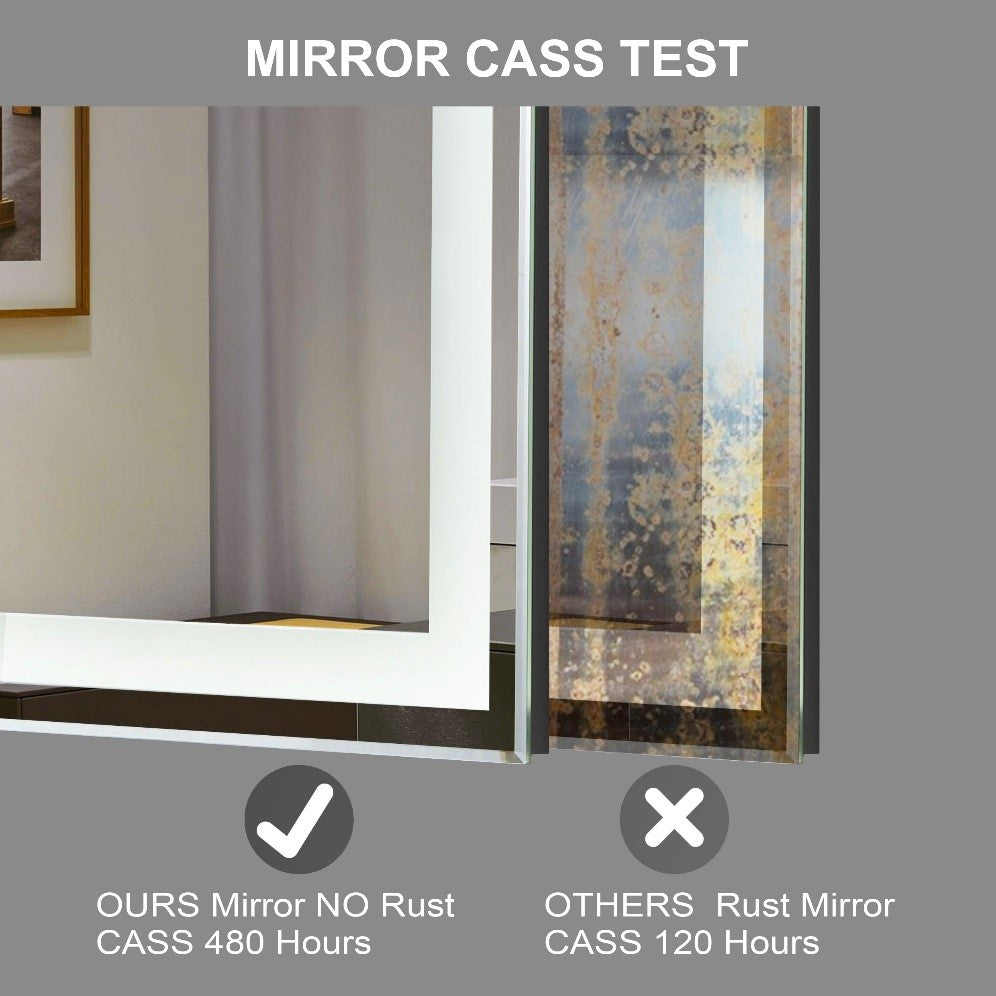 Safe silver mirror
Use copper-free silver glass to meet ETL test standards and to protect the edge from corrosion. Pass salt spray test that lasts 480 hours.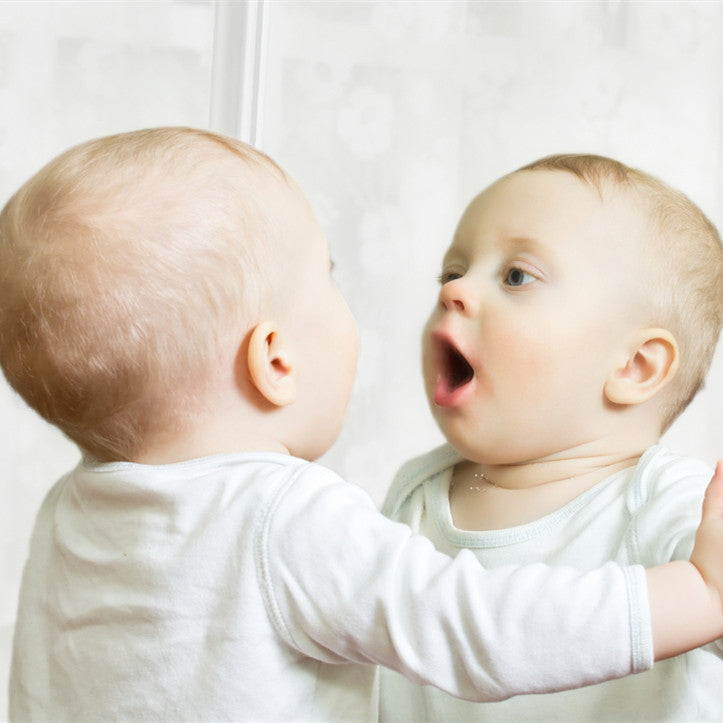 HD clear reflection
Our HD mirror has a flat surface that reflects lights evenly. They produce true-to-life images with very little distortion and reflect your image very clearly.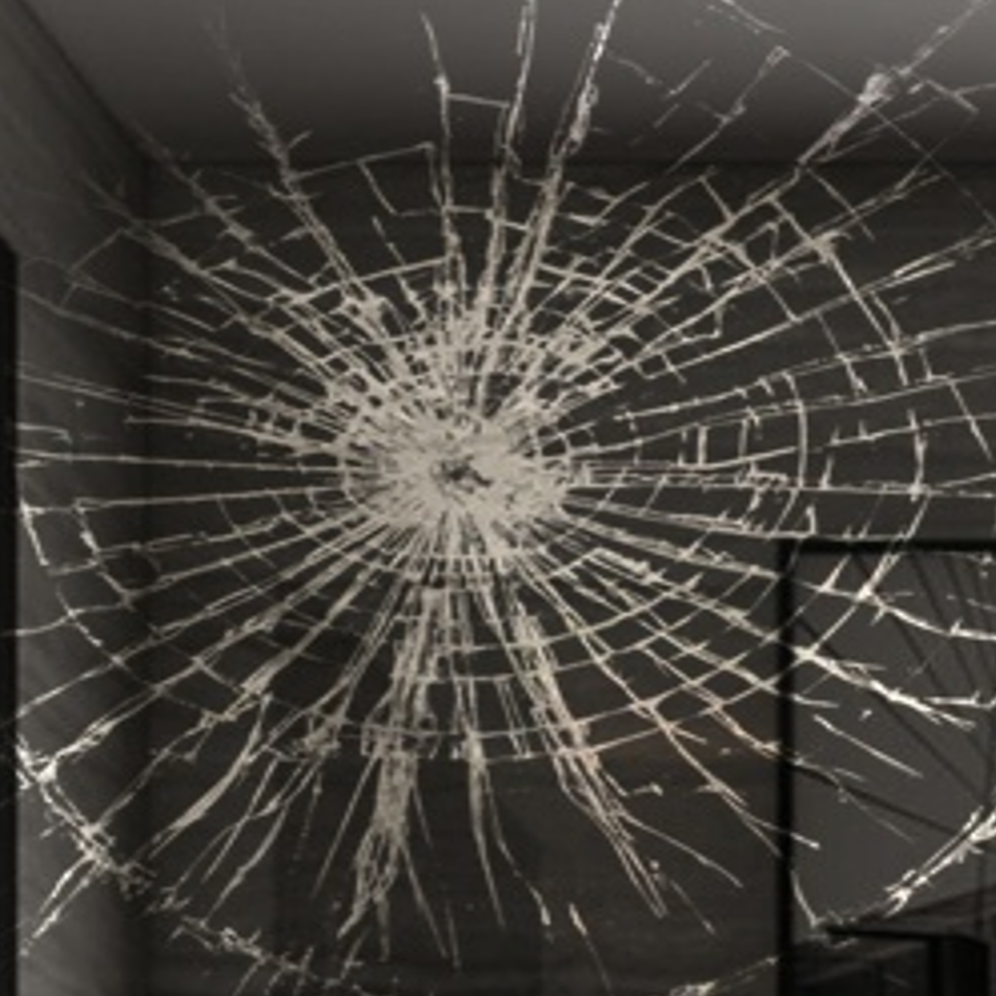 Explosion-proof film
Explosion-proof film is used to improve the resistance of the mirror. If a customer accidentally break the mirror, the pieces of broken mirrors will not splash and hurt people.
Excellent Quality
Led Lights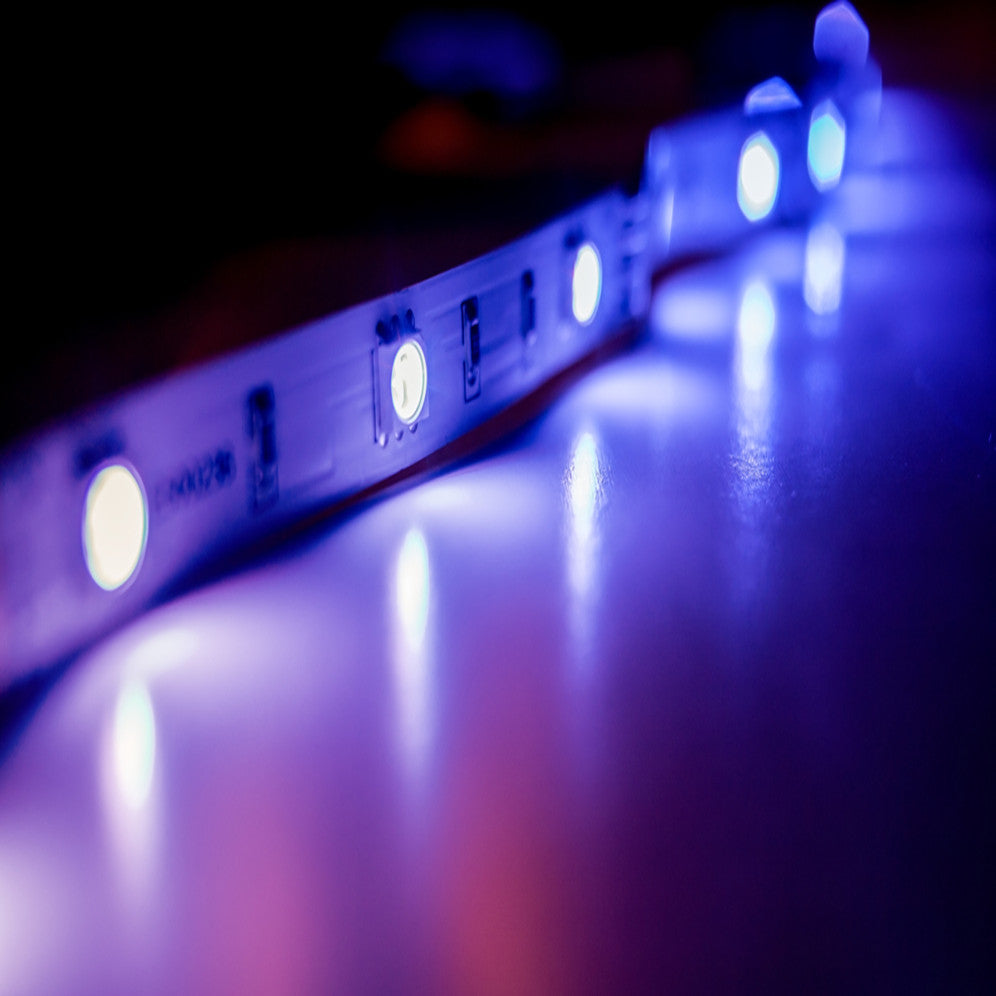 Safe strip lights
Use waterproof light strips with multiple beads per meter, luminous efficiency is up to 1200LM/m, and service life of more than 50,000 hours.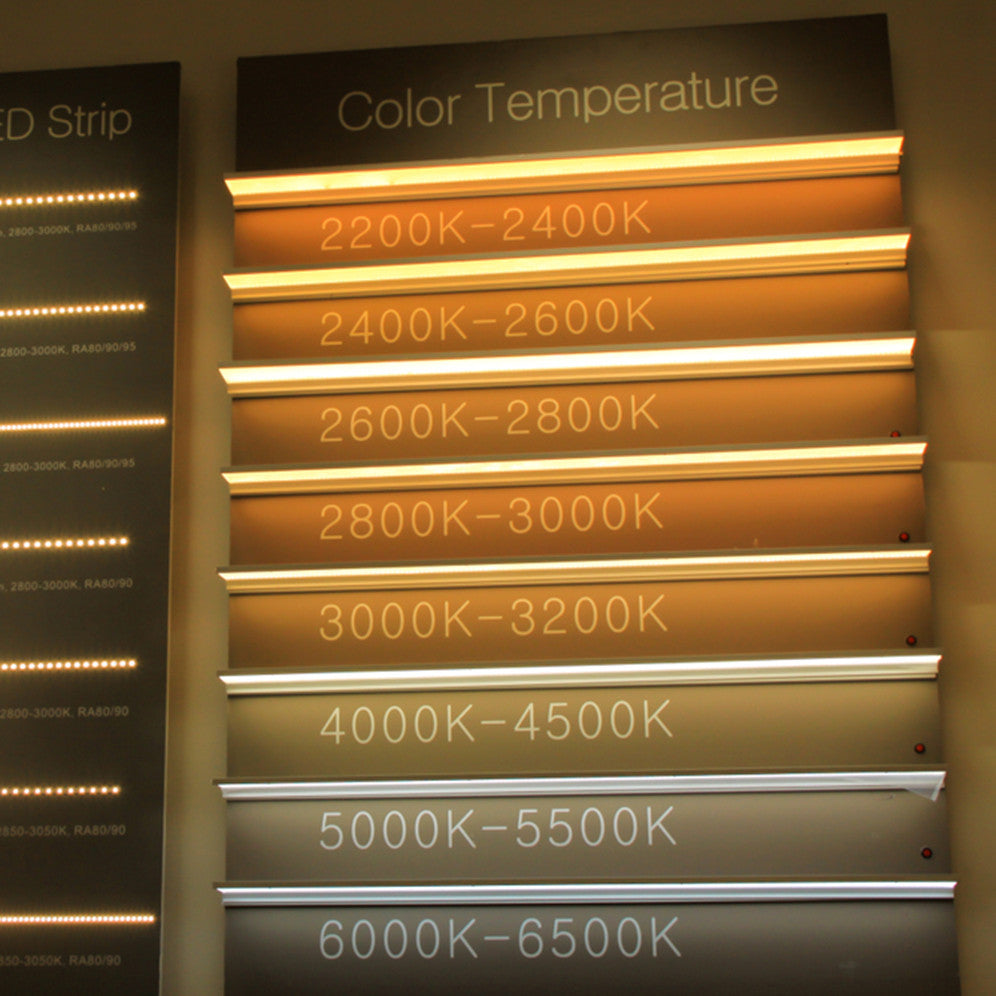 CRI & color temperature & brightness
CRI>80 and give you the natural lights that mimic daylight. Color temperature from 3000K-4000K-6000K to create different ambience. Different brightness for verified uses.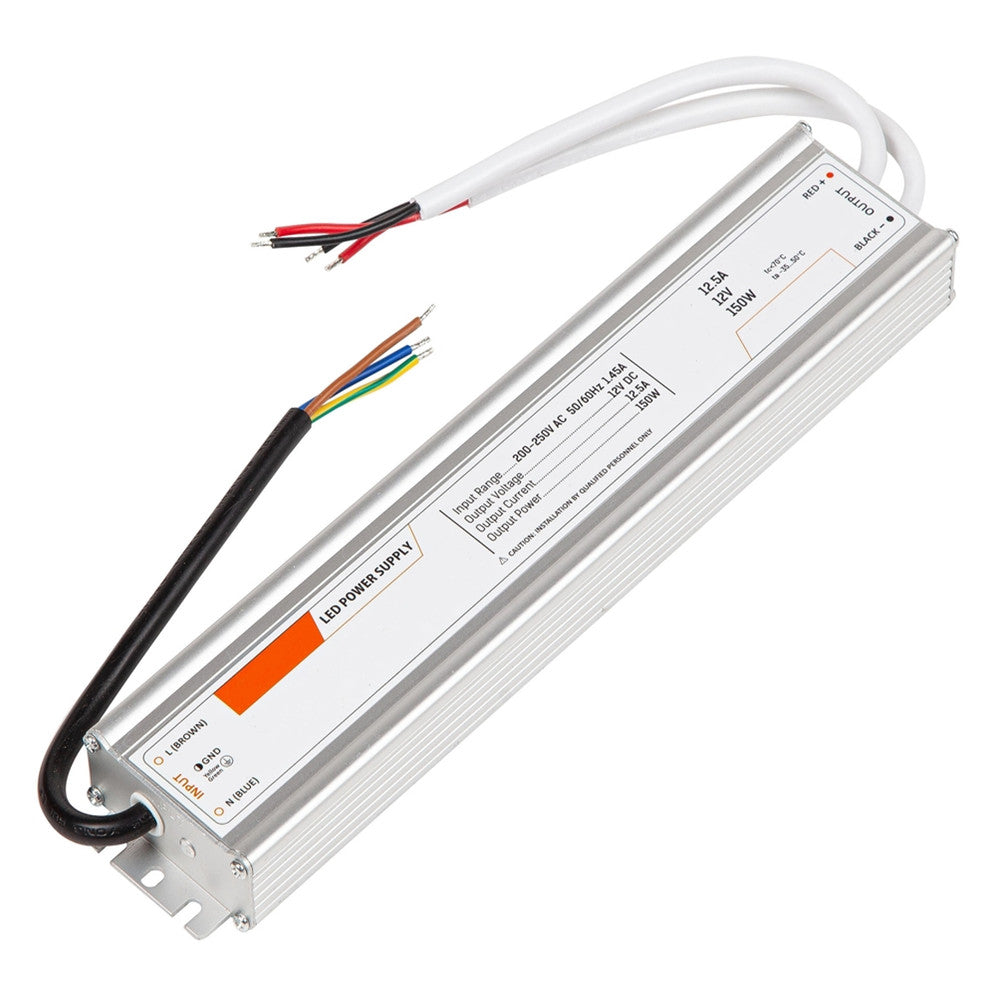 Driver
Use the well-known high-quality power supply, the mirror light is safe, stable and durable with no flicking to affect the eyes.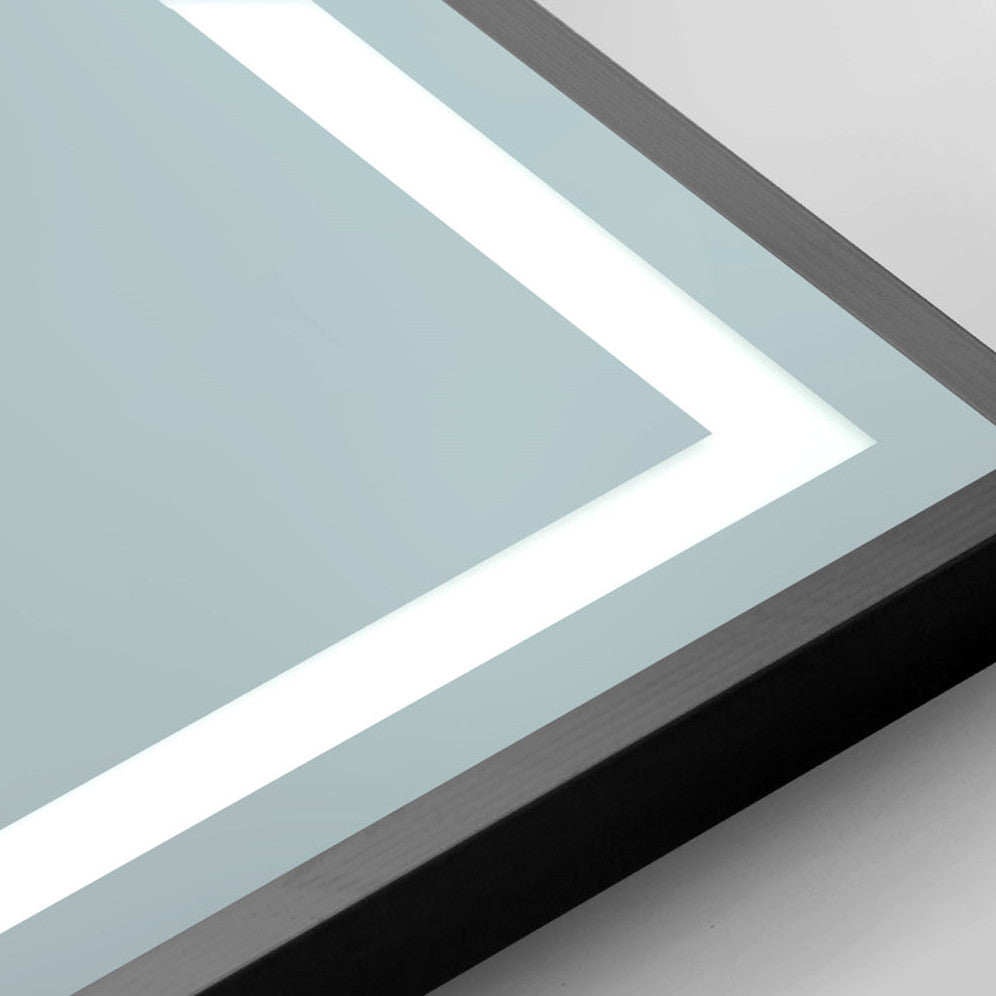 Aluminum alloy frame
The aluminum alloy mirror frame has the strength to protect the glass edges, and is corrosion resistant and oxidation resistant even in a moist environment.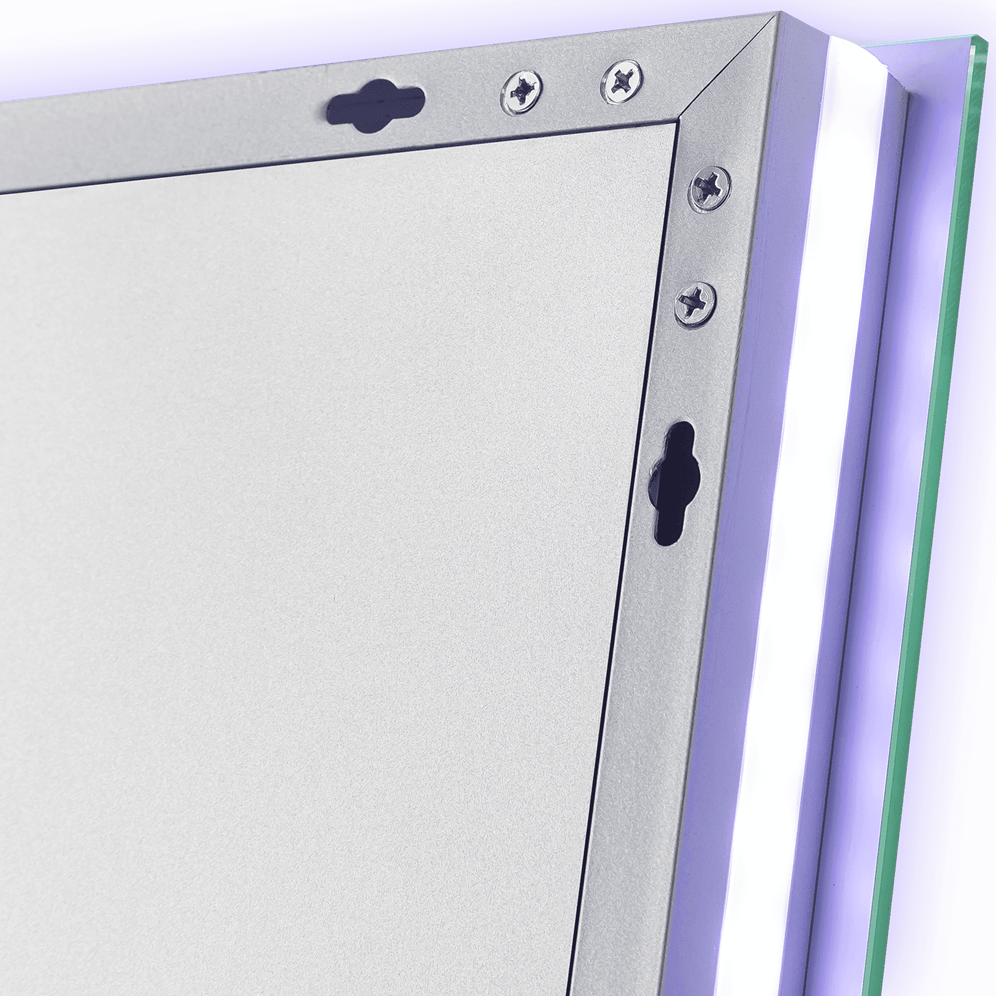 Strong backing
Our LED mirrors have a waterproof and moisture-resistant backing and an IP 54 rating for safe lighting in wet environments.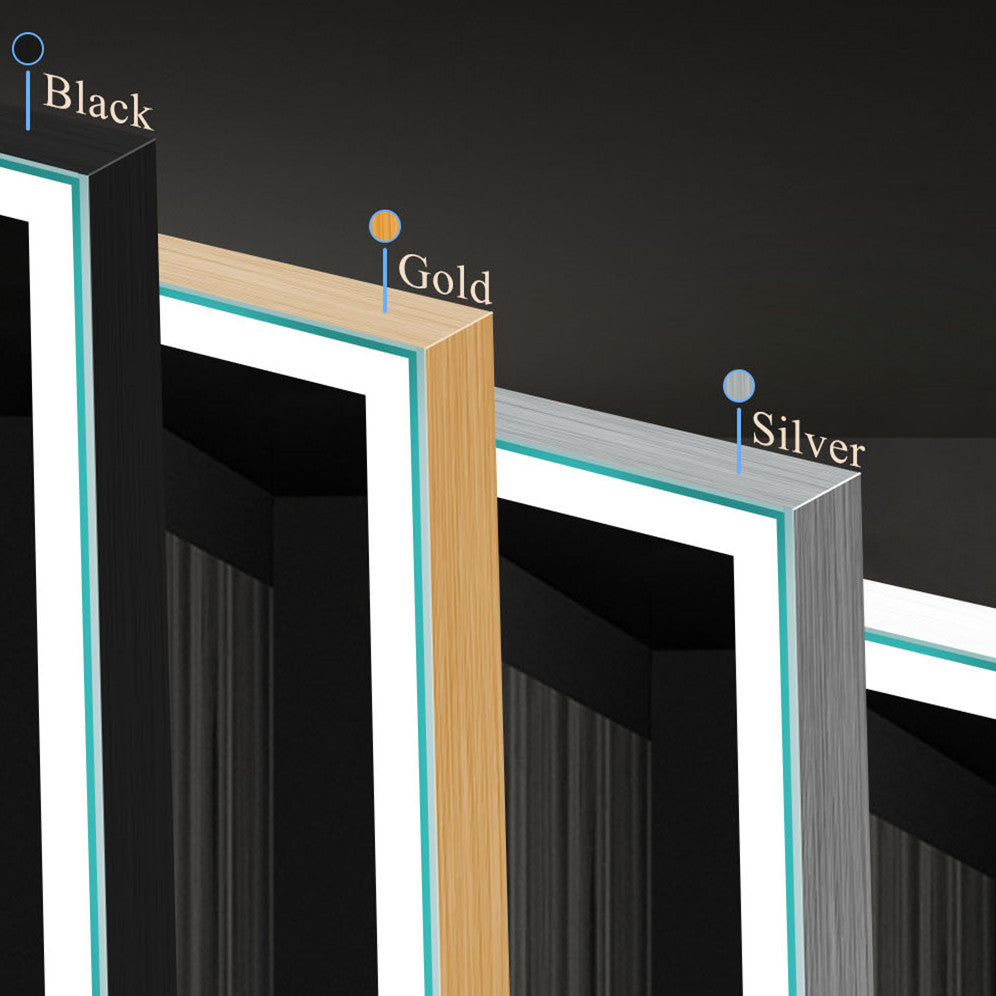 Various colors
We provide different color choices of the frame and you can choose your favorite color to match your interior décor.
WONDER
Upgrade Your Space with a Gorgeous New Look from Inyouths