Healthcare centers are required to provide the highest standards of patient care, and one way to achieve this is through the use of LED mirrors. LED mirrors provide a number of benefits to healthcare centers, including improved safety, improved visibility and enhanced patient comfort.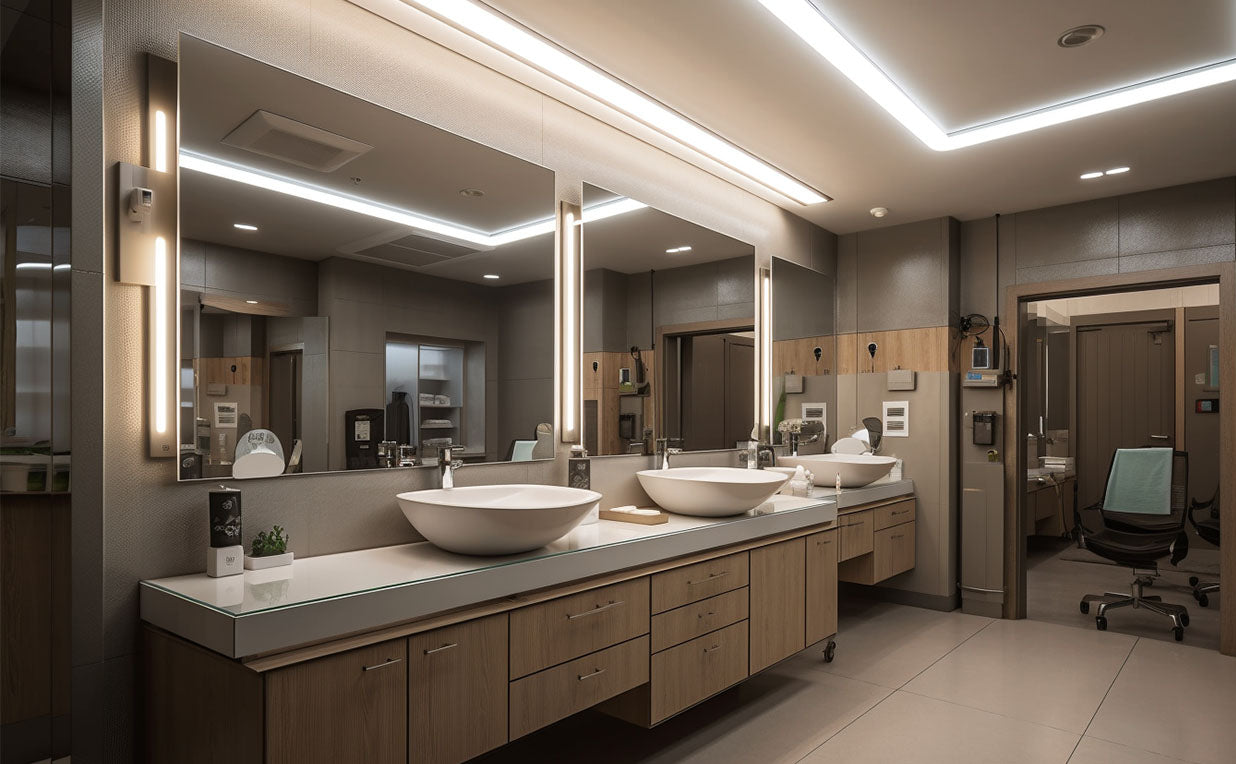 Ultimate Care
As a healthcare center, you can provide the ultimate care for our patients by equipping your healthcare centers with high-end LED mirrors. Our LED mirrors are designed to help provide a better patient experience with its bright illumination and adjustable settings. They are also designed to be energy efficient, allowing you to reduce your energy costs and provide a more sustainable healthcare experience. We believe that our LED mirrors offer the best quality and value for healthcare centers, allowing you to provide the best possible care for your patients.
Extra Confidence
A good environment in a health center can provide extra confidence to patients because it can create a calm and relaxed atmosphere and make them feel safe and supported. In addition, a good environment can reduce stress levels, improve communication between patients and healthcare providers, and help patients feel more comfortable and confident in their treatment decisions. When patients feel safe and supported, they are more likely to trust their healthcare providers and follow their advice, leading to better outcomes for both the patient and the provider.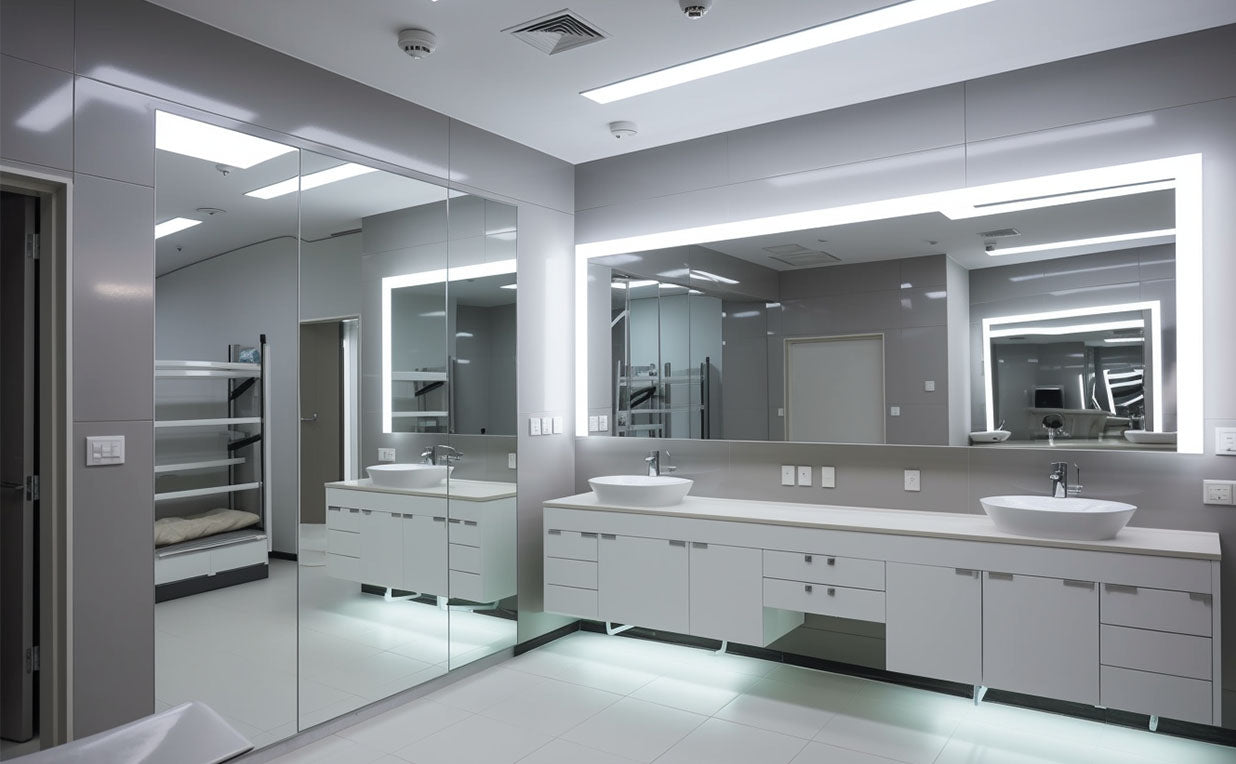 The bright lighting provided by LED mirrors can make patients feel less anxious and more relaxed during examinations.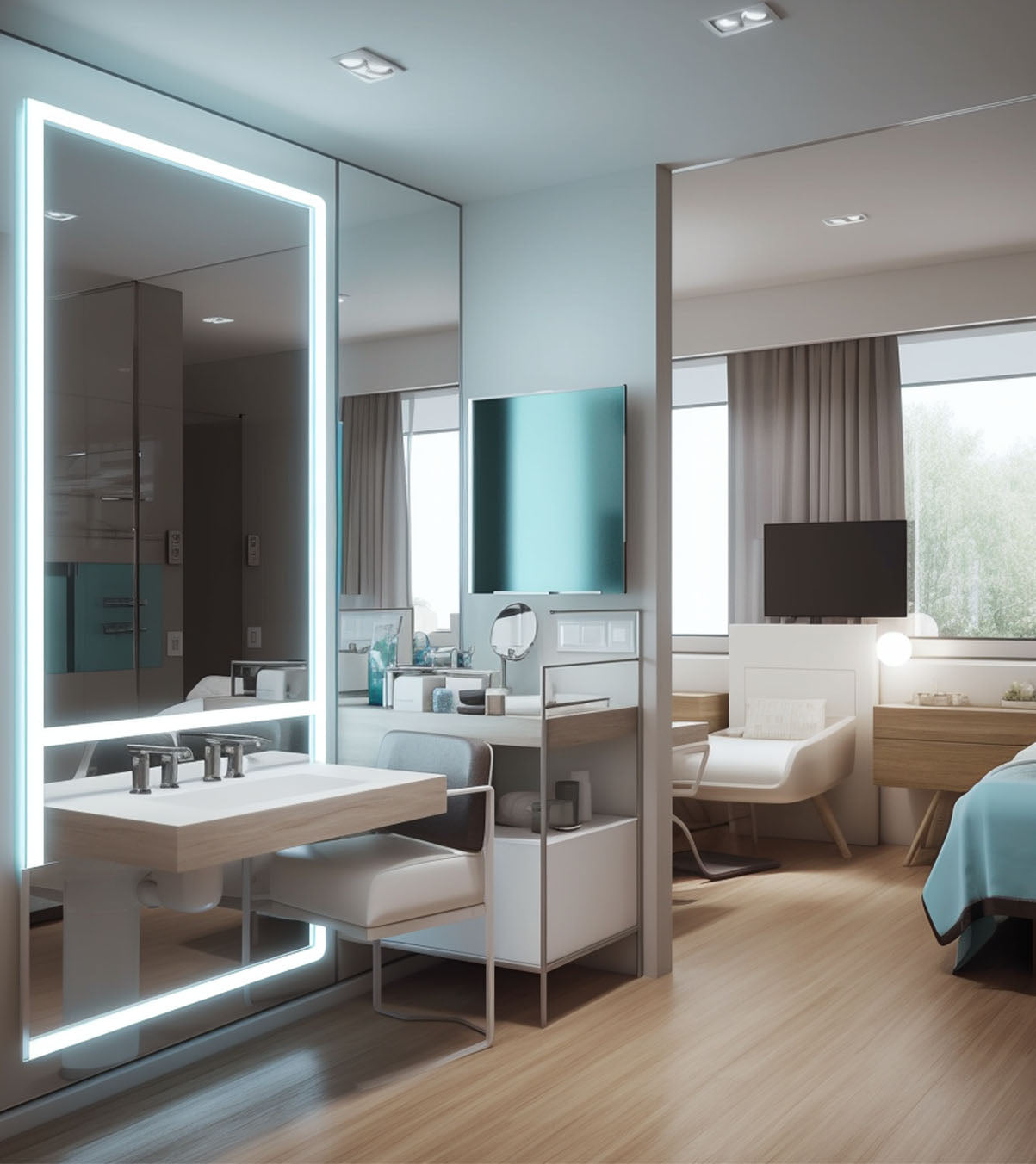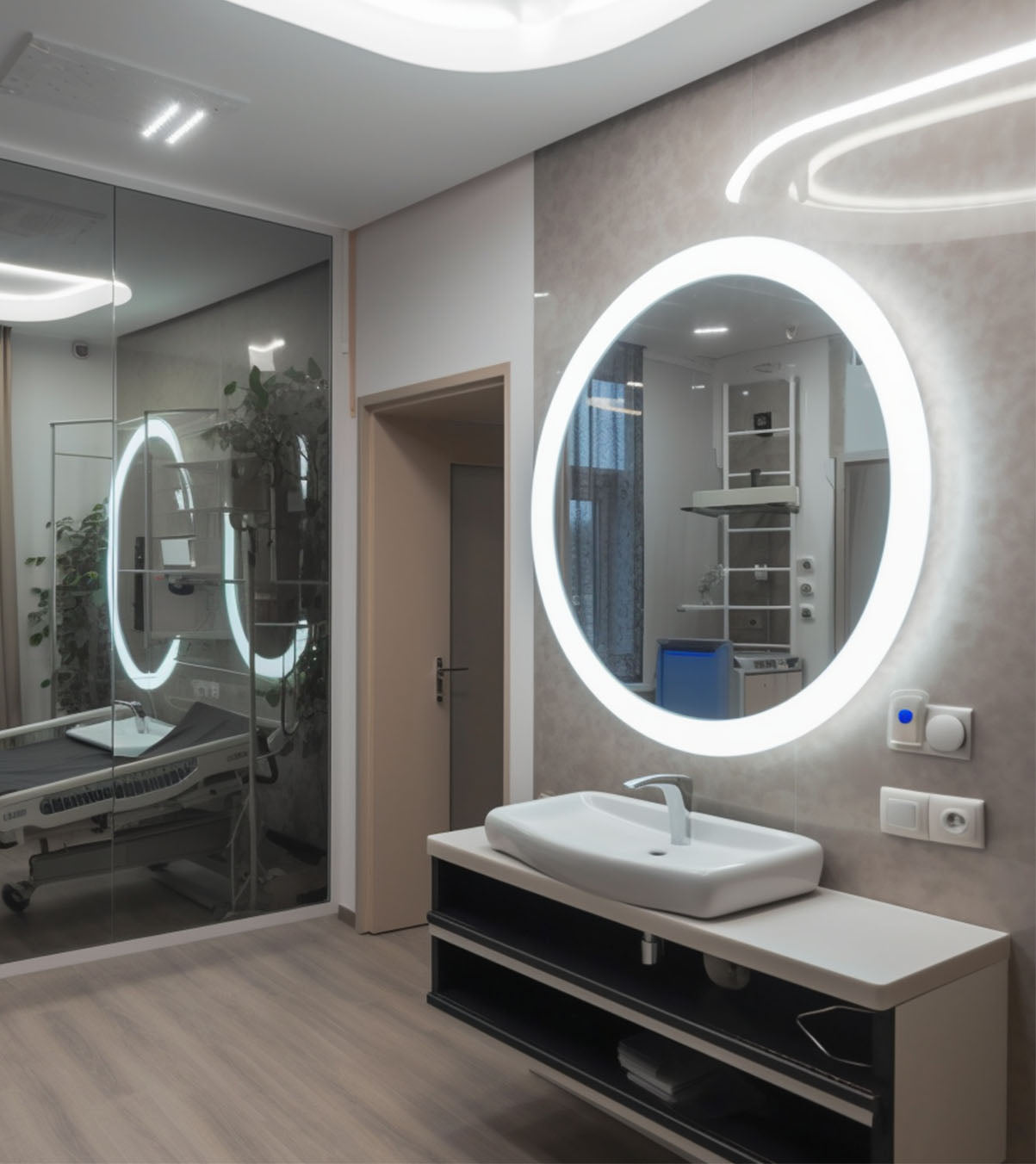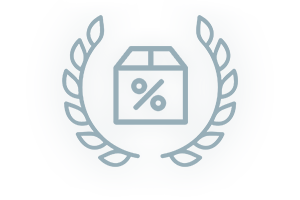 Affordable
INYOUTHS is pleased to offer more special discounts on bulk orders.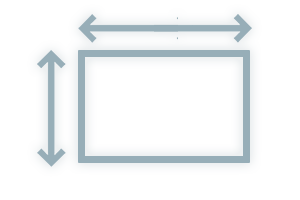 Wide Selection
Hundreds of combined sizes with an array of additional features.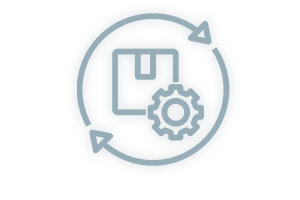 Rapid Fulfillment
Efficient production process
and fast dispatch.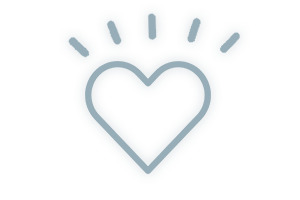 Customer Service
We always put customer satisfaction in the first place.