Inyouths has the mission to help clothing store owners improve the shopping experience of their consumers. We know that every sale happens in the changing room. Our well-lit LED mirrors will help consumers see their beautiful reflection in the clothes you sell, elevate their spirits and improve turnover.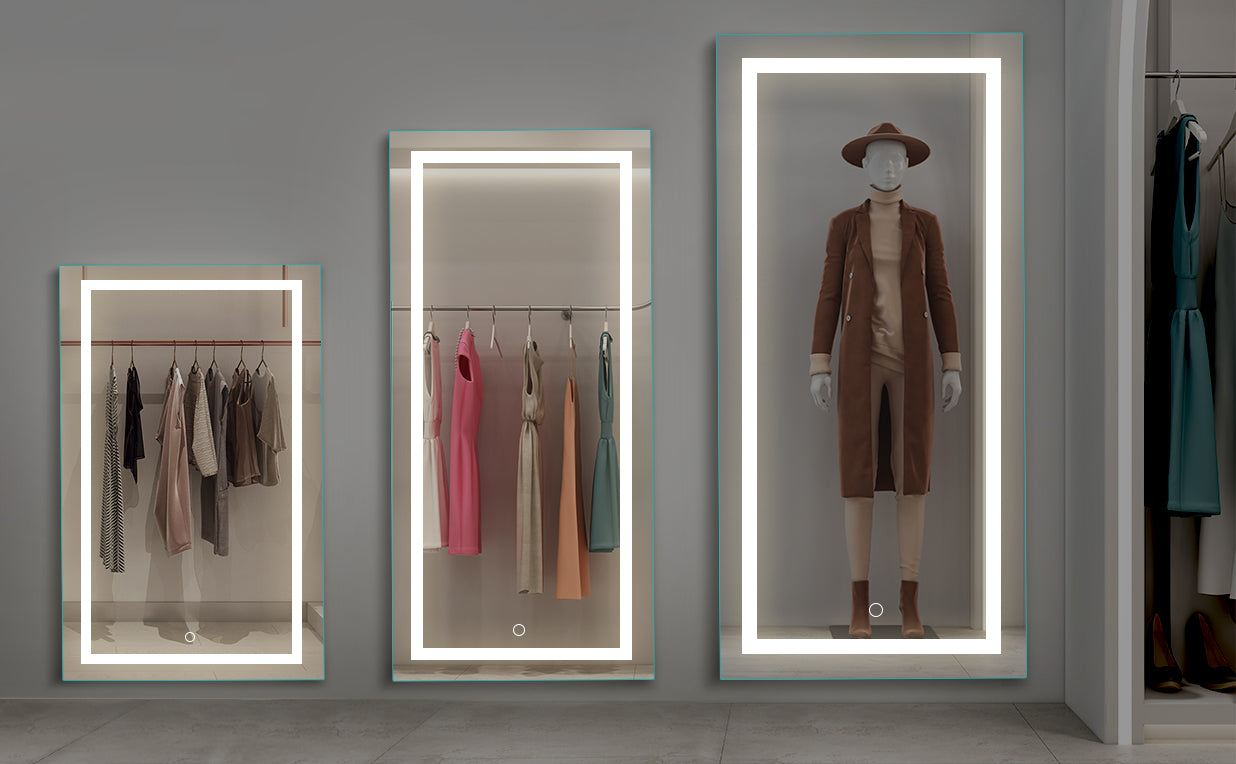 The LED mirror solution
We create new LED mirror solutions to replace existing lighting for customers in changing rooms; we design LED mirrors that can be customized in a variety of sizes and different lighting specifications to suit client's store.
Technology drives life
Wonder what are the advantages of using the latest technology and the highest quality solutions? First, the high lumen output comes from the front of the mirror, facing the consumer directly. Second, the ultra-clear glass eliminates the green tint commonly found in mirrors and uses a very high (90+) dimmable Color Rendering Index (CRI) to emphasize the true color of the garment.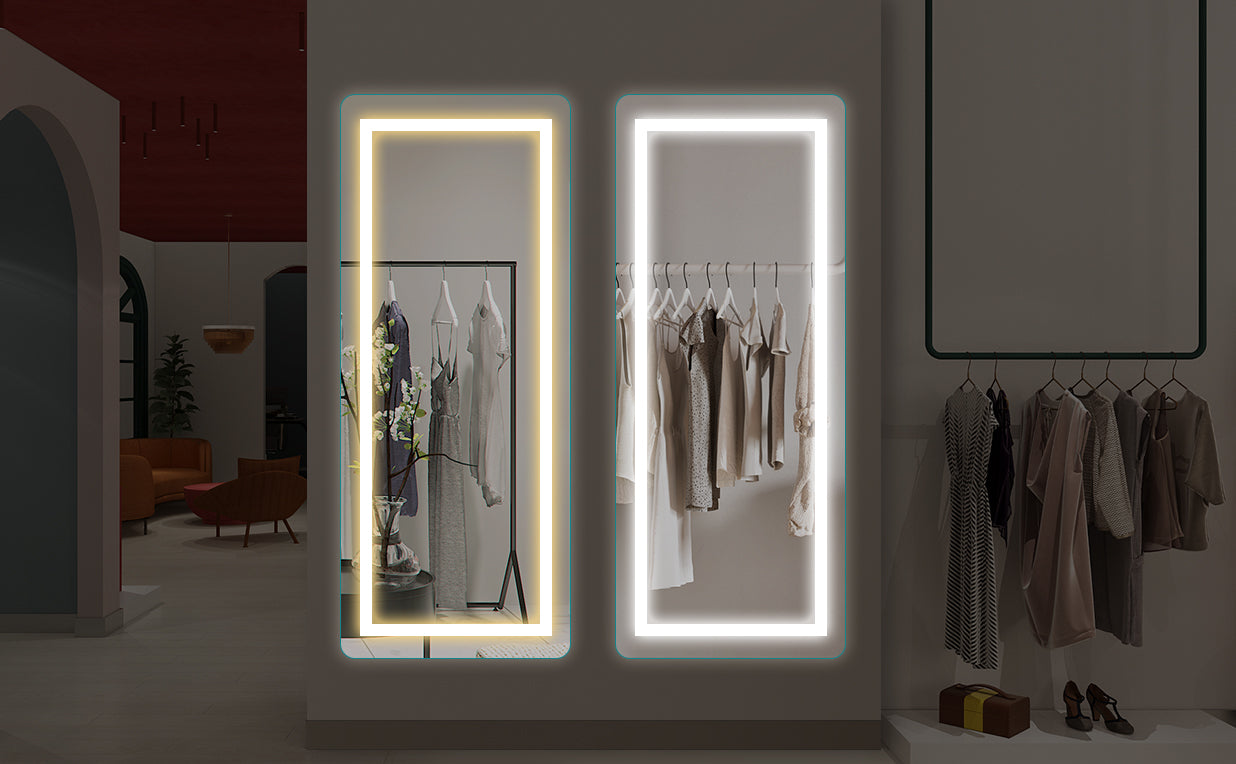 Through custom lighting technology, we have developed a variety of styles of LED backlit mirrors to help consumers look and feel confident when standing in front of the mirror, eliminating embarrassing shadows caused by poor lighting.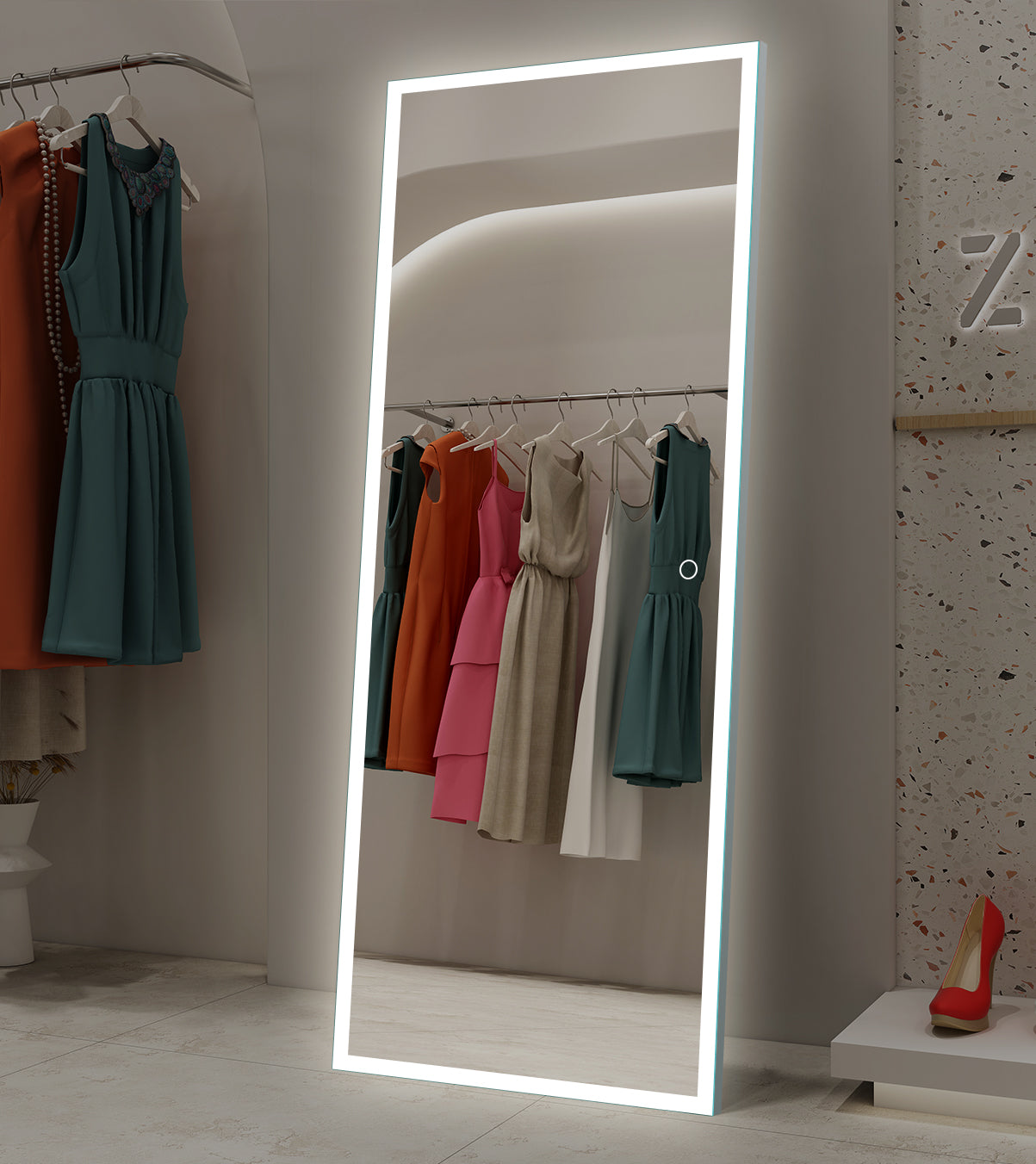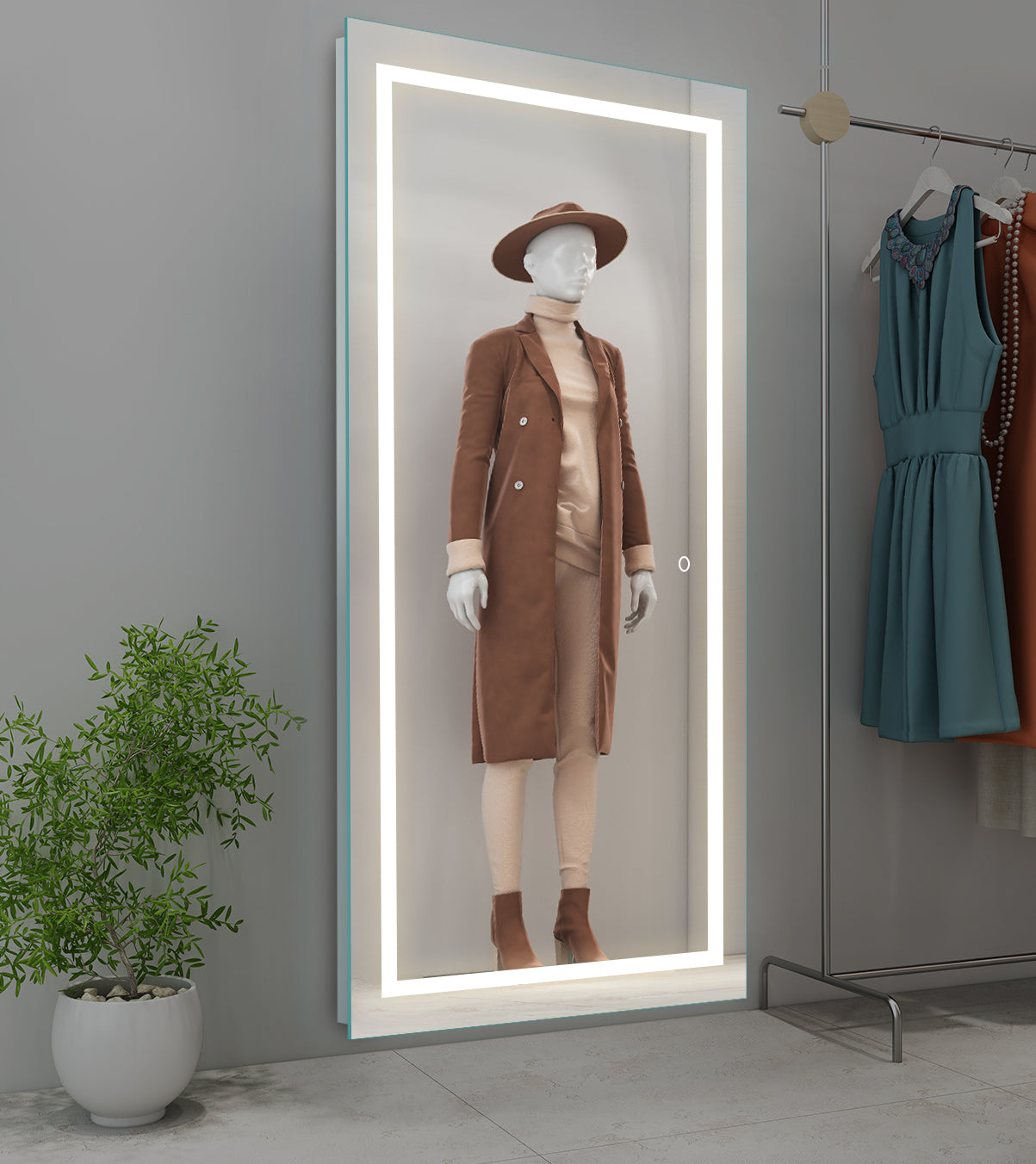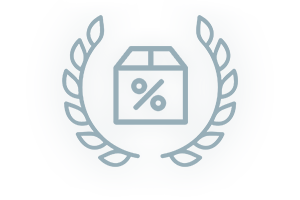 Affordable
INYOUTHS is pleased to offer more special discounts on bulk orders.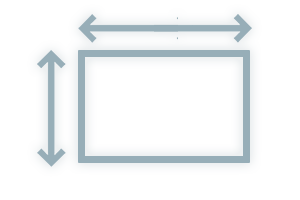 Wide Selection
Hundreds of combined sizes with an array of additional features.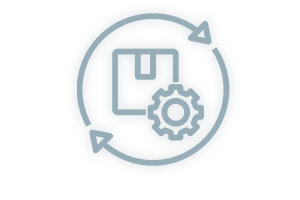 Rapid Fulfillment
Efficient production process
and fast dispatch.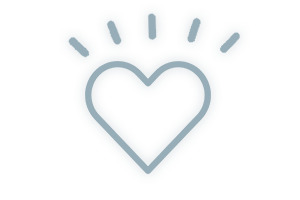 Customer Service
We always put customer satisfaction in the first place.