We understand the important role lighting plays in a salon environment, and our clients deserve quality mirrors they can count on. Our new top-of-the-line LED salon mirrors are luxurious in style and design, while providing the most accurate color-corrected lighting on the market.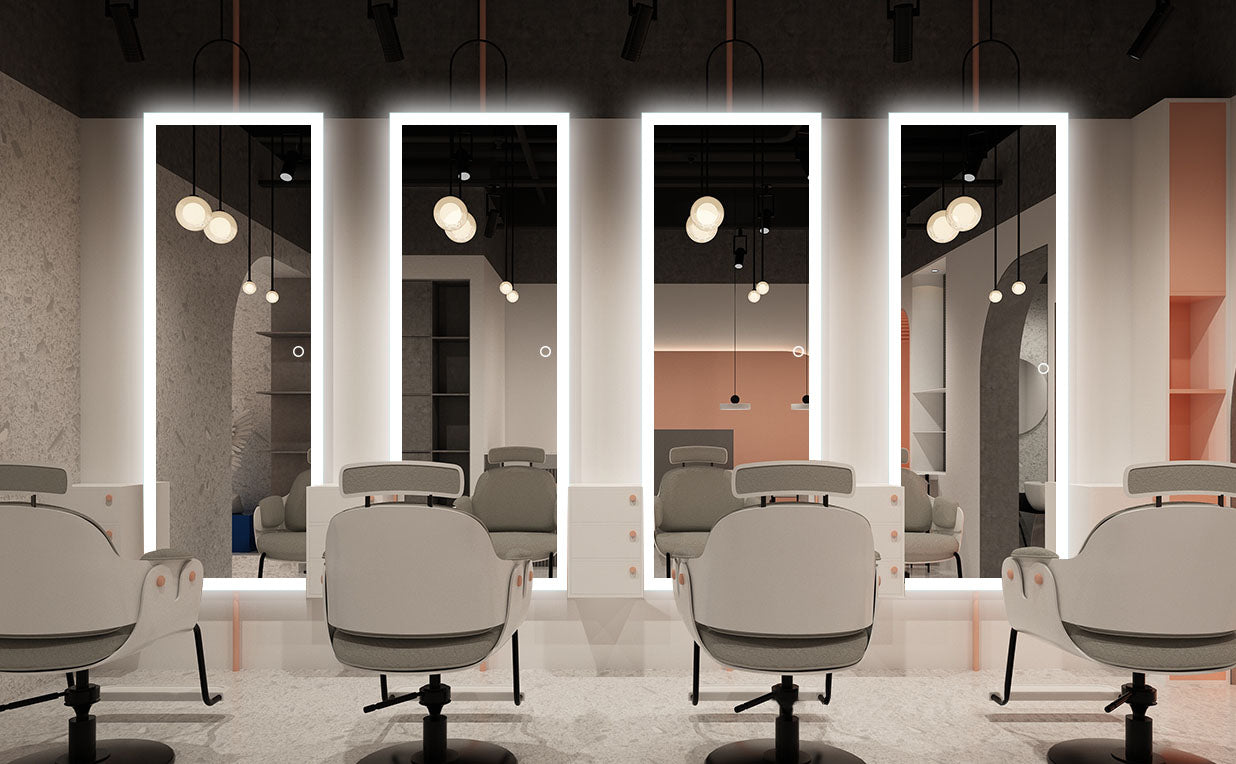 True Color
Each mirror is equipped with 90+ CRI "True Color" lighting, which presents more colors than typical indoor fluorescent or LED lighting for more accurate images. Additional features include 3000K-4000k-6000K white light, 50,000 hours of energy-efficient lighting, and the ability to be controlled via a dimming or non-dimming wall switch. Low power consumption allows multiple mirrors to be controlled individually or connected to a single switch.
Outstanding quality
From functional quality to elegant craftsmanship, our new LED color correction mirrors are designed with colorists and hair stylists in mind, we are proud of these mirrors and can't wait to see them light up beauty salons, spas and haircuts across the country shop.Ambiance, too, plays a vital role in influencing a customer's decision- making process. People like clean and well-lit salons over those that are shabby and under-lit.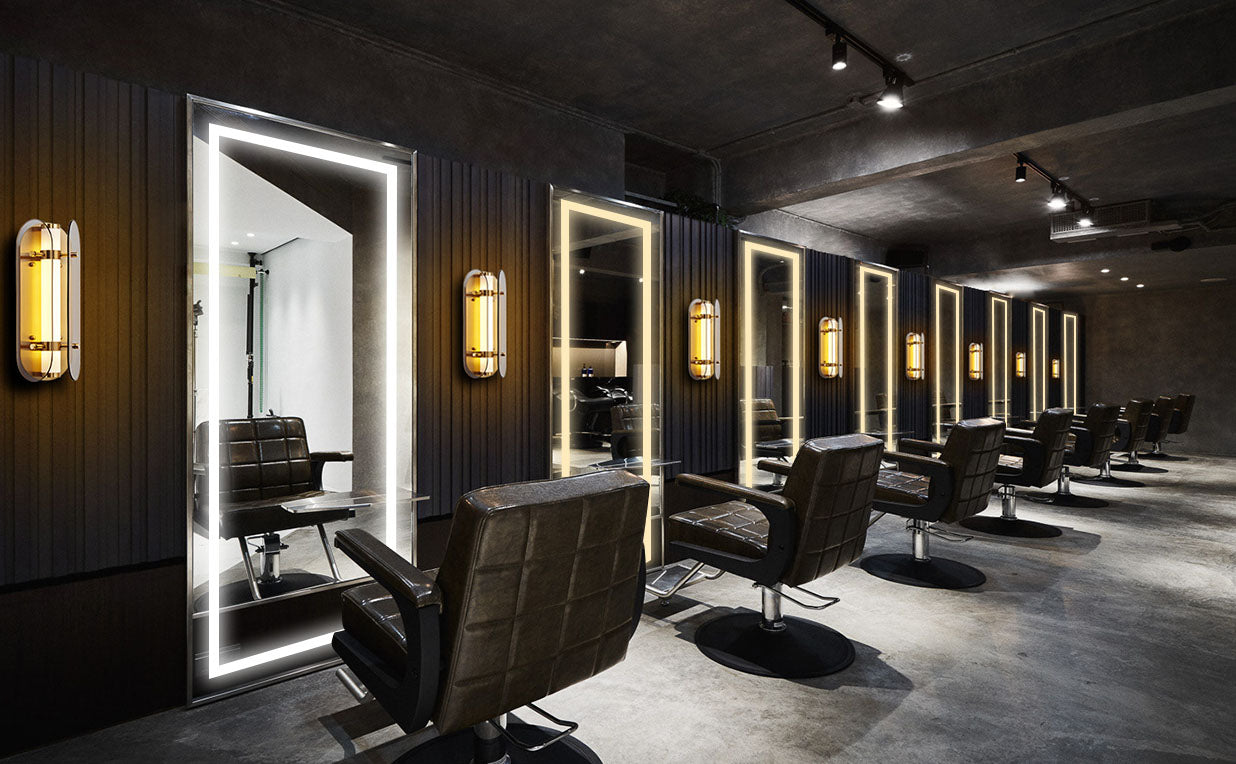 Setting up the perfect ambiance can help increase the number of customers you have by many folds.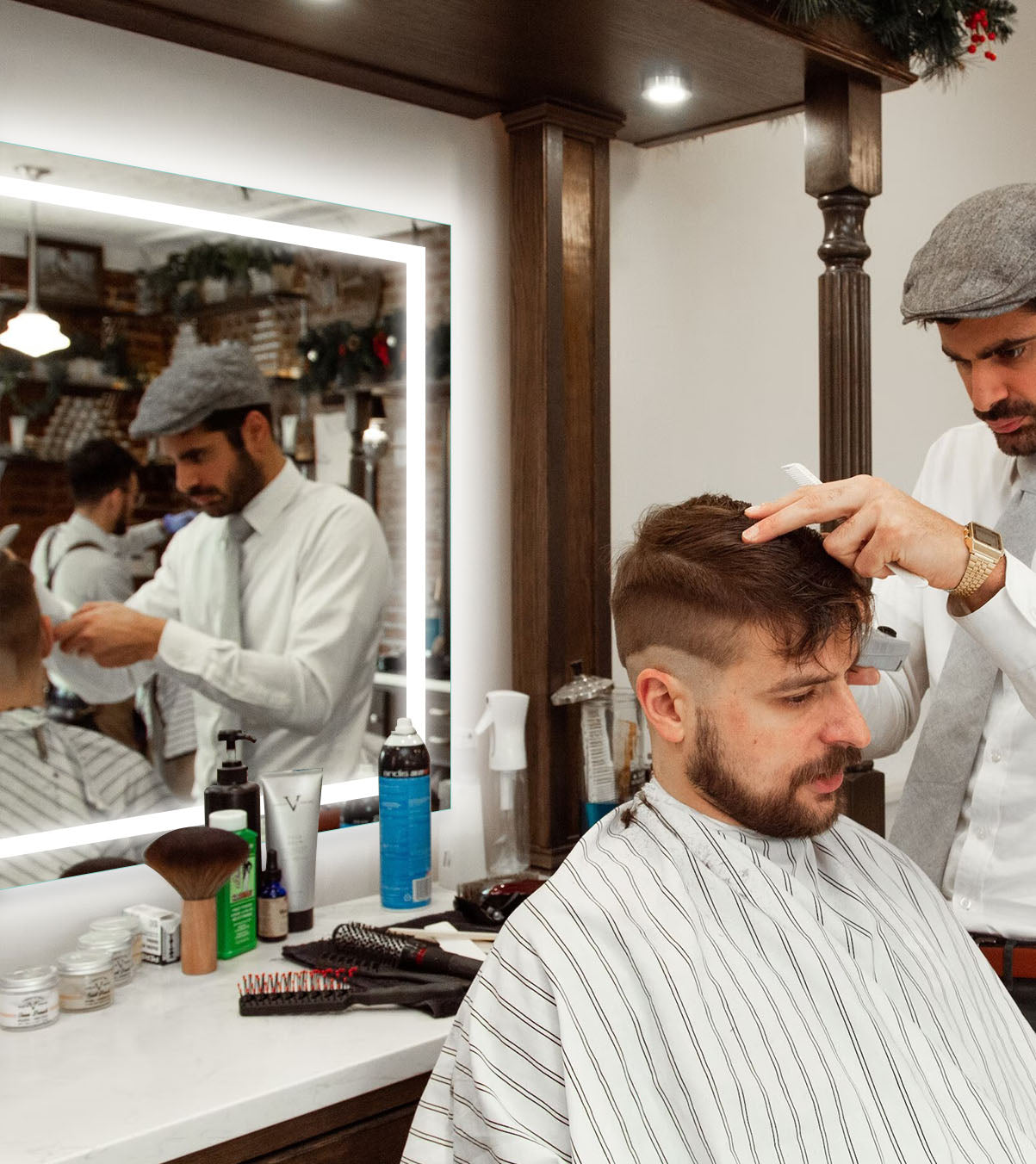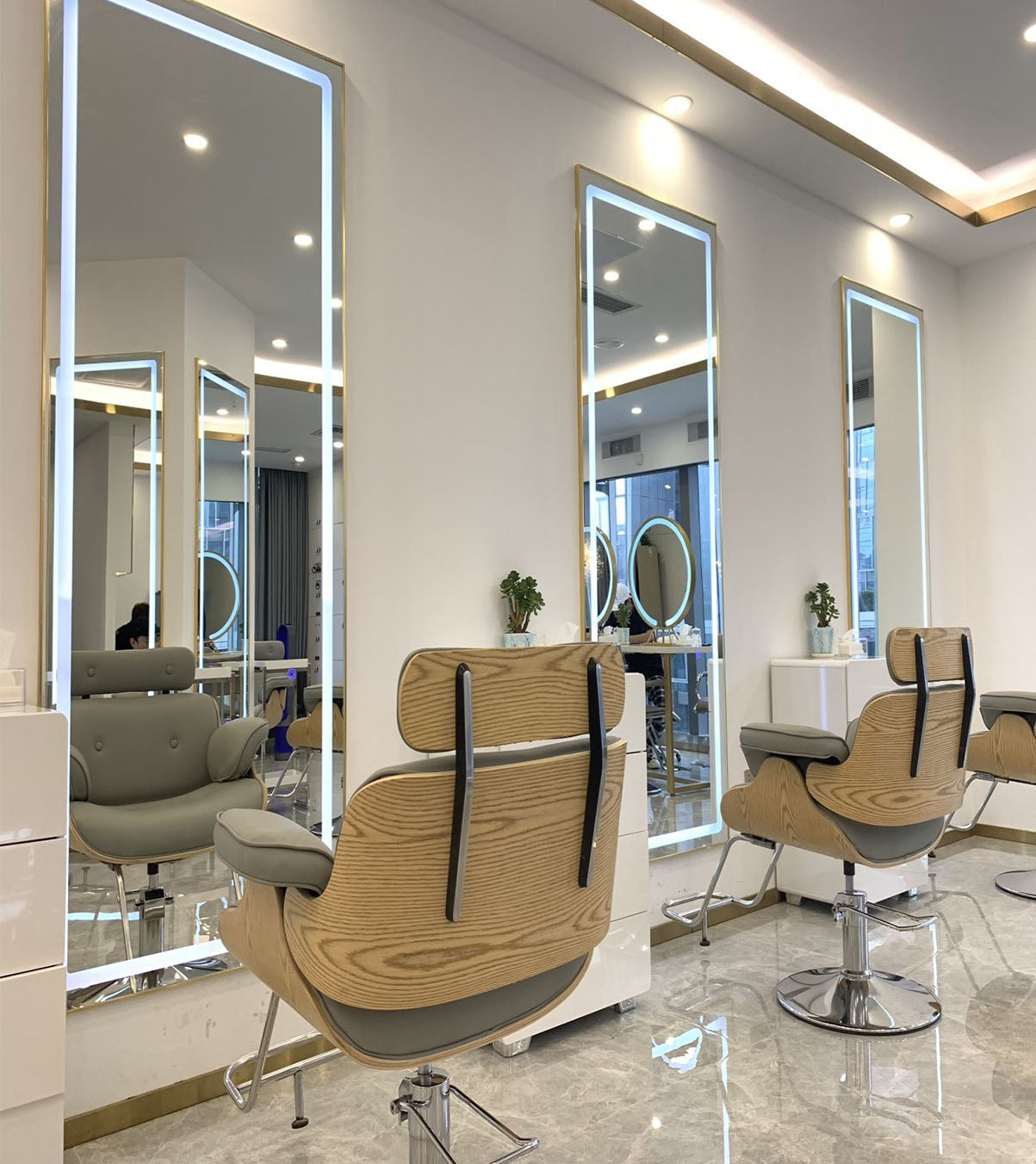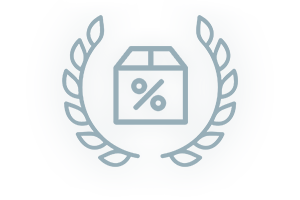 Affordable
INYOUTHS is pleased to offer more special discounts on bulk orders.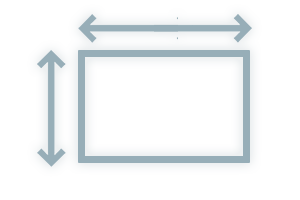 Wide Selection
Hundreds of combined sizes with an array of additional features.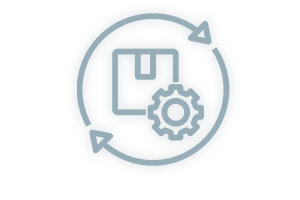 Rapid Fulfillment
Efficient production process
and fast dispatch.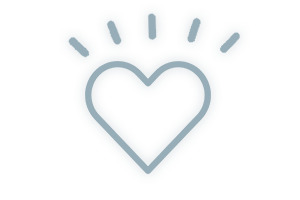 Customer Service
We always put customer satisfaction in the first place.