In a world where brick-and-mortar retail stores are closed left and right, brands are looking for a great way to connect with their customers and give them the experience that only physical retailer comes with. Showroom is undoubtedly the best way.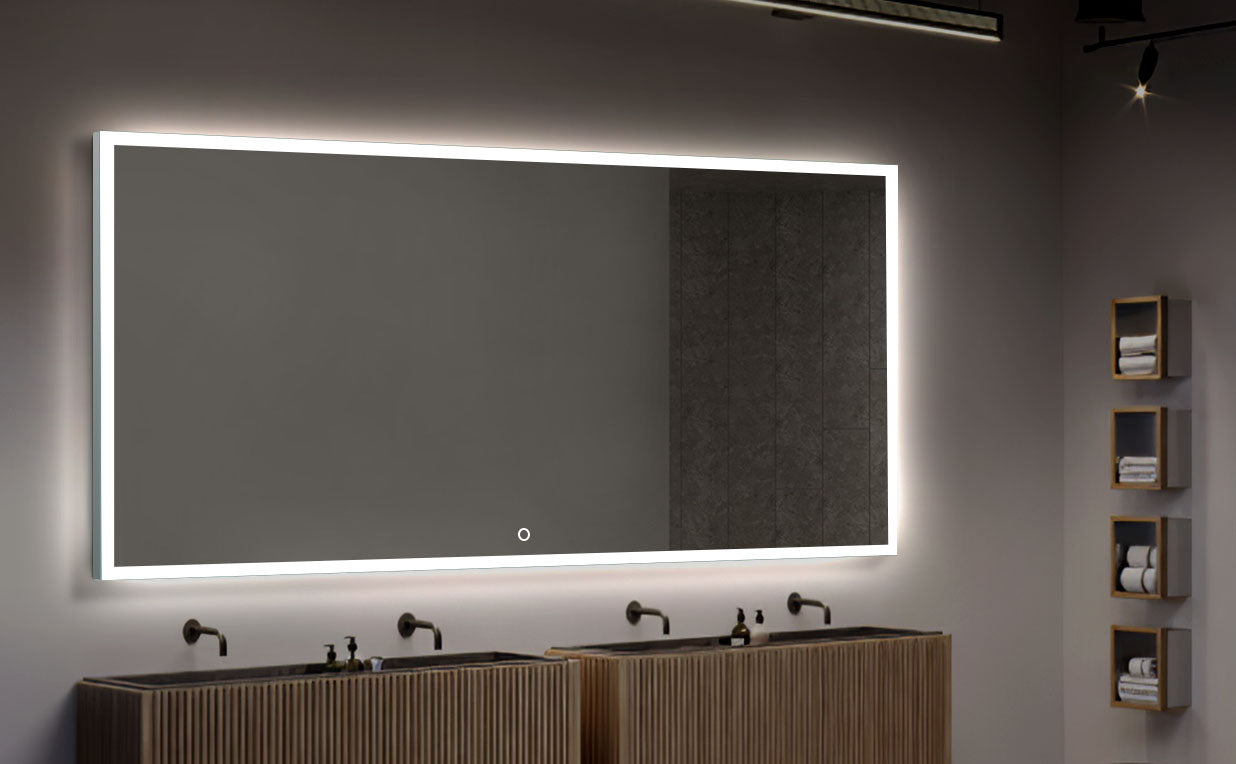 Create a sense of ambience
No matter what kind of showroom you are running, it will use mirrors to enhance the atmosphere of the store, or match the interior design style to enhance the sense of space and style of the store.
Satisfy customization needs
Inyouths LED mirrors offer the most size combinations on the market and come with a variety of technical features. We are proud of our ability to provide different options for different showrooms and meet the needs of different customers.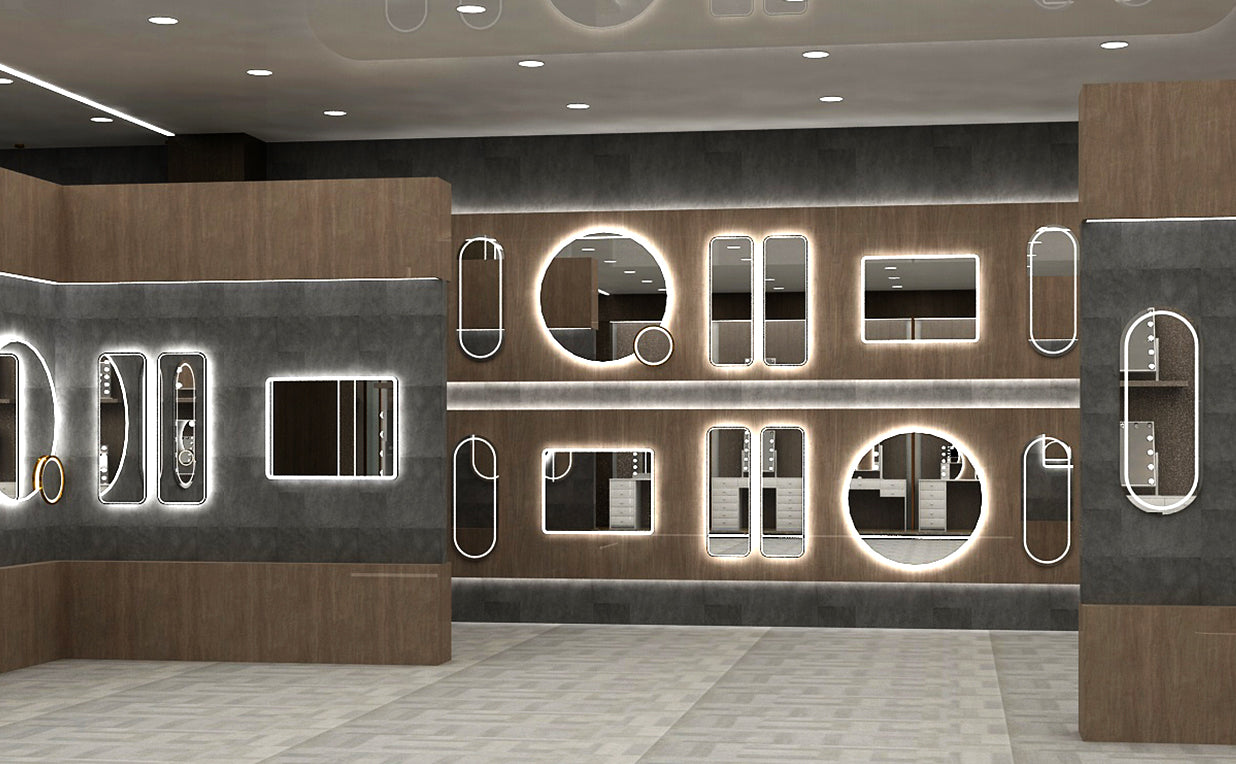 Although there are many types of mirrors, among many types of mirrors, LED mirrors are undoubtedly the most suitable choice for decorating the exhibition hall and creating a sense of atmosphere. Now many Internet celebrities will use LED mirrors as the background wall in the live broadcast room, which is full of atmosphere.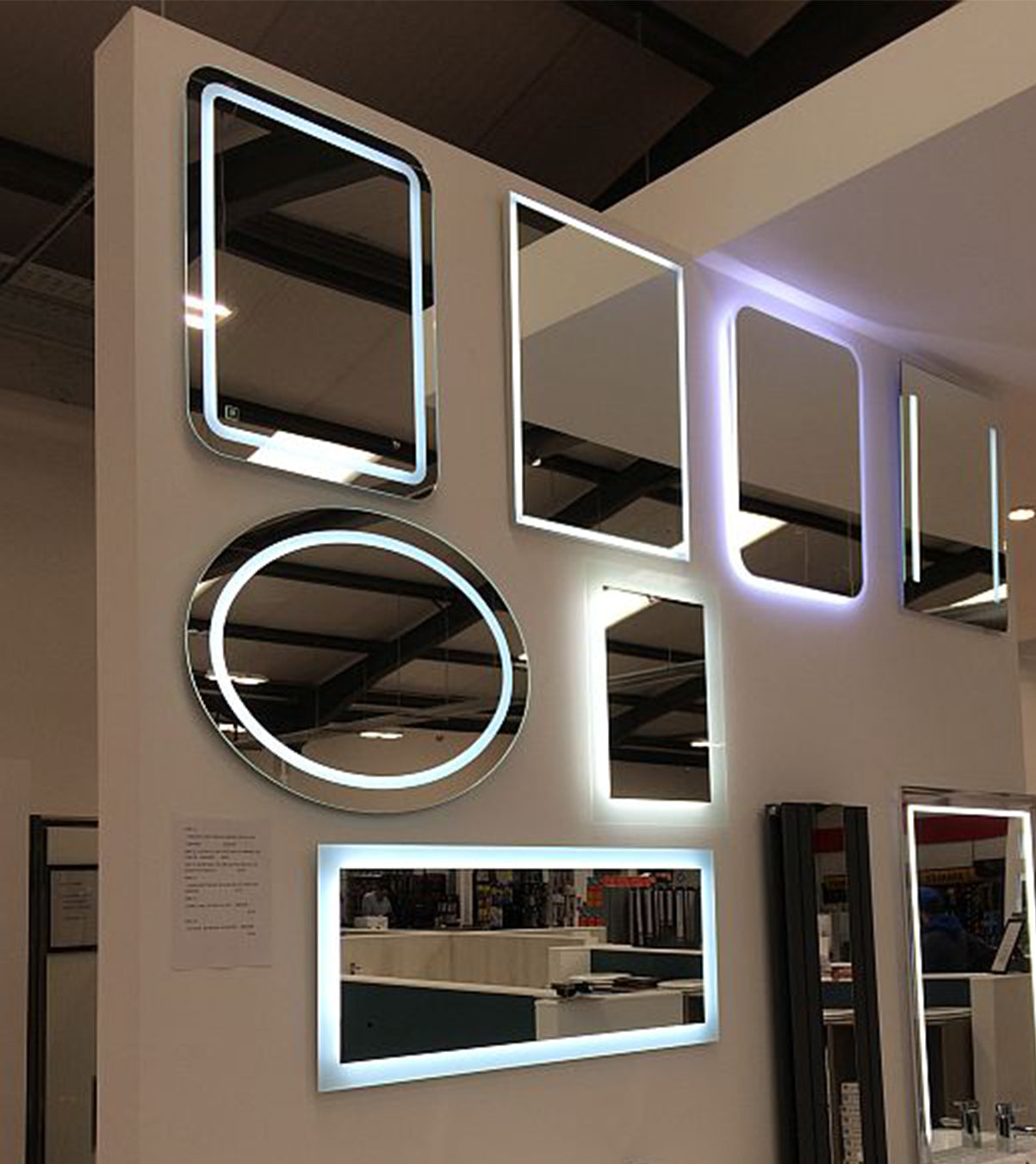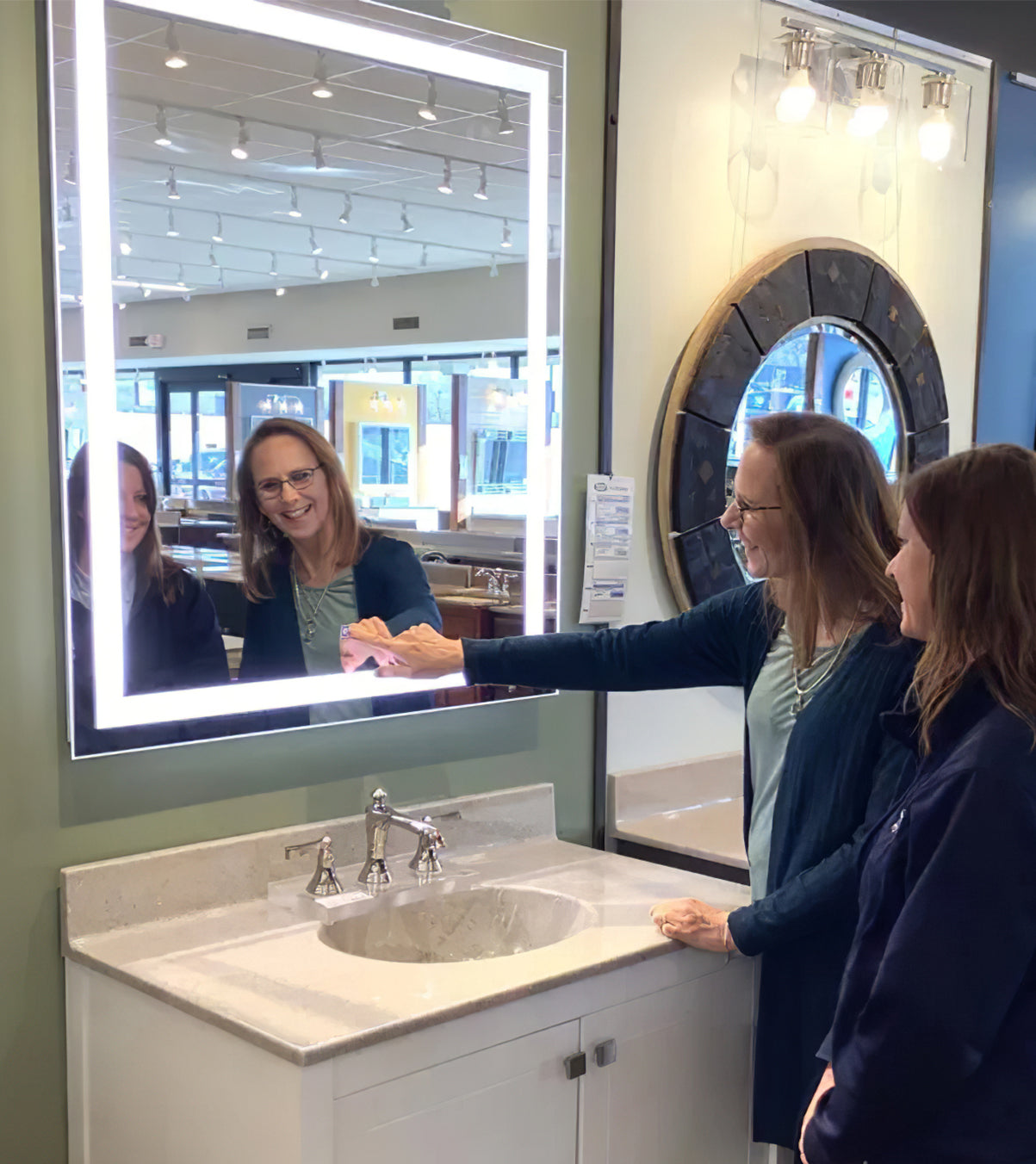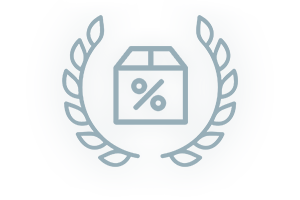 Affordable
INYOUTHS is pleased to offer more special discounts on bulk orders.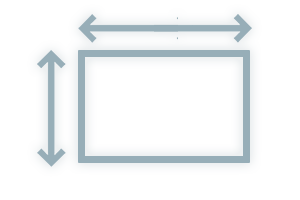 Wide Selection
Hundreds of combined sizes with an array of additional features.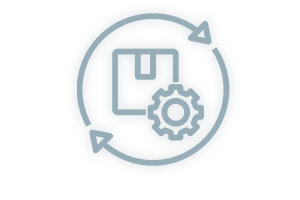 Rapid Fulfillment
Efficient production process
and fast dispatch.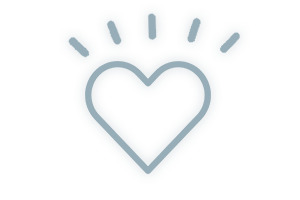 Customer Service
We always put customer satisfaction in the first place.