ABOUT
We believe in customized LED mirrors, not a one-size-fits-all approach.
300
Combinations of Sizes
11
Additional Feature Options
At Inyouths, we understand that finding the right LED mirror for your home or your client can be a frustrating and overwhelming process, which is why we're here to help.
With years of experience in the renovation industry, we have heard countless stories of customers struggling with standard-sized LED mirrors that don't fit their space, incompatible plug types, power buttons that are difficult to use, and anti-fog areas that are too small to see their full reflection. We believe that these common issues shouldn't prevent homeowners from having the LED mirror of their dreams.
That's why we offer a unique and customized approach to shopping for LED mirrors. By putting our customers in the designer's seat, we work with you to create the perfect LED mirror for your home. From size and shape to color and features, we strive to provide a comprehensive and stress-free shopping experience.
Our goal is to assist you in perfecting your dream home. With direct factory shopping, you can rest assured that you're getting a high-quality product at a fair price, without any unnecessary markups. So why settle for a standard LED mirror that doesn't meet your needs? Let us help you create the perfect LED mirror for your project today.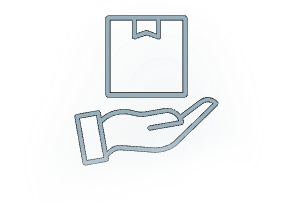 Direct to Consumer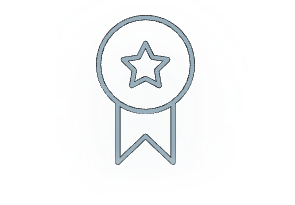 3 Year Warranty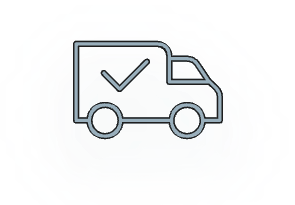 Free Shipping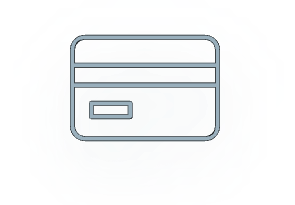 Secure Payment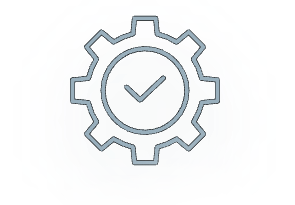 Own Manufacture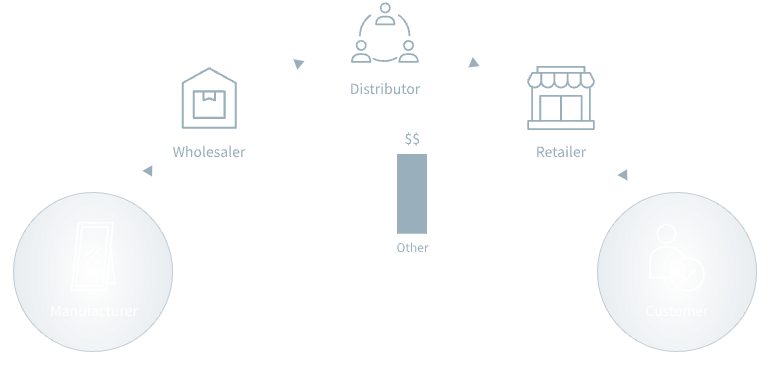 WHY CHOOSE US
Customized for You by Our Professional Factory
The LED mirror will be sent to you directly after finishing manufacturing in our factory.