With increasing in-home fitness resources available, there is no need to punch in at a traditional gym any more. As you browse around for home gym mirror ideas, consider the space you choose and your fitness routine.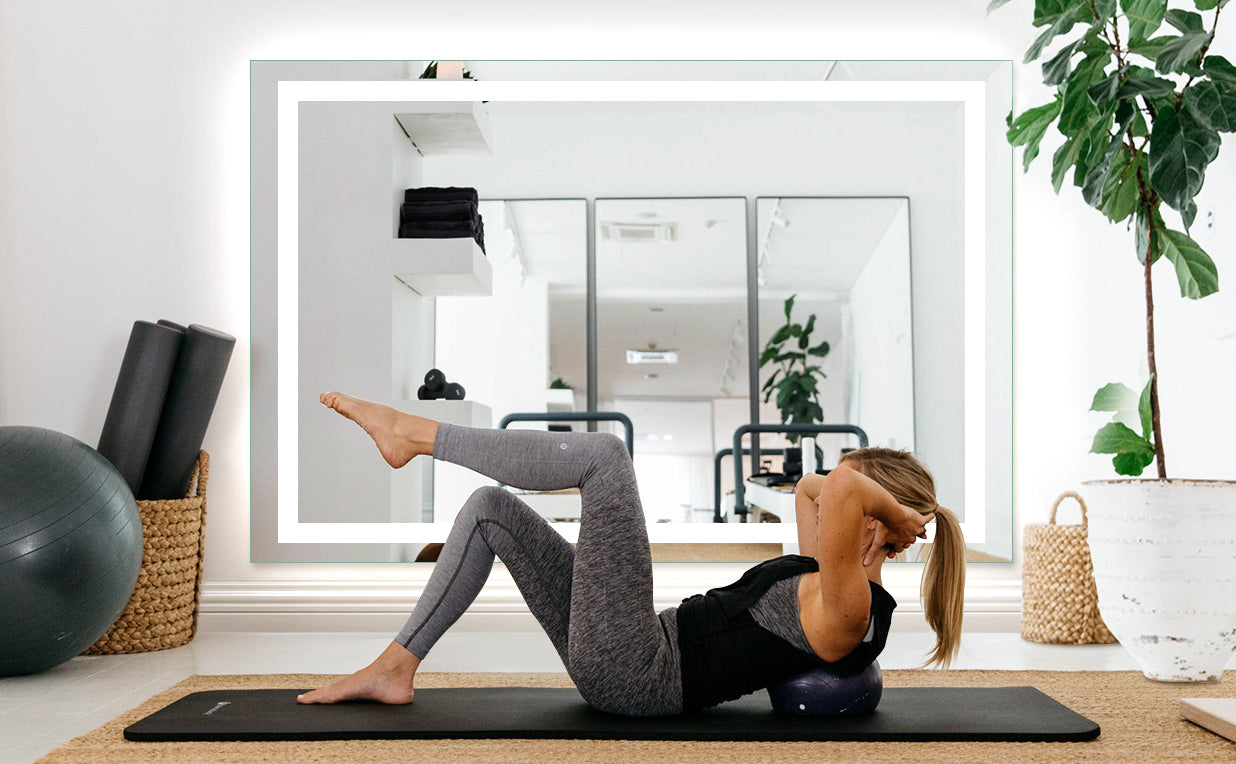 Home gym LED mirror
Whether you're training for a marathon, practicing yoga or working out to lose weight, it's easier than ever to achieve your goals without leaving home. Reach for new heights and boost your routine with the home gym LED mirror. This finishing touch will help you optimize your workout and improve your overall motivation. At Inyouths, we can help you take your fitness space to the next level.
Your dream home gym
LED mirrors will give your space enough lighting it needs. You can see exactly what you do in your daily work whether the day is bright or not.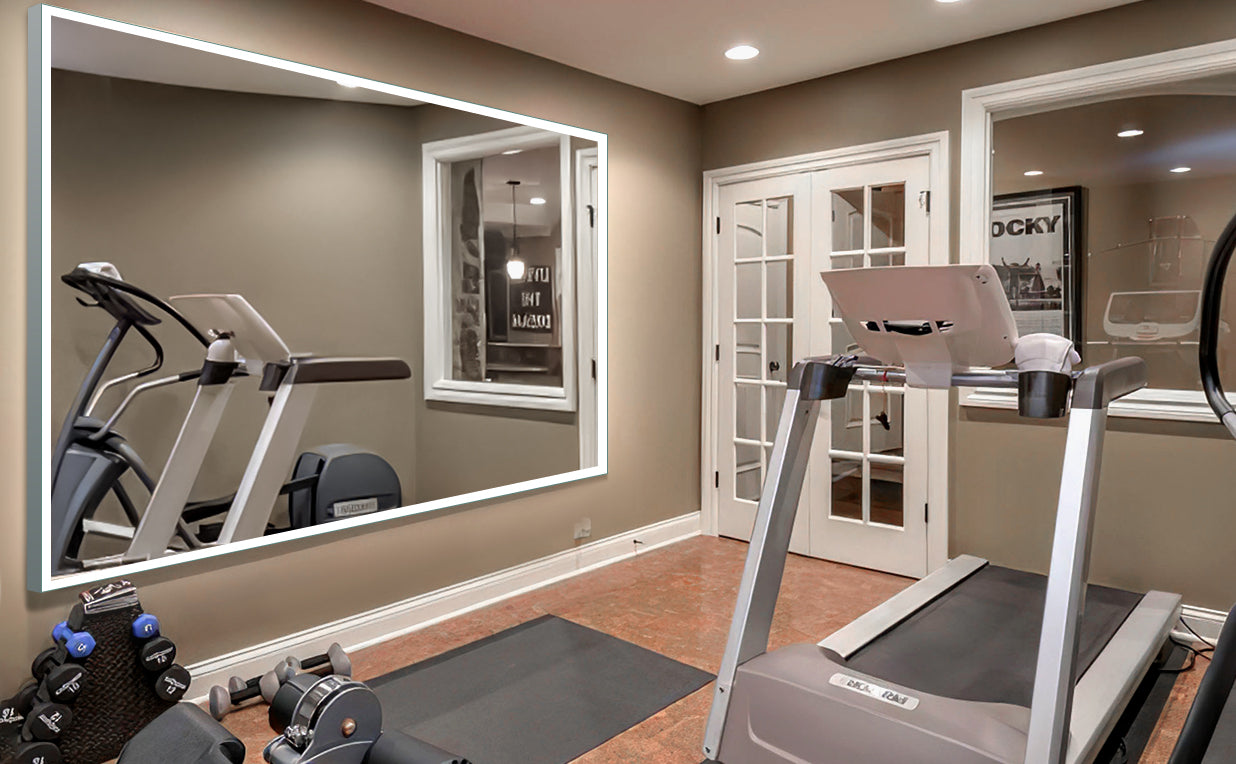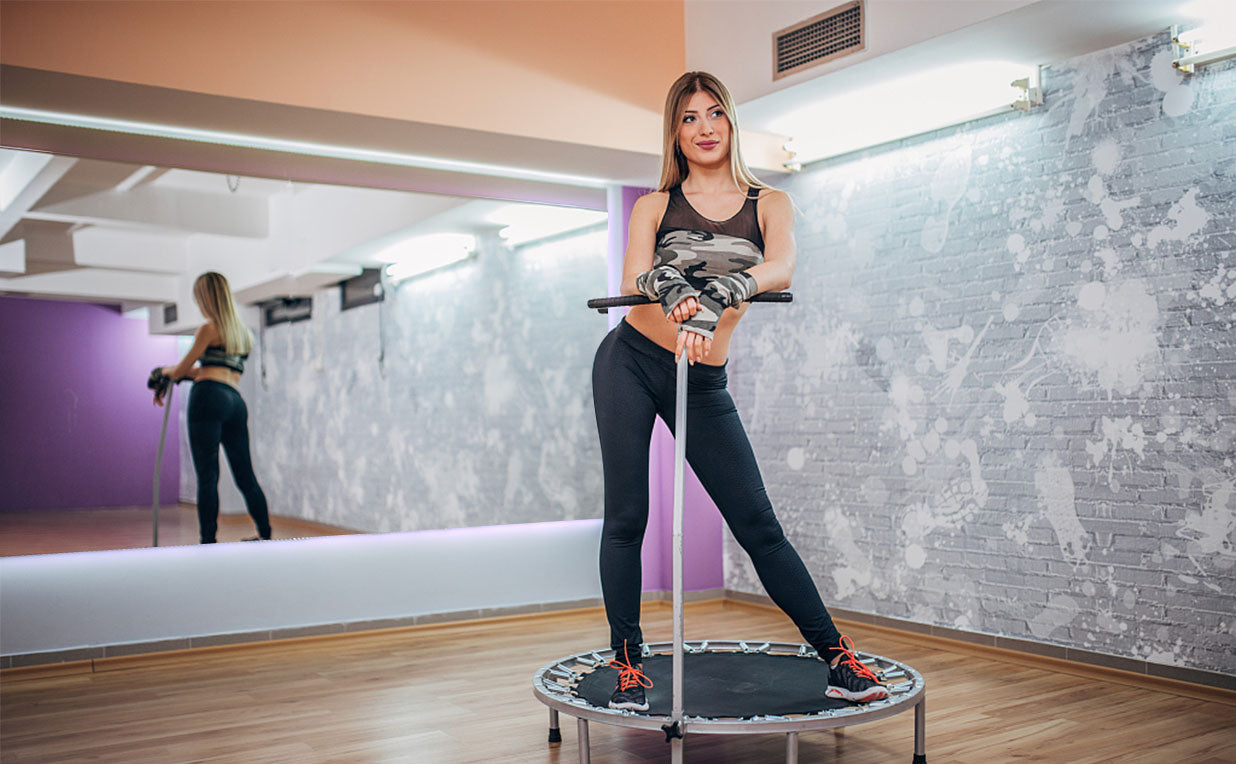 Dance in mirror magic
Elevate your dance room with our exquisite LED mirrors. Immerse yourself in enchanting ambiance as cutting-edge technology illuminates your every move. With unrivaled craftsmanship, our mirrors deliver flawless visibility, superior clarity, and vibrant colors. Experience the epitome of brilliance and elevate your dance practice to extraordinary levels.
Keep in mind that when considering your home gym, the customization options for the LED mirrors above vary depending on the size you choose. Contact us if you want to take your home gym to the next level!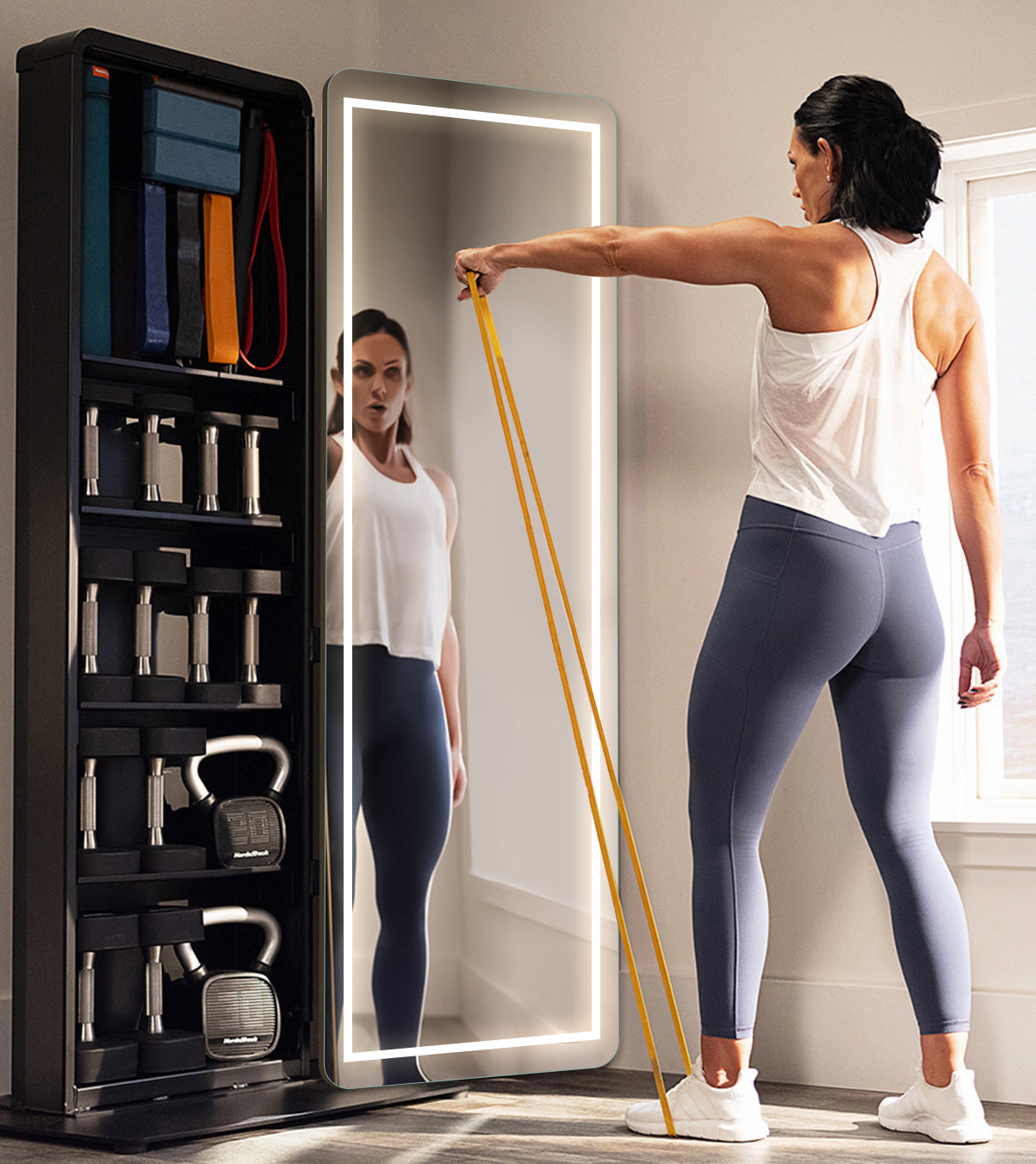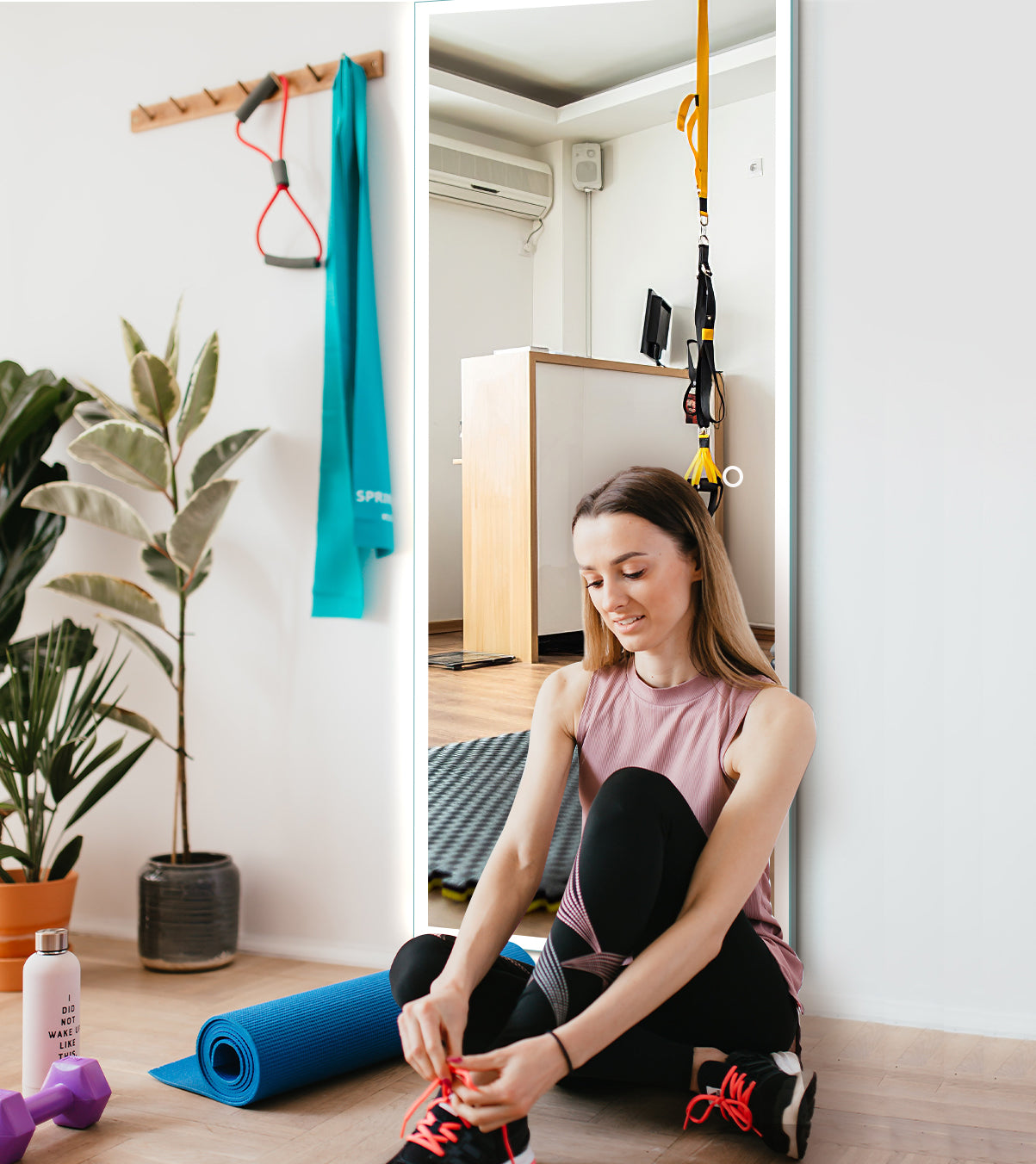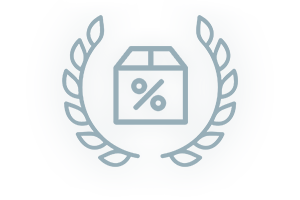 Affordable
INYOUTHS is pleased to offer more special discounts on bulk orders.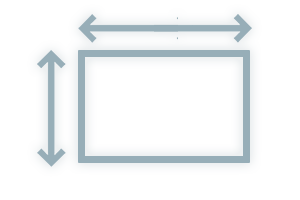 Wide Selection
Hundreds of combined sizes with an array of additional features.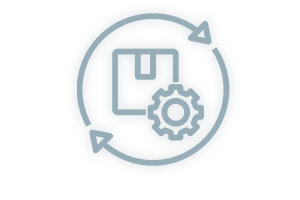 Rapid Fulfillment
Efficient production process
and fast dispatch.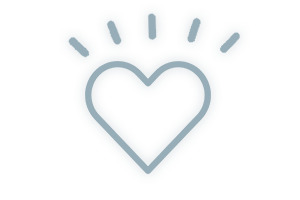 Customer Service
We always put customer satisfaction in the first place.