Inyouths is a brand dedicated to creating class, high-end, professional custom LED mirrors. We strive for excellence in every aspect of production in order to provide customers with satisfactory products from product development to selecting parts, to every process of production. This is our commitment to customers and our eternal pursuit. Therefore, more time and effort will be spent in each link than other mirror manufacturers. What we make is not only a mirror, but also every customer's entrustment to make the ideal home.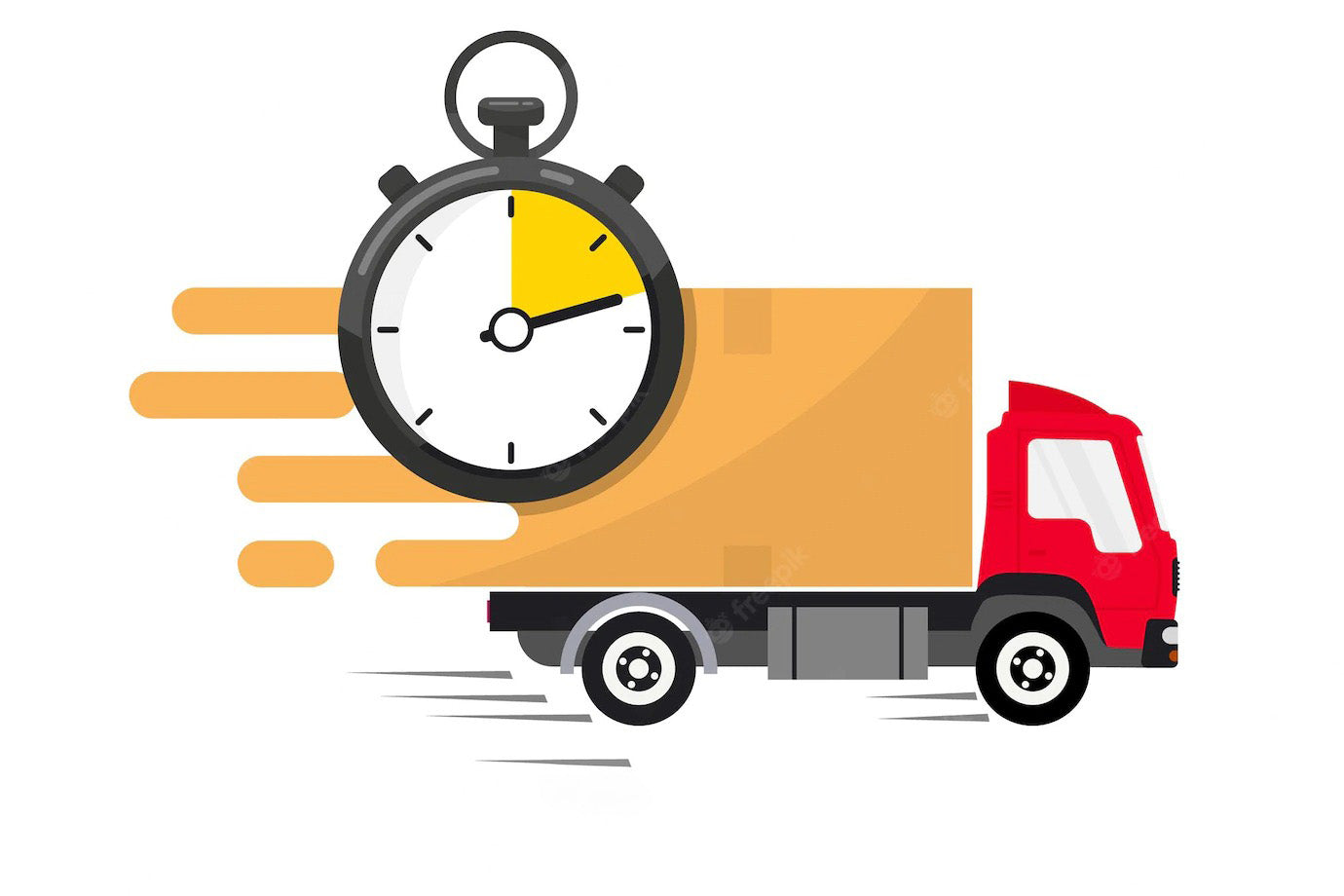 Delivery time
At Inyouths none of our products are in stock because our LED mirror products are all custom made for you and your home.

Due to the ongoing impact of Covid-19 globally and the impact this has on many industries, we are currently experiencing extended lead times for some custom LED mirrors.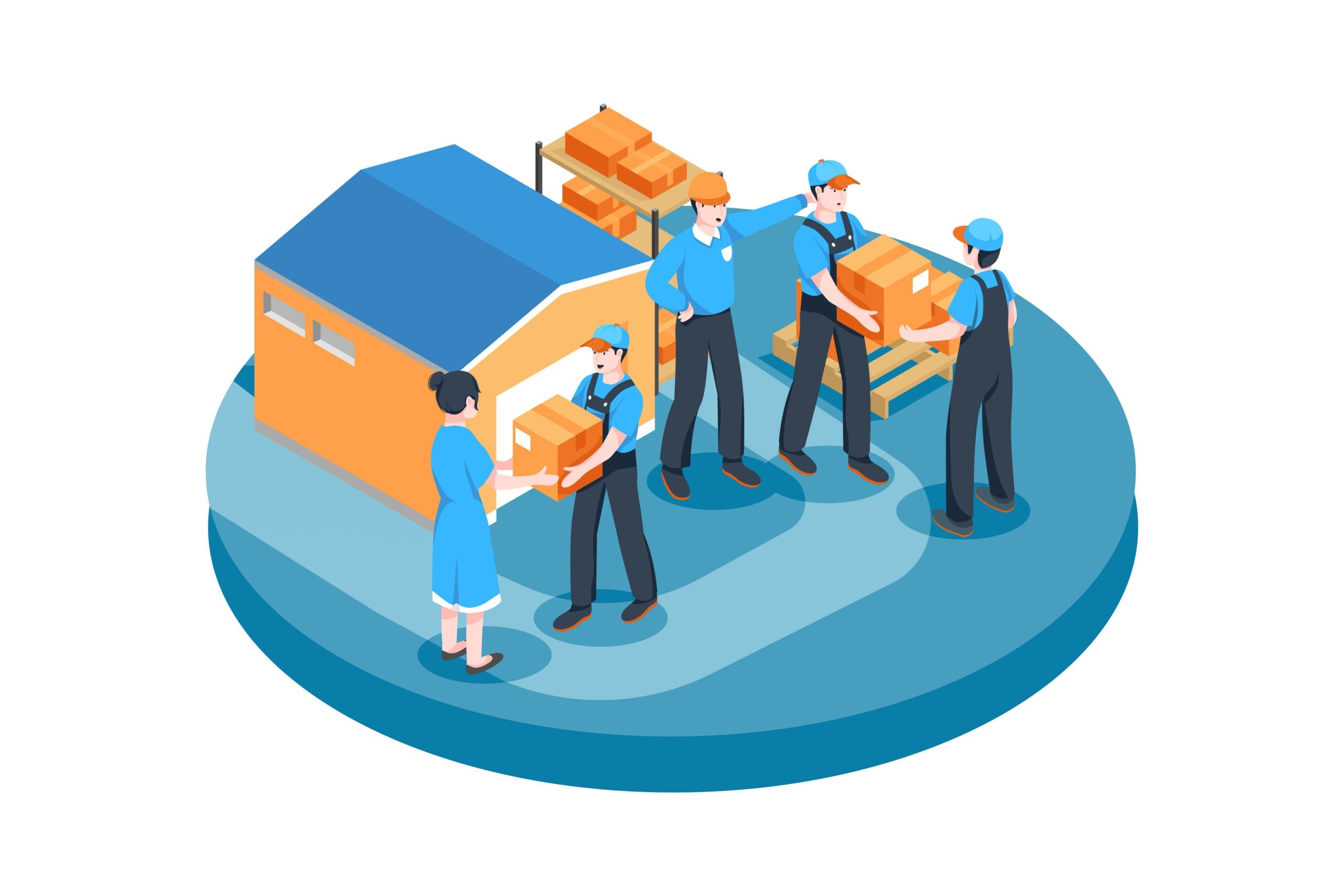 Current state of supply chain
Don't want to wait too long for your new LED mirror? We don't want you to do that either! Inyouths is committed to delivering your custom LED mirrors to your door with unprecedented delivery time. However, we do want you to know that we do not have the superman strength to overcome the challenges facing the industry and global supply chain during this time.

The process of manufacturing LED mirrors is complicated, requiring sophisticated equipment and skilled labor. Our team is doing everything possible to mitigate this issue. We are pre-ordering material to meet current and future demand, and we are working closely with our freight partners to achieve our ability to ship material to our facility. More importantly, we are committed to transparency and to provide any updates as soon as your order becomes available.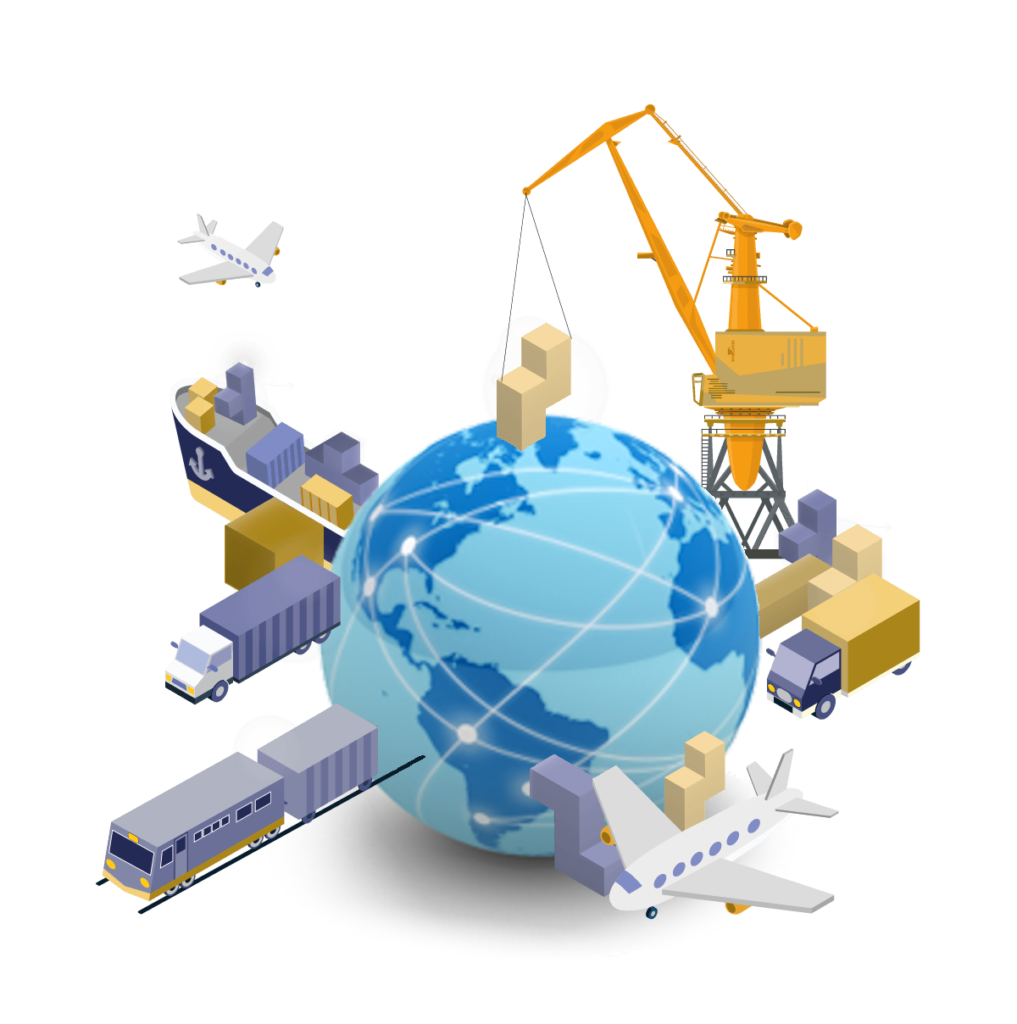 Global Supply Chain
The global supply chain is in complete disarray and it doesn't look like it will be improving for some time. Factories around the world are still working in a much lower capacity (and facing temporary closures) due to COVID-19 restrictions, lockdowns, or new surges in cases. The demand for supply has also spiked and is squeezing inventory and creating a massive backlog for new orders. The ports are also experiencing major congestion and stranding boats on the water and creating major disruptions and delays to any materials being imported. There is currently a shortage in trucks moving freight and orders throughout the country, and labor shortages are present everywhere.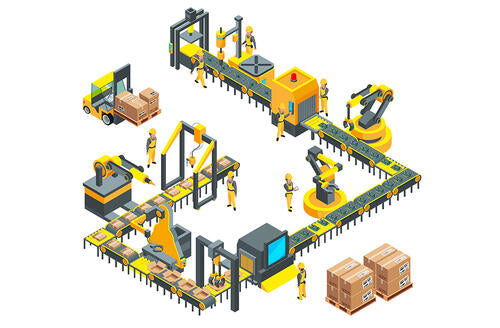 Manufacturing and Order Timelines
Our production team is facing a changing supply chain landscape and scheduling disruption. We've creatively found safe and effective ways to keep our team working without sacrificing their health or employment, but unforeseen scheduling delays are still possible. Production schedules and estimated delivery windows are the best-known dates when you place an order and are subject to change due to these unforeseen challenges that may arise at any time. Our team will contact you via email regarding any changes to your estimated order and delivery schedule.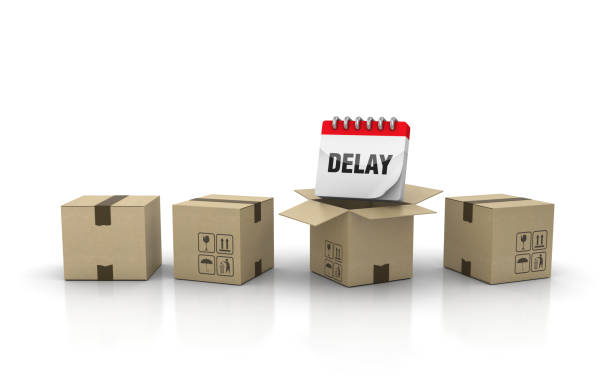 Potential Shipping Delays
With the increase of COVID-19 and current labor and truck shortages, unforeseen circumstances may affect estimated delivery time as well as shipping and scheduling time. Additionally, as the industry manages more freight volumes, we expect longer transit and delivery time may occur around the holidays and in winter weather.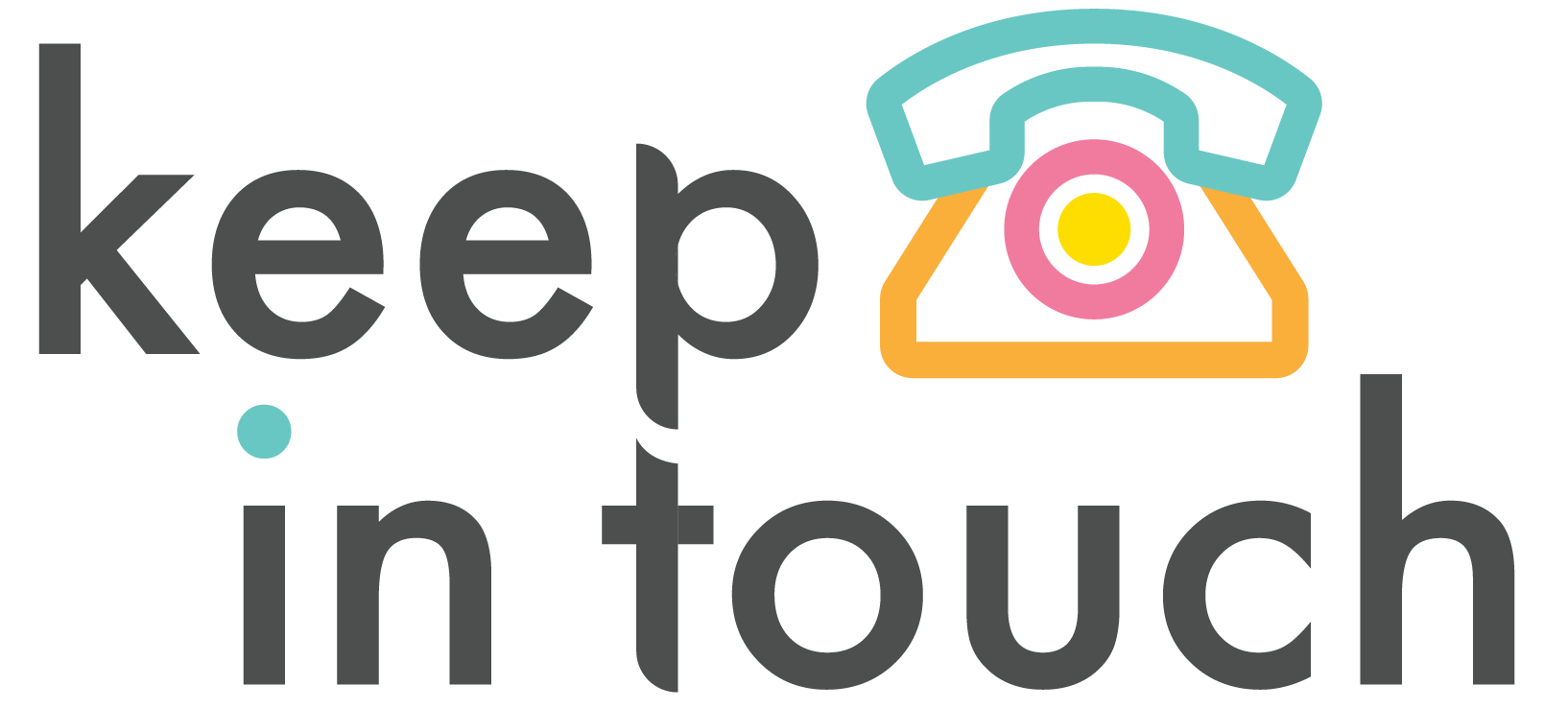 LET'S STAY IN TOUCH
We understand that waiting time can be long and sometimes unforeseen events can prolong the process. We will do our best to keep you informed of the status of your order and will contact you when we are ready to finalize details about delivery. If you have any questions about your order, please contact us.
- Our Email: support@inyouths.com
- Call Us: +1 (323) 982 8683