Bring Your Vision to Life with Our LED Mirrors
WONDER
Upgrade Your Space with a Gorgeous New Look from Inyouths
BEFORE & AFTER
How a Mirror Transforms a Rooms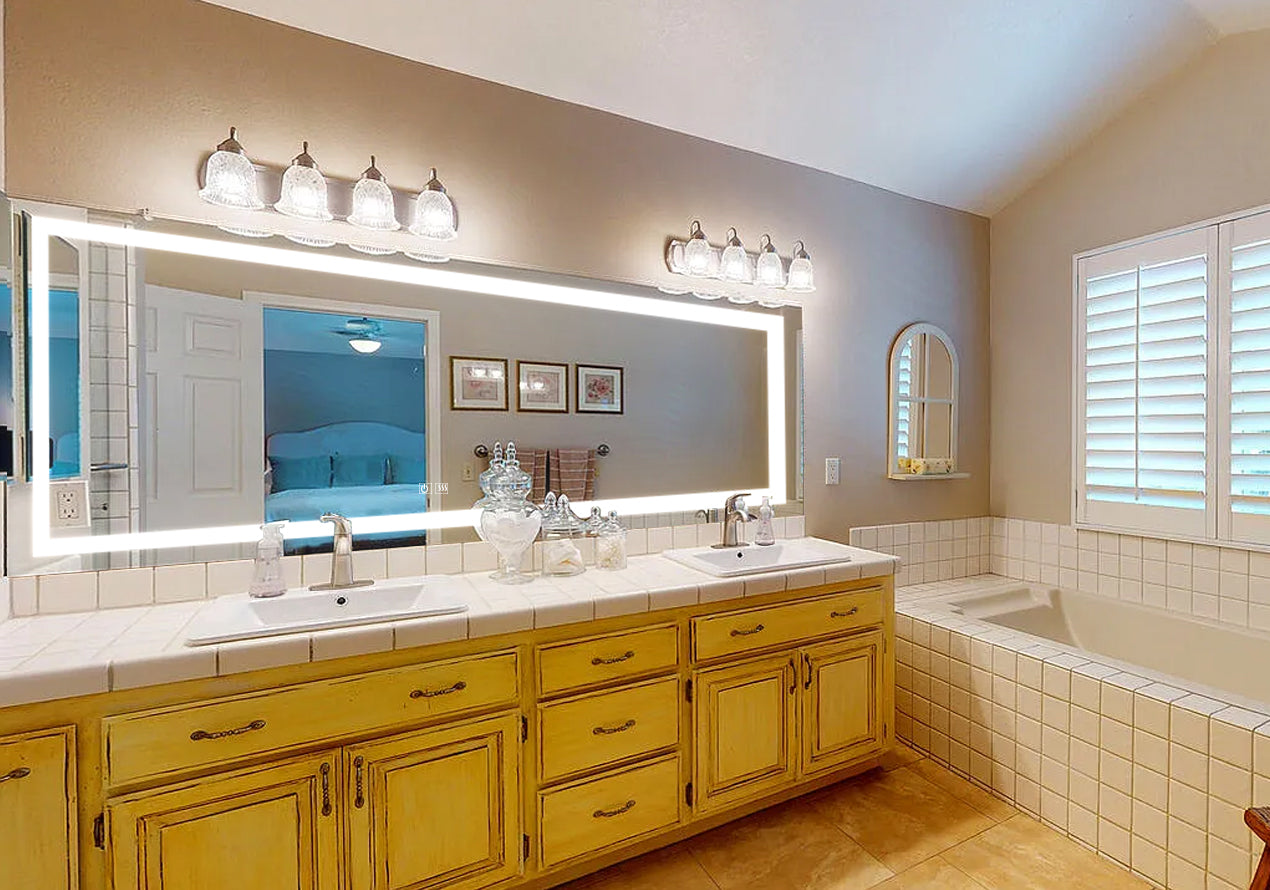 AFTER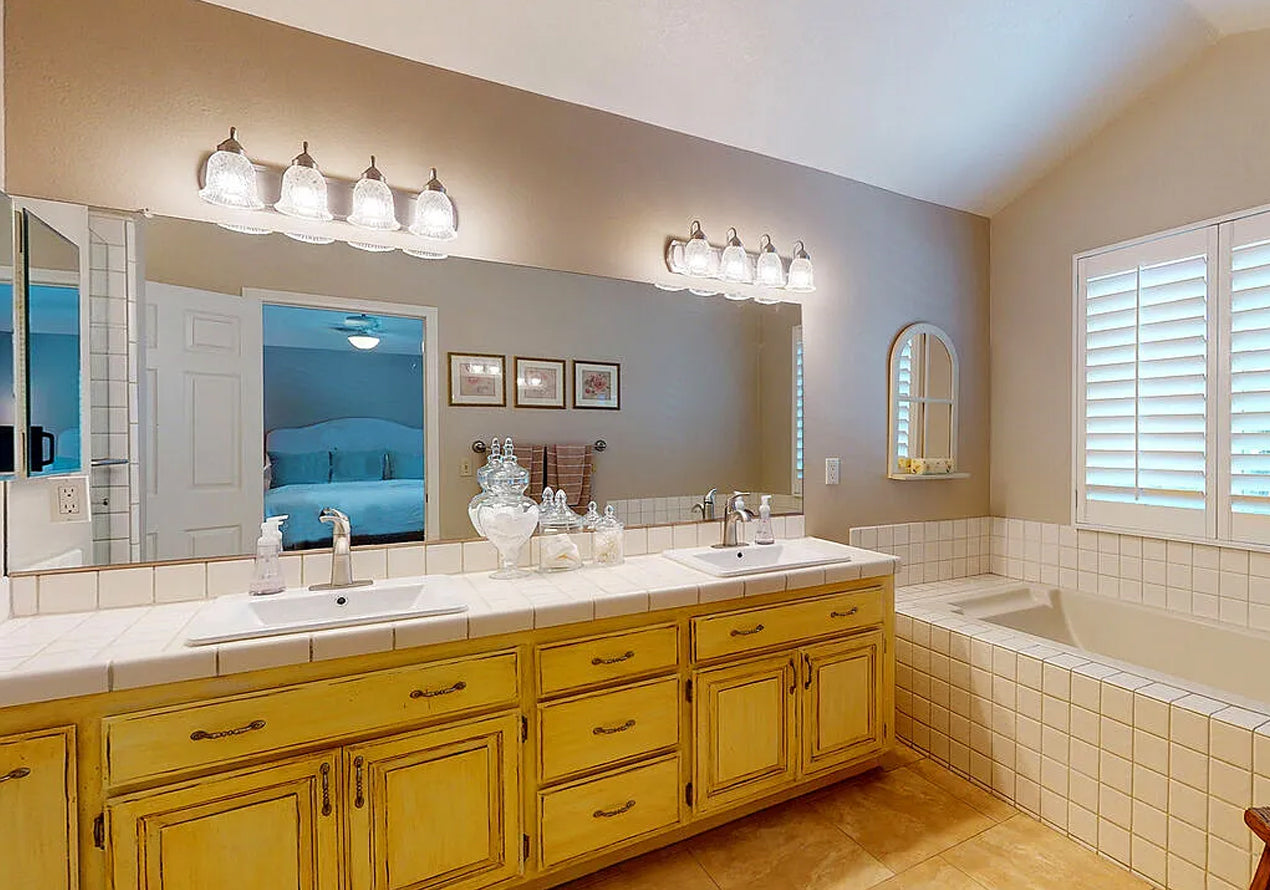 BERORE
Samuel Reid

September 11, 2023
I love it
I love it. Decided my bathroom needed a new look so I switched out the mirror to this one! It's perfect and I'm really happy with it.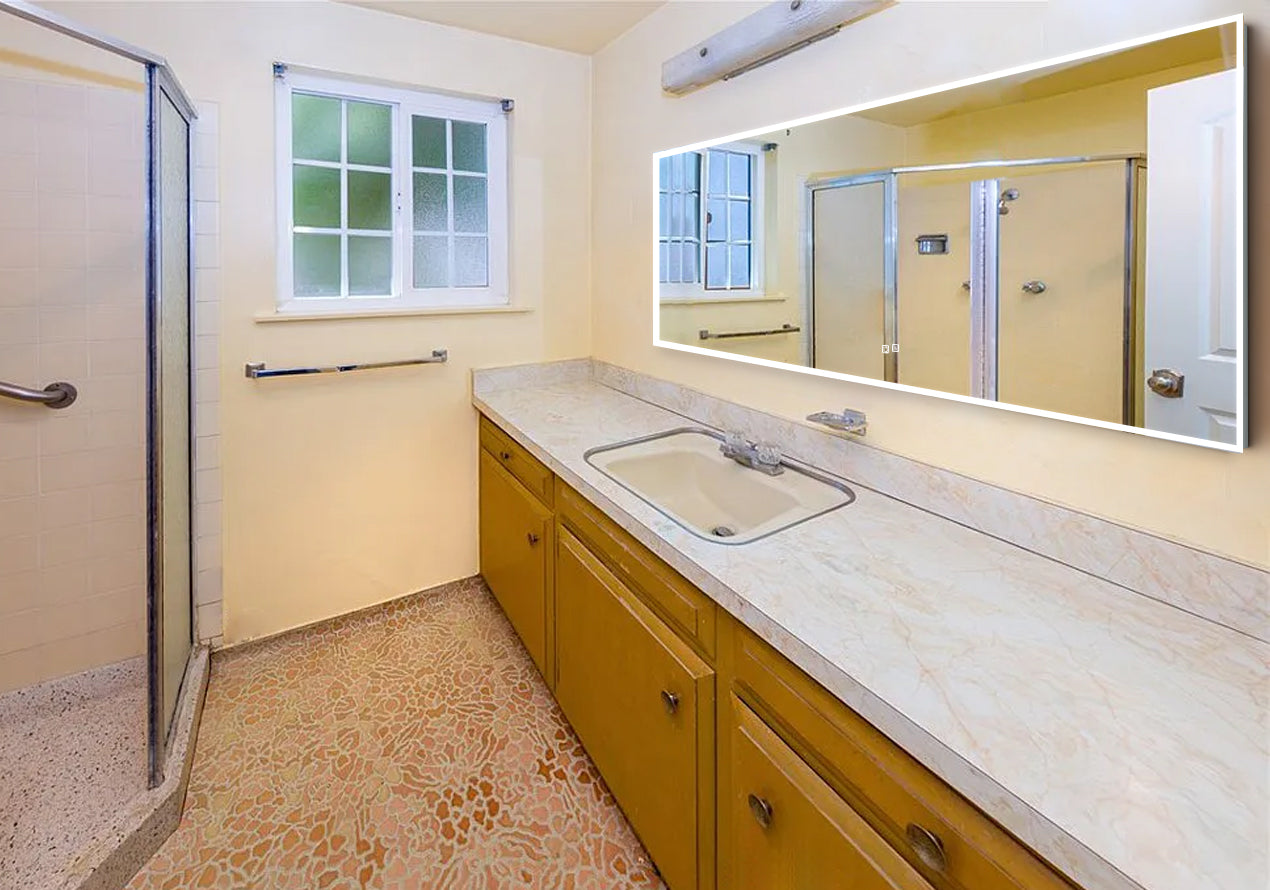 AFTER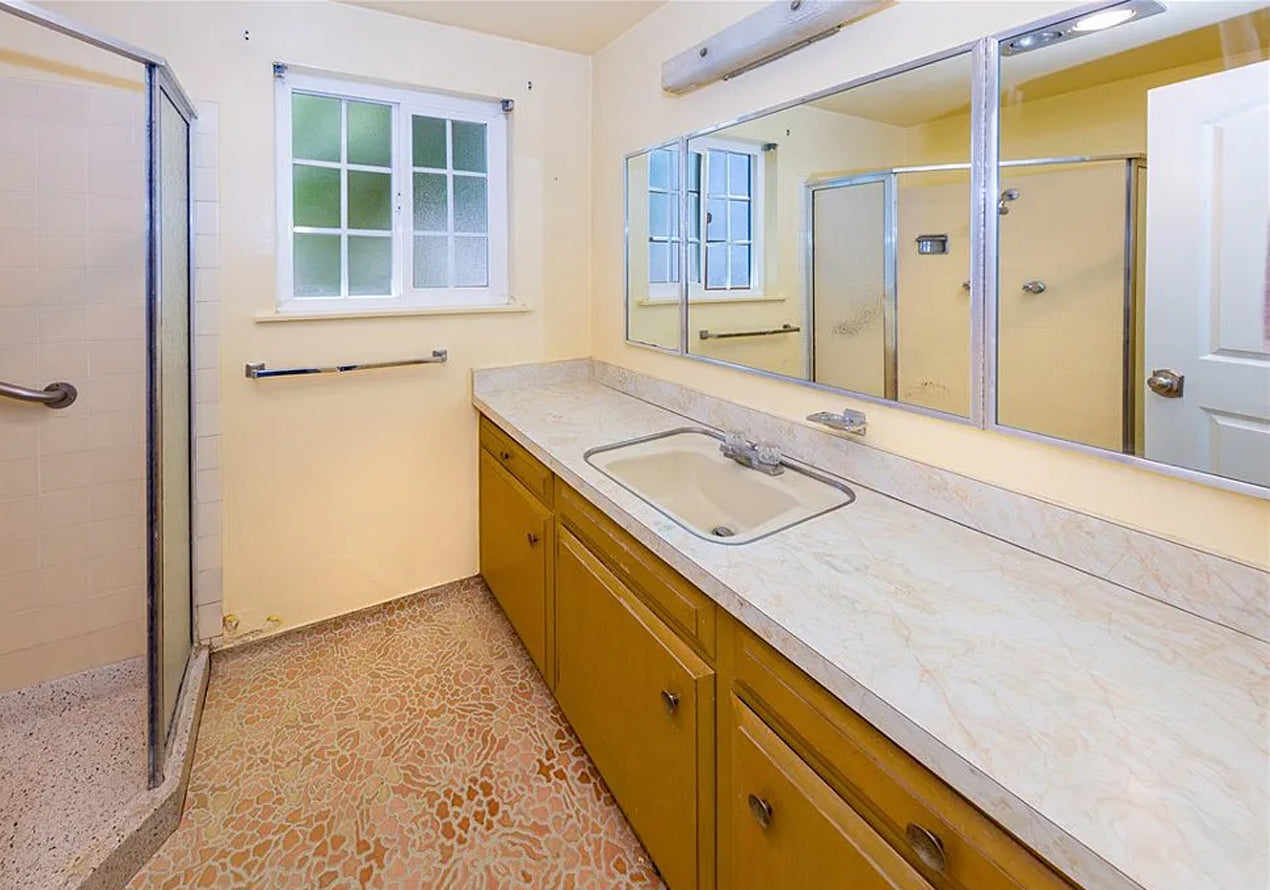 BEFORE
Brannon

August 09, 2023
Great value, looks good
This mirror is a bit heavy and requires professional installation, but the contractor was able to install the mirror with ease.
The mirror looks amazing in my house and my relatives and friends all praise it. The product is definitely worth the investment and I am very happy with the outcome.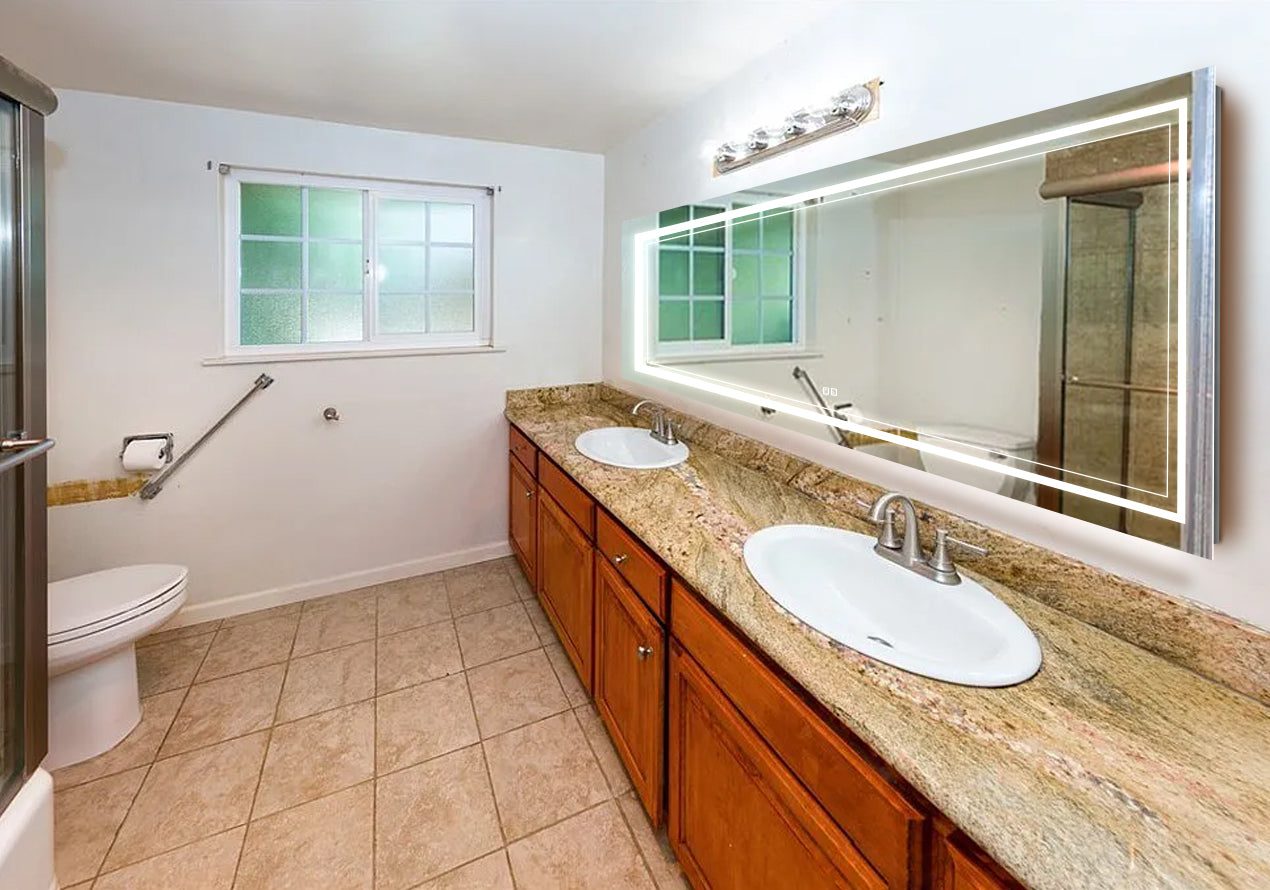 AFTER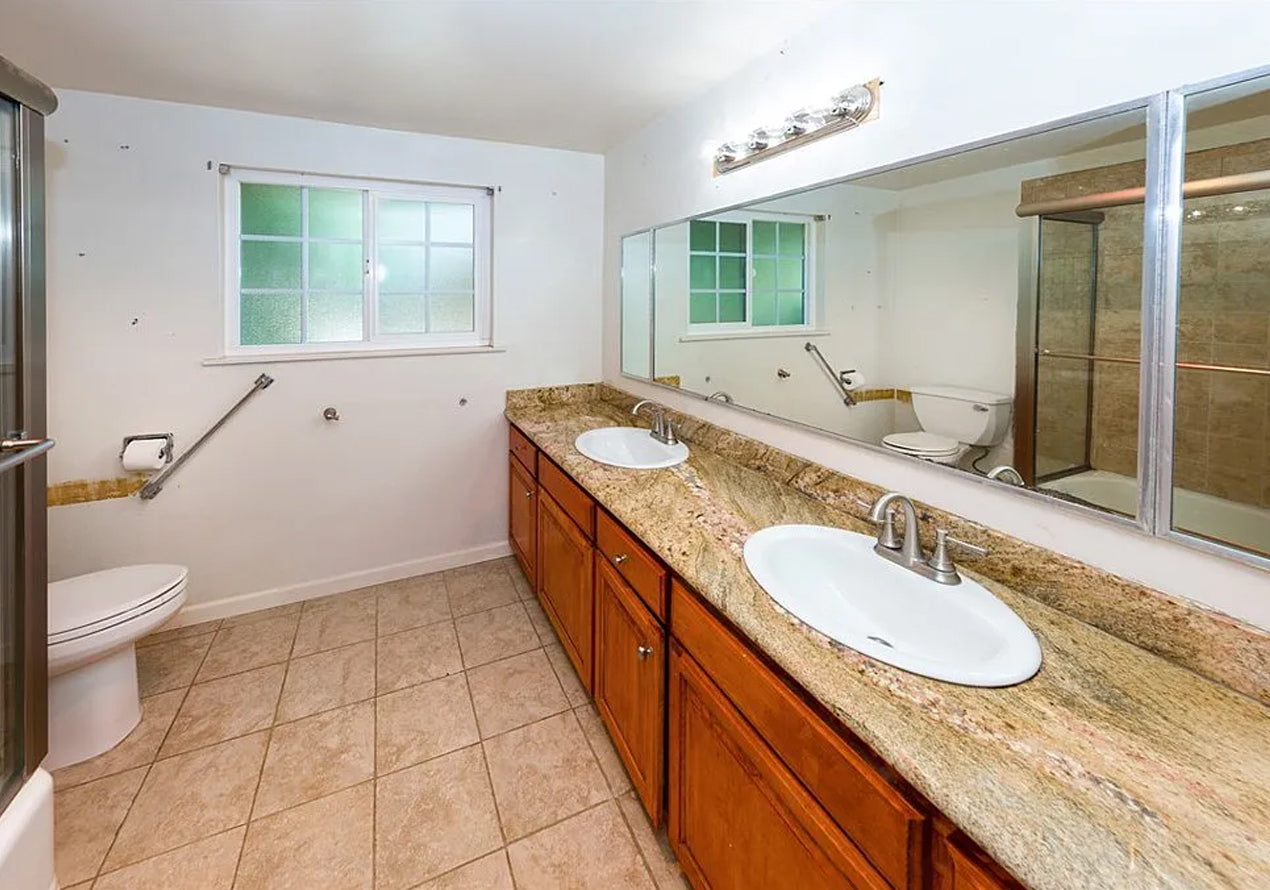 BEFORE
Tracy

August 03, 2023
Beautiful Light
It was a bit heavy to mount on wall and requires two people, but it looks incredible and makes my bathroom look huge. Lighting is beautiful. Very stunning mirror.