Modern decoration and high-end equipment matters to sports arenas because it helps create a sense of excitement, comfort, and pride for the fans and teams that use the stadium. High-end equipment and modern decoration can improve the overall experience for the fans and teams, making the stadium more enjoyable to visit. Additionally, modern decoration and high-end equipment can help create an atmosphere that makes it more likely for fans to come back to the stadium and for players to give their best on the field.
High Technology
LED mirror technology uses a variety of different technologies, including LED lighting, infrared sensors, LCD displays, and reflective glass coatings. Additionally, many LED mirrors include features such as audio playback, motion sensing, and even facial recognition. By applying led mirror in a sports center, it can bring the center a high-end and professional image which welcomes more visitors and gain good reviews.
Extreme Experience
A well-decorated sports center can be a great place to enjoy a range of activities. From the moment a person enters the center, they should feel welcomed and inspired. Creating a friendly and inviting atmosphere with warm colors, comfortable seating, and interesting decor can help set the tone. Having a visually appealing design can also be motivating for visitors. Bright, fun artwork and murals can help to encourage people to stay active. Other decorative elements like led mirrors can be used to add a unique touch to the space.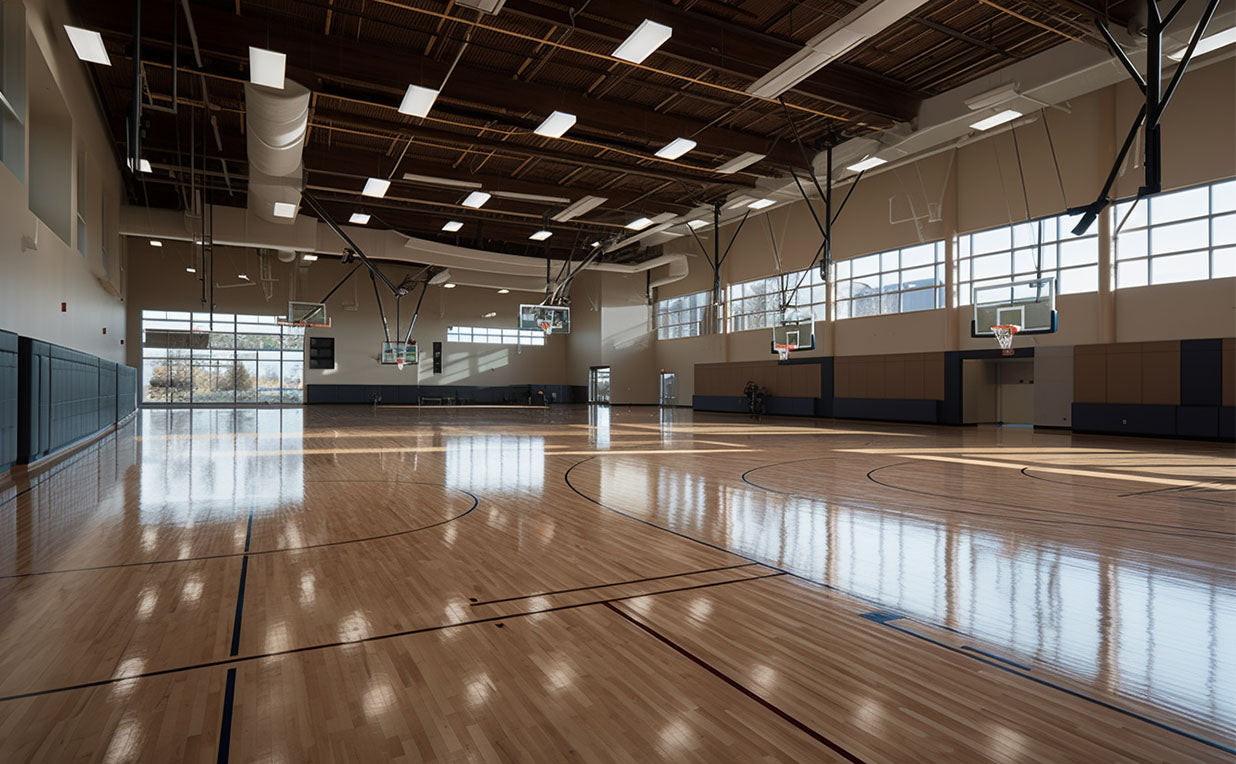 LED mirrors can be used in multiple places of a sports arena, such as bathroom and restaurant, it can easily level up the grade of a sports center. In addition to bathrooms and restaurants, LED mirrors can be used in changing rooms and lounges, providing athletes and spectators with a high-end experience. LED mirrors are also ideal for use in ticket counters, where they can light up the area and provide information on upcoming events.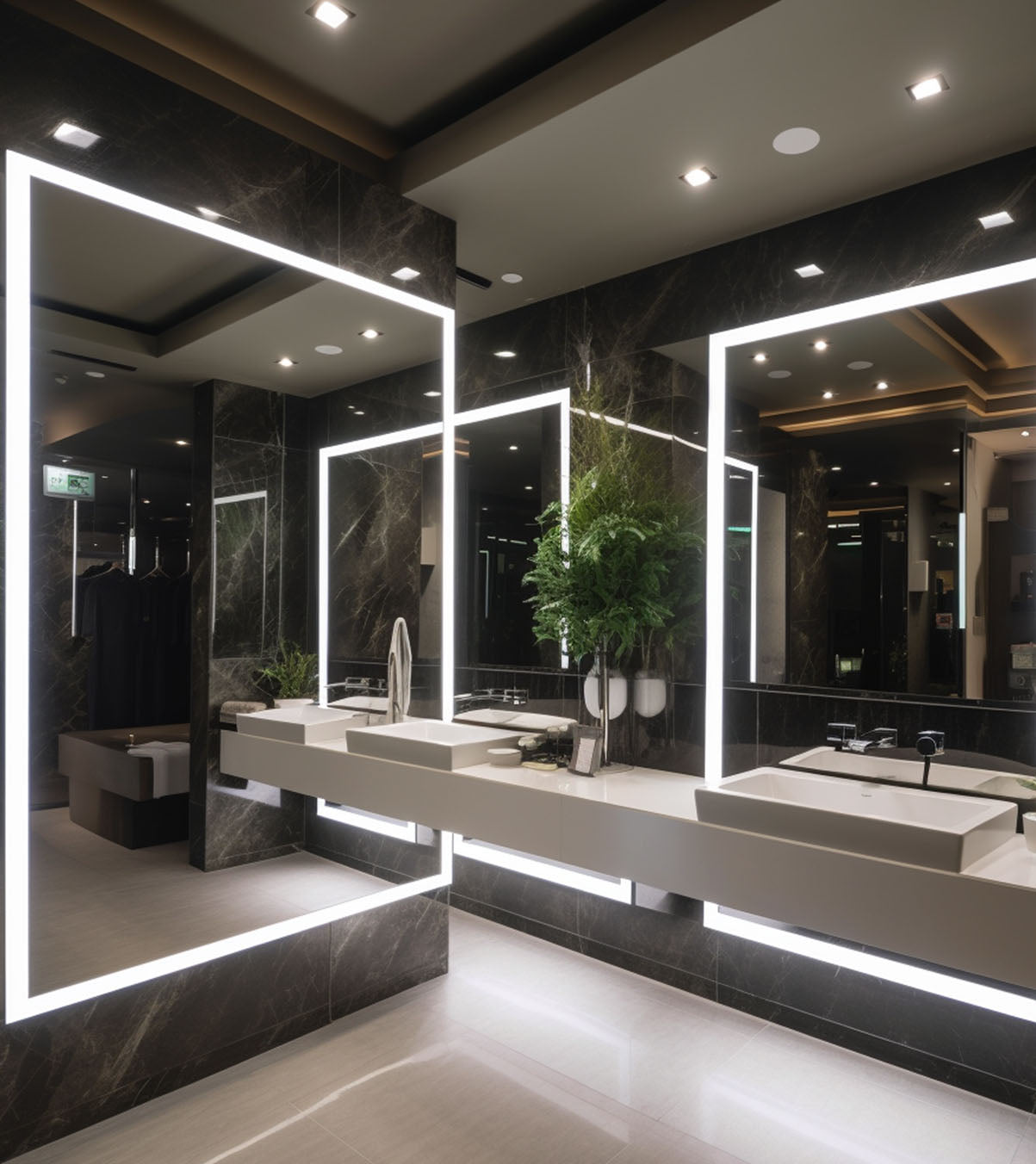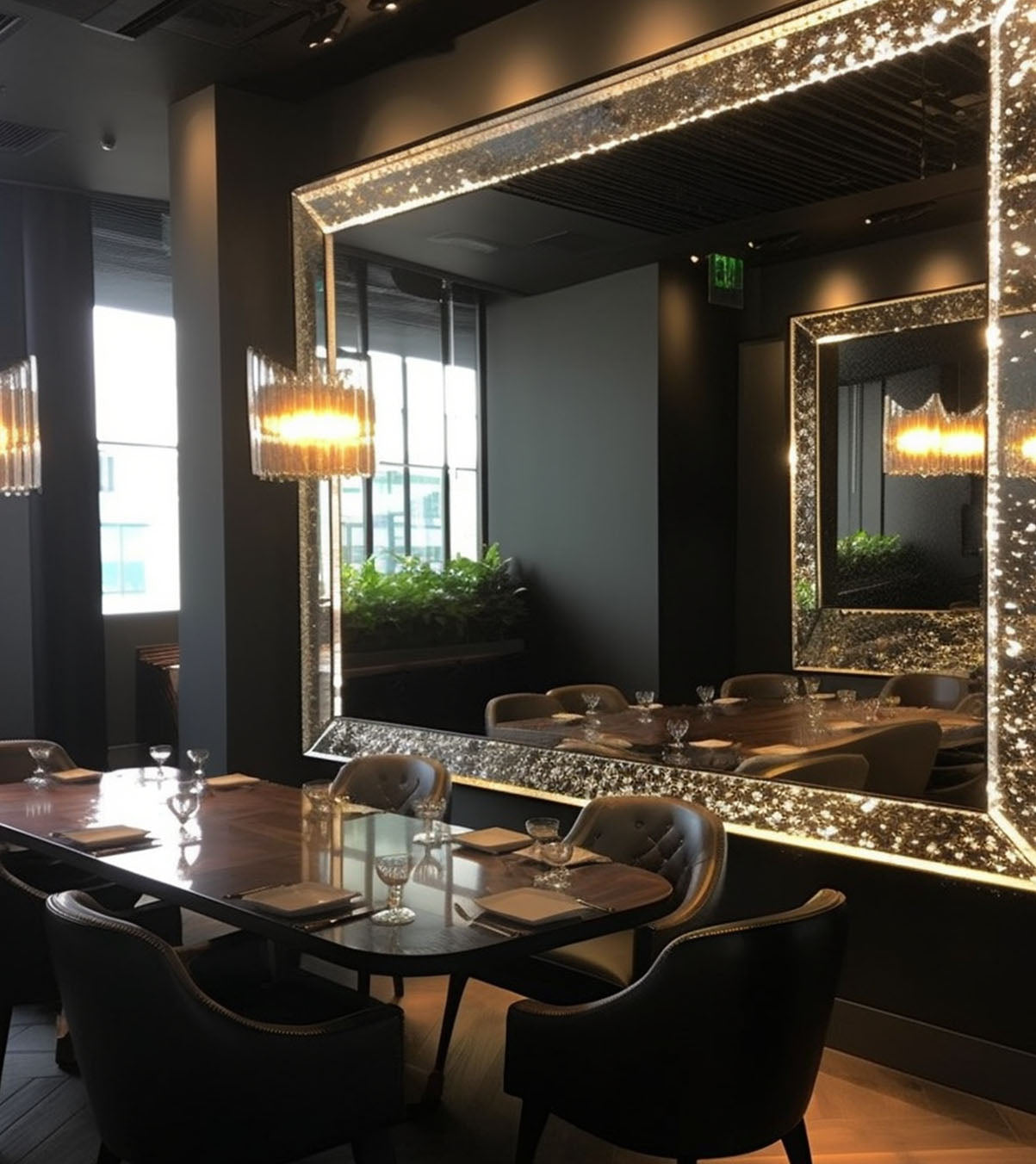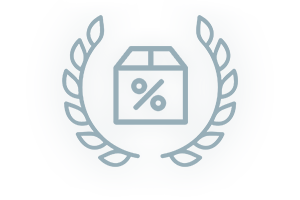 Affordable
INYOUTHS is pleased to offer more special discounts on bulk orders.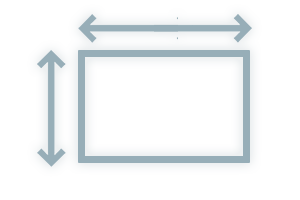 Wide Selection
Hundreds of combined sizes with an array of additional features.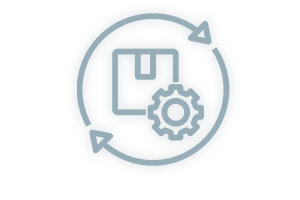 Rapid Fulfillment
Efficient production process
and fast dispatch.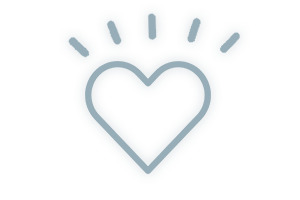 Customer Service
We always put customer satisfaction in the first place.