LED mirrors are the perfect way to bring a modern touch to any home. Not only are they stylish and chic, but they also provide superior lighting for any bathroom, bedroom or hallway. So if you're looking for an easy way to upgrade the look of your home, a LED mirror is the ideal choice. With their bright, clear light and sleek design, LED mirrors are the perfect way to light up any room and enhance your home's interior. And with their energy-efficiency, they'll save you money on your electricity bill too. So why not add a stylish LED mirror to your home today?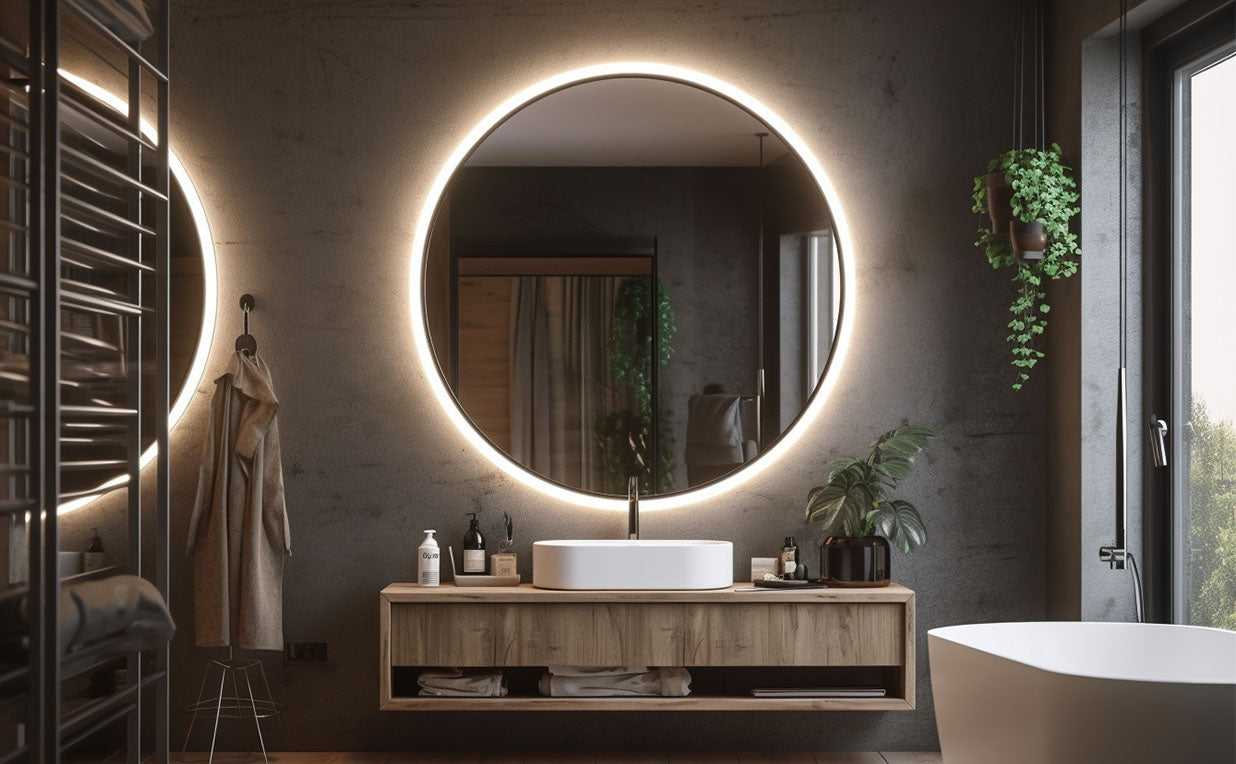 Home LED Bathroom Mirror
A LED bathroom mirror is essential for modernizing your bathroom space. Not only does the LED feature provide additional lighting, but it also adds a touch of luxury to your bathroom. This unique feature can add a layer of sophistication to your bathroom that you won't find with your traditional mirrors. The LED lighting will make your bathroom look brighter and more inviting, and it can also help you achieve a more natural-looking light that can create a spa-like atmosphere. With the LED bathroom mirror, you can also save on energy costs, as the LED feature is highly energy-efficient. So, if you want to add a touch of luxury to your bathroom, an LED bathroom mirror is the perfect choice.
Home Living Room LED Mirror
A Home Living Room LED Mirror is the perfect way to elevate and illuminate your living space. With its sleek, modern design, and bright, energy-efficient LEDs, this mirror adds a touch of sophistication while also providing a practical solution to any room. Whether you're looking to create a cozy atmosphere or brighten up a dull space, this mirror is the perfect choice. Not only will it add a touch of style to your home, but its LED technology also ensures that your mirror will last for years to come. With a Home Living Room LED Mirror, you can give your living room the perfect finishing touch.
The perfect home starts with an LED Mirror.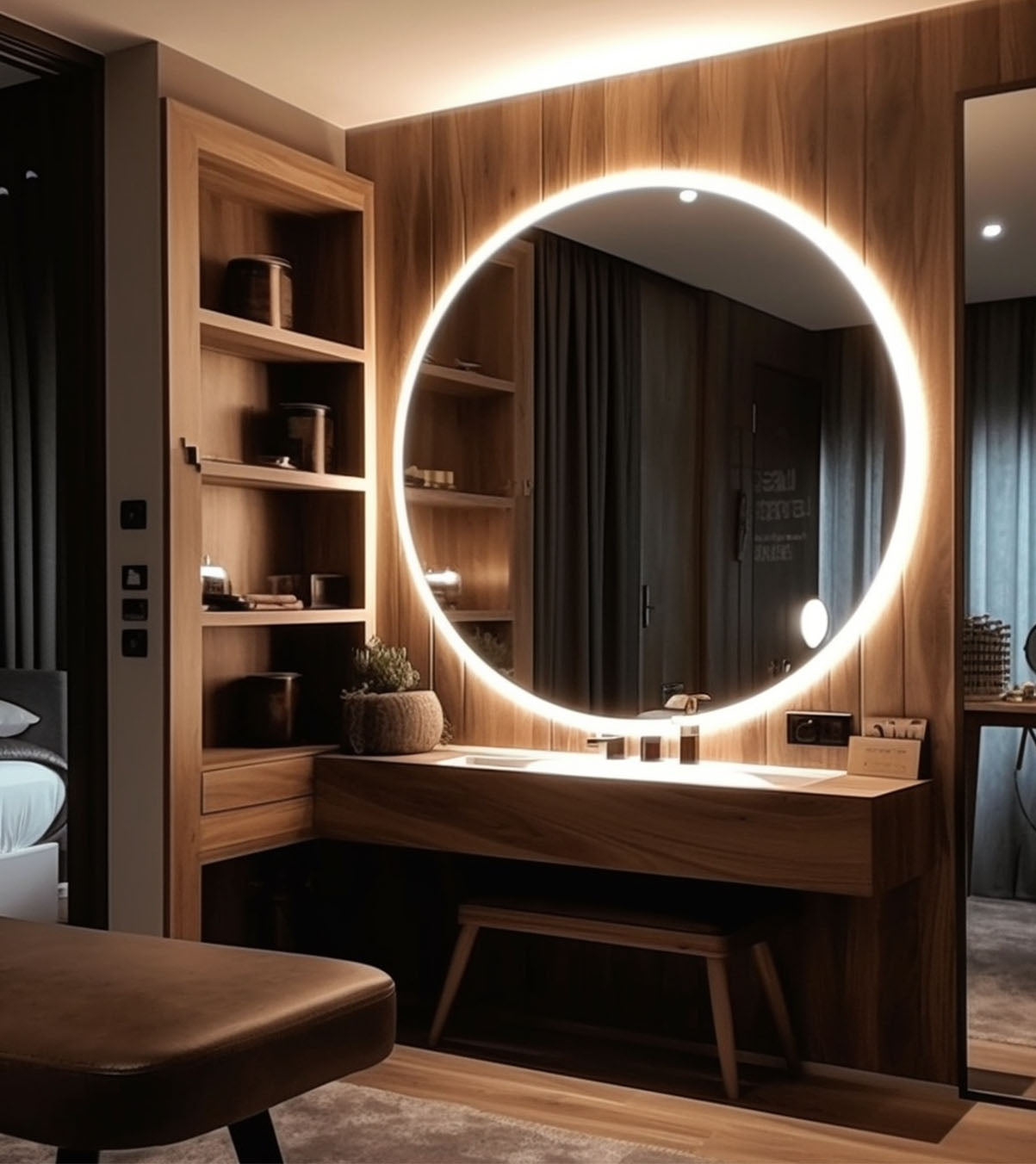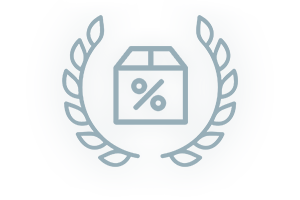 Affordable
INYOUTHS is pleased to offer more special discounts on bulk orders.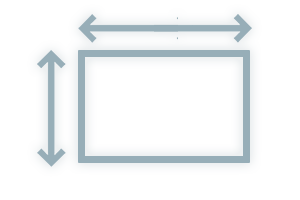 Wide Selection
Hundreds of combined sizes with an array of additional features.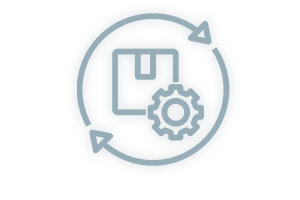 Rapid Fulfillment
Efficient production process
and fast dispatch.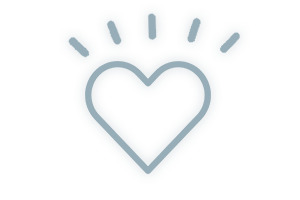 Customer Service
We always put customer satisfaction in the first place.