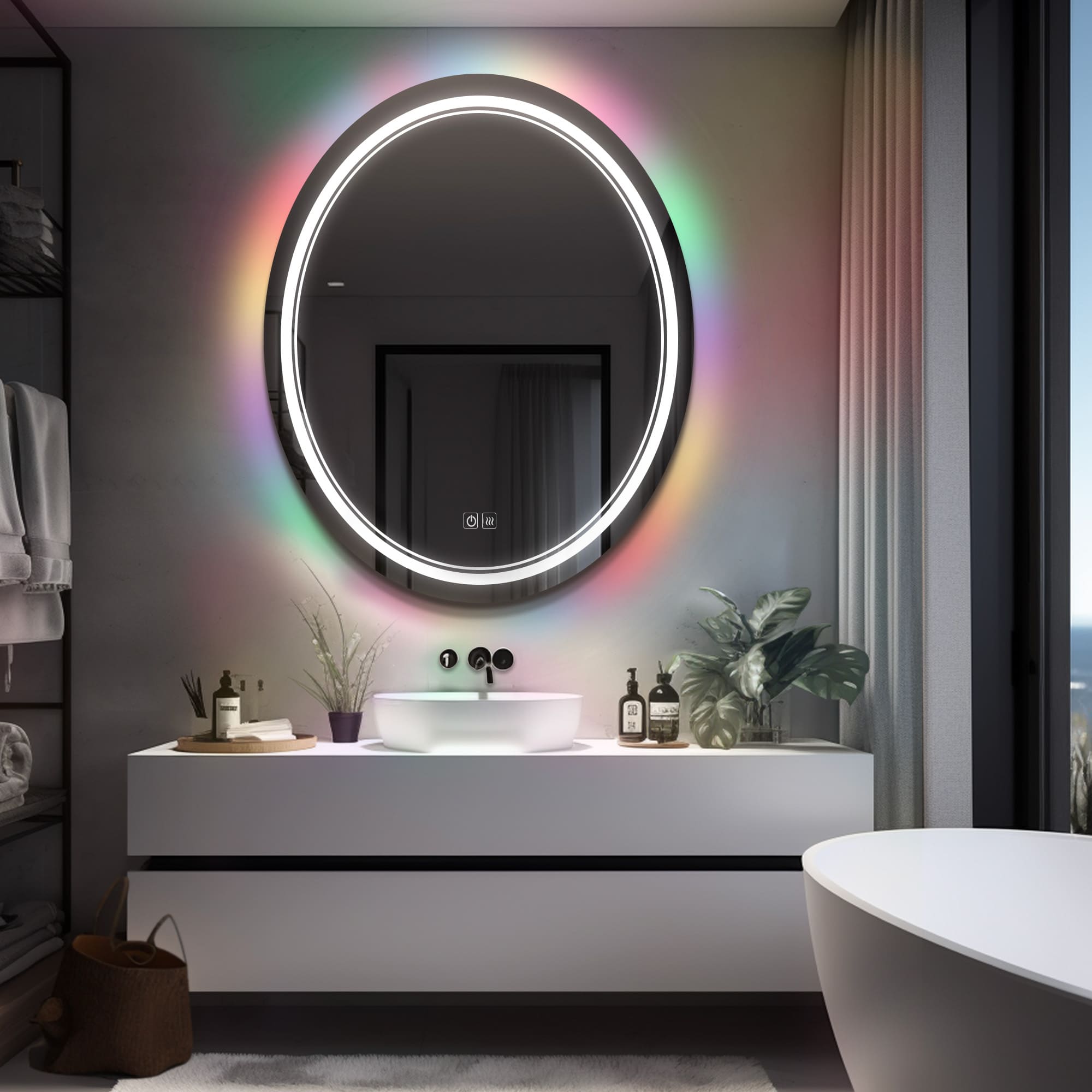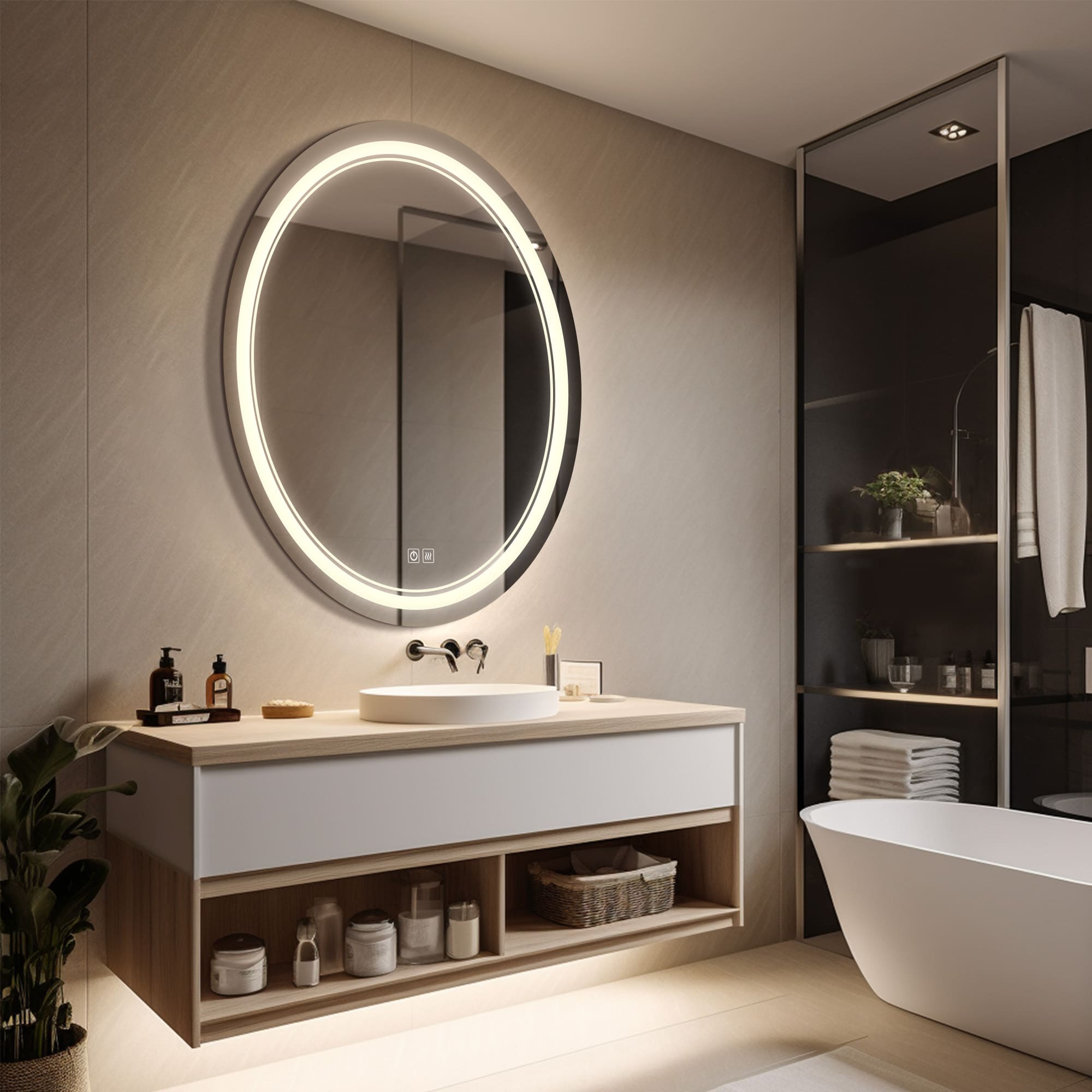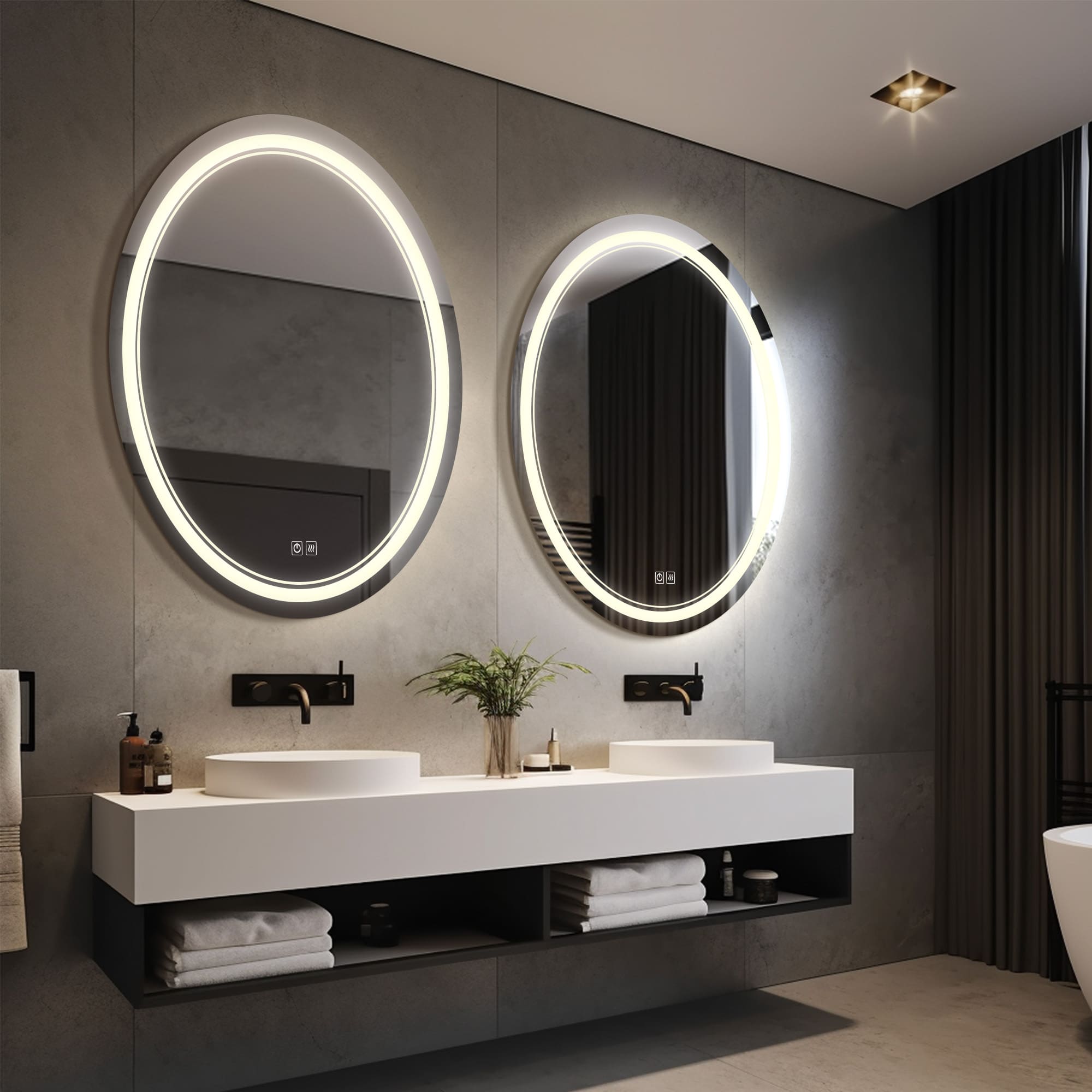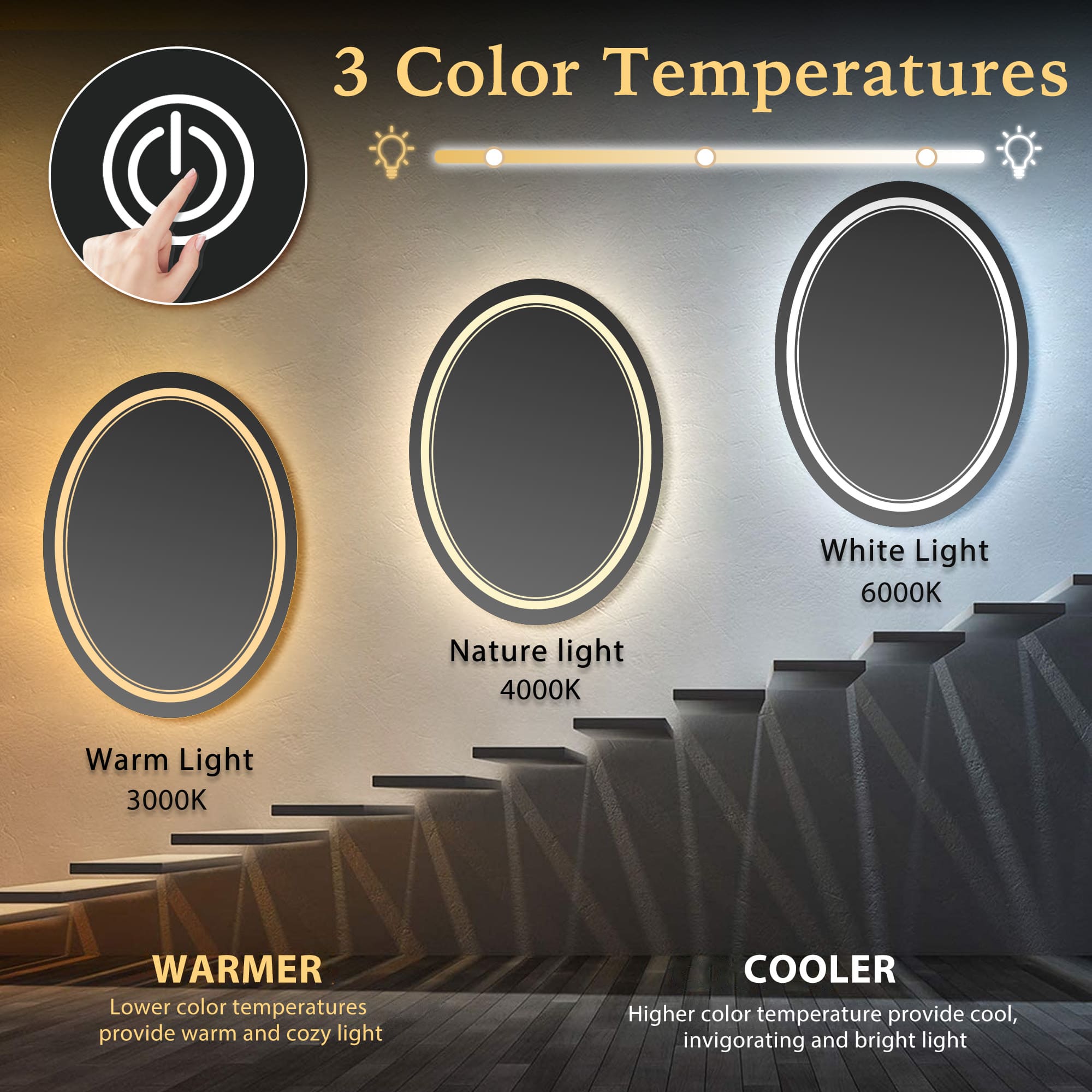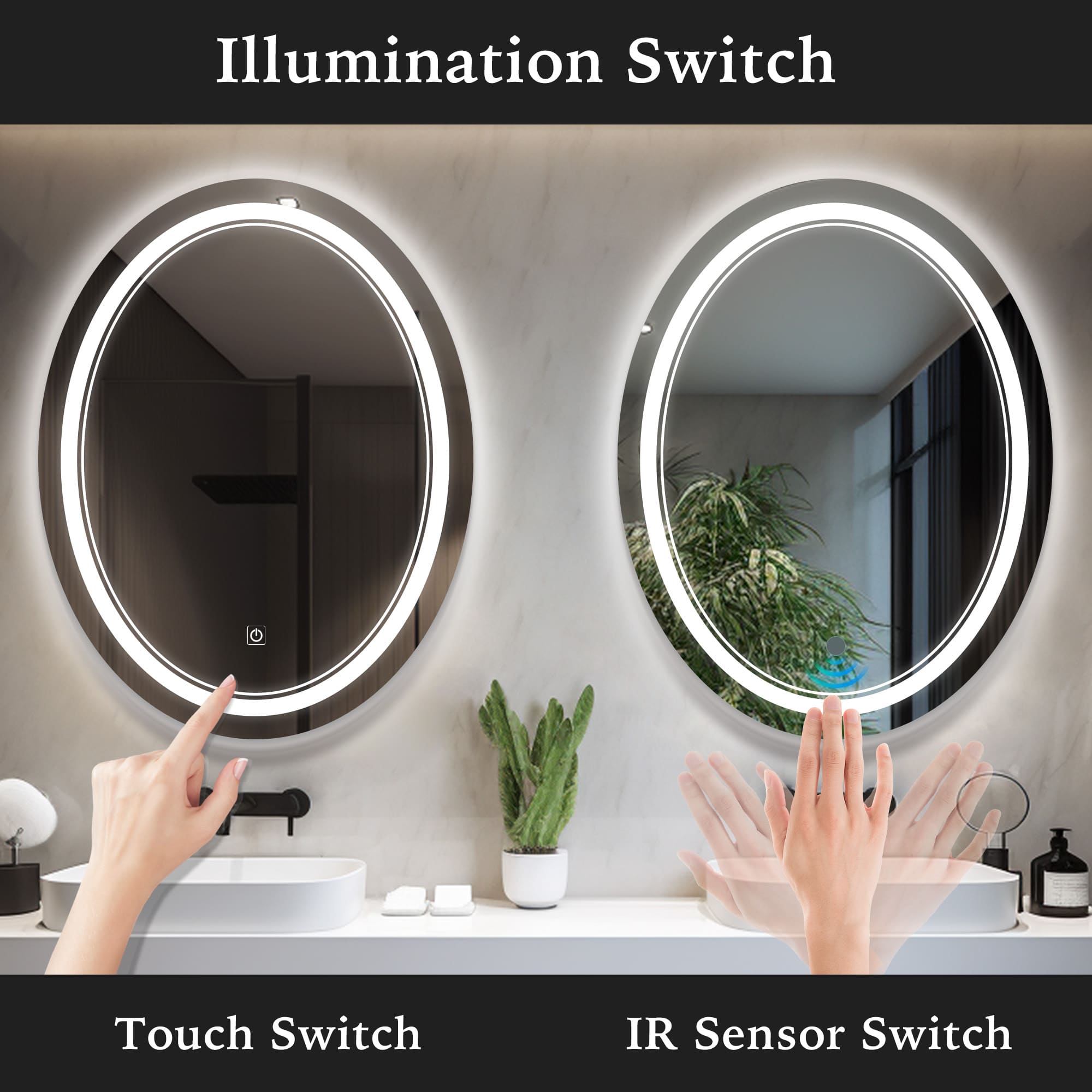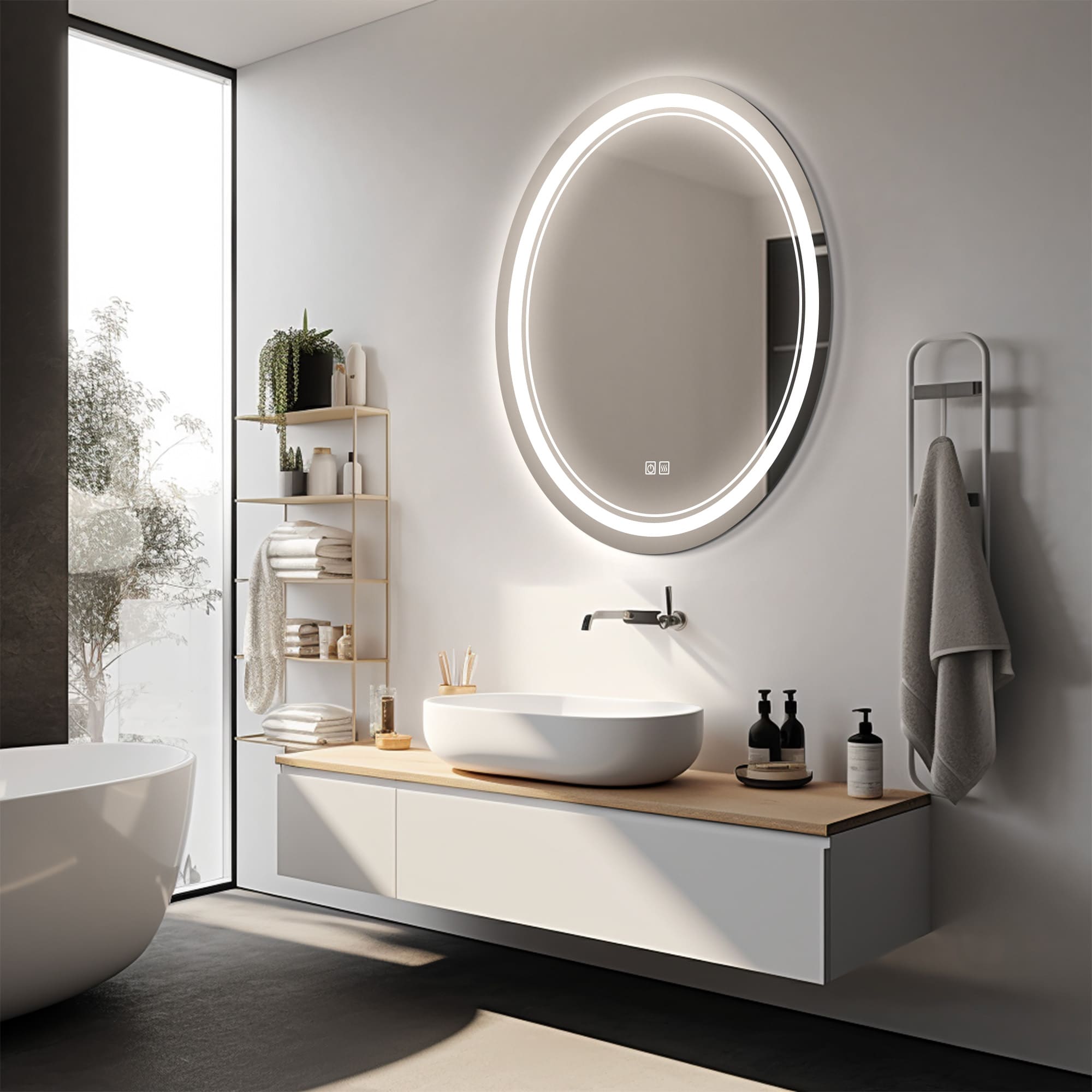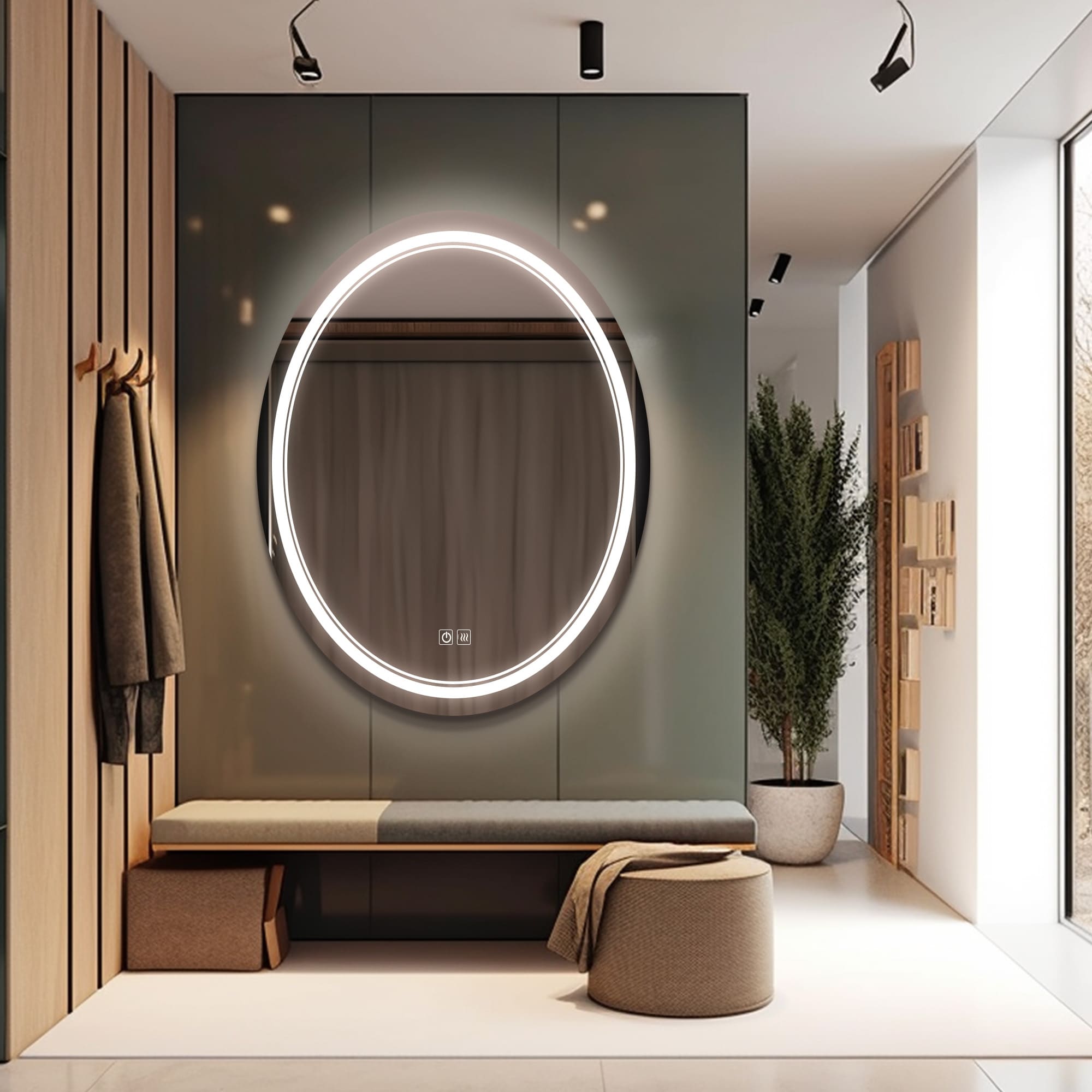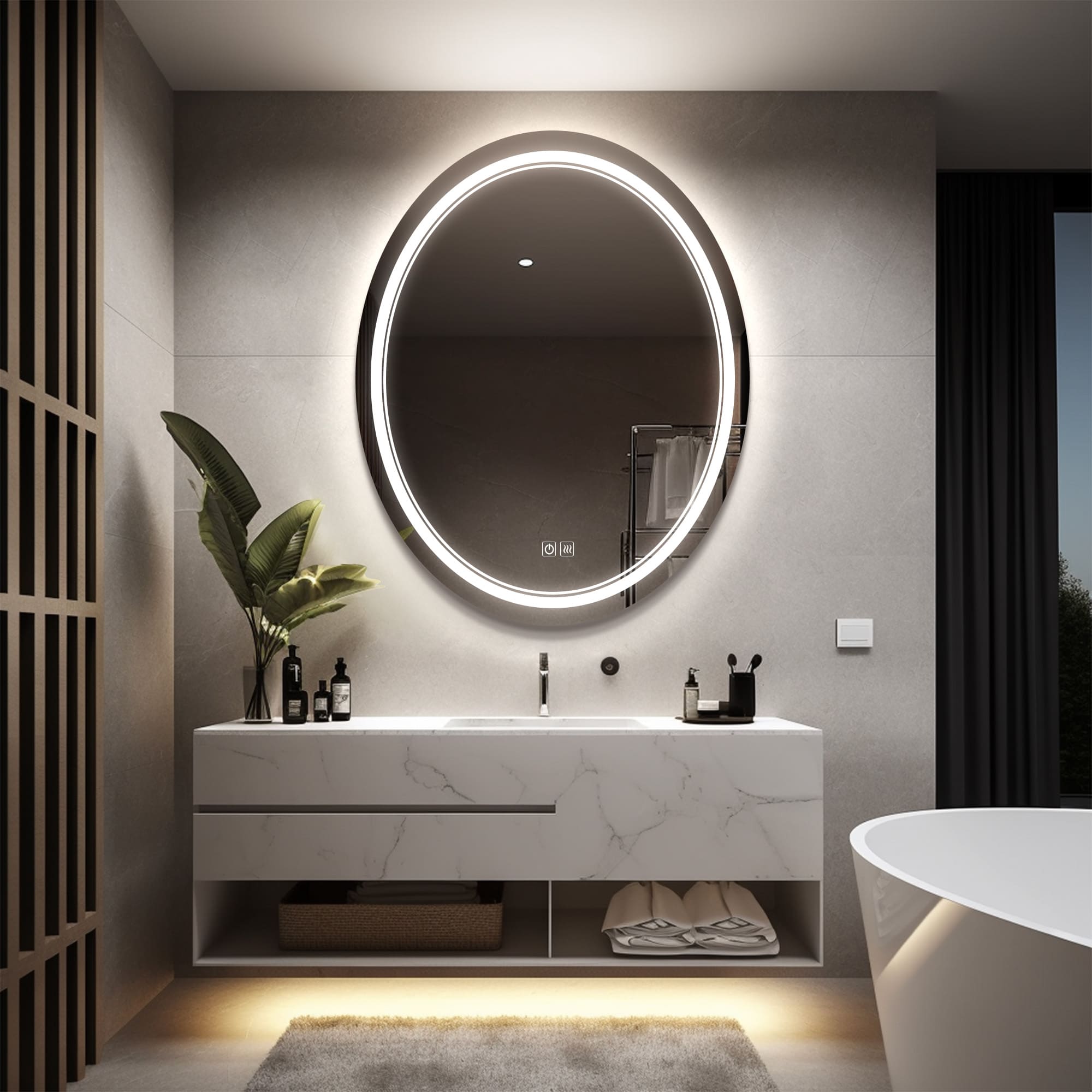 KALE Oval Custom LED Mirror with Backlight
Customized size
There are many sizes for you to choose freely.
Durable
LED light can last for more than 50,000 hours (45 years if used for 3 hours a day).
Waterproof
This mirror is IP44-rated, meaning it is protected against solid objects greater than 1mm and splashing water from all directions, suitable for use in a humid space like a bathroom.
Anti-Fog
The anti-fog feature ensures a clear reflection image even in a steam shower or water vapor.
Width: 20-40 Inch Height: 24-48 Inch
Color Temperature: 6000K/4000K/3000K LED Lifetime: Up to 50,000 hrs
Luminous Flux: 1000-3000 lumensMaterials: Aluminum & Glass
Glass Thickness: 0.2 InchWire Length: 47 Inch
Adapter: 3-Prong Plug/Wire ConnectorInput: 110V
CRI: ≥90Protection Rating: IP44
Certifications: ETL,UL,CE,ROHS,IP44,EMC,LVDWarranty: 3 Years
Free Shipping
We offer Free Standard Shipping and Handling within the U.S., excluding Hawaii, Alaska, and the U.S. Territories.
Delivery time
We need some time to make the mirror of your dreams. Delivery time is about 8-10 weeks. We deal with production and delivery on business days.
※Ps:Products whose girth is greater than 400cm will be delivered with LTL freight service, so delivery time will take 2 weeks longer.
1-year warranty
This product is backed by a 1 Year Limited Manufacturer's Warranty. The 1-year time period begins on the date of shipment.
This Limited Warranty covers defects in materials and workmanship of the product's electrical components and mirrors.
This Limited Warranty is only available to purchasers who purchased the product from Inyouths.
Click to view the detailed warranty policy.
Our Certification:
Secure Payment
When you send sensitive payment information through our website, the information will be encrypted using industry-standard encryption protocols (including SSL certification).
Click to view the detailed payment information.
We Accept:
Q: Why do I need to wait for so long? What's your whole handling process like?
A: We will process your order within 2 business days after you place an order, and your order goes through 2 phases, i.e., production and shipping.

PRODUCTION (6-7 Weeks)
Make a production schedule and purchase raw materials → Pending time → Produce the item according to individual customization requirements → Quality control and packing

SHIPPING
Standard delivery: Ship the package from the factory to the warehouses around the U.S. → Ship the package from the warehouse to you (2-3 Weeks)
Rush service: Ship the package from the factory to you directly via DHL (1 Week and less pending time)
Q: Is the white circle of the makeup mirror always on?
A: No, you won't see the white circle when the light turns off. The makeup mirror light turns on/off together with mirror front light via the same button.
Q: Is the WIFI Weather Station/Clock light always on?
A: Yes. As long as the mirror is powered on, the WIFI Weather Station/Clock light is always on.
Q: Can I use the wire to connect the mirror to the wall?
A: Yes. Steps as follows:
Step 1: Locate the lead wires behind the LED mirror backplate.
Step 2: Find the household lead wires, and make sure the power is off.
Step 3: Connect each mirror lead wire to your household lead wire of the same color. Please take good insulation measures at the connection.
NOTE: Please pay attention to electricity safety. It is recommended that green hands hire a professional electrician for wiring.
PS: The above is just an example image. The actual wires are subject to the products.
Q: If I choose wire connection as the power source, can I use the wall switch to control the LED mirror?
A: If you would like to use the wall switch to control the light. Please let us know your preference during the order process so we can adjust the mirror's internal configuration accordingly. Keep in mind that if you use a wall switch, you won't have the ability to dim the lights or adjust the color temperature. Additionally, features like clocks or weather stations that require continuous power won't be compatible with the wall switch setup since they will turn off when the switch is off.
Q: Is it possible to turn only the backlight on with the front light off?
A: Yes. Single-color backlight has a separate touch switch on the mirror; 8-color backlight is controlled via the remote.
BEFORE & AFTER
How a Mirror Transforms a Rooms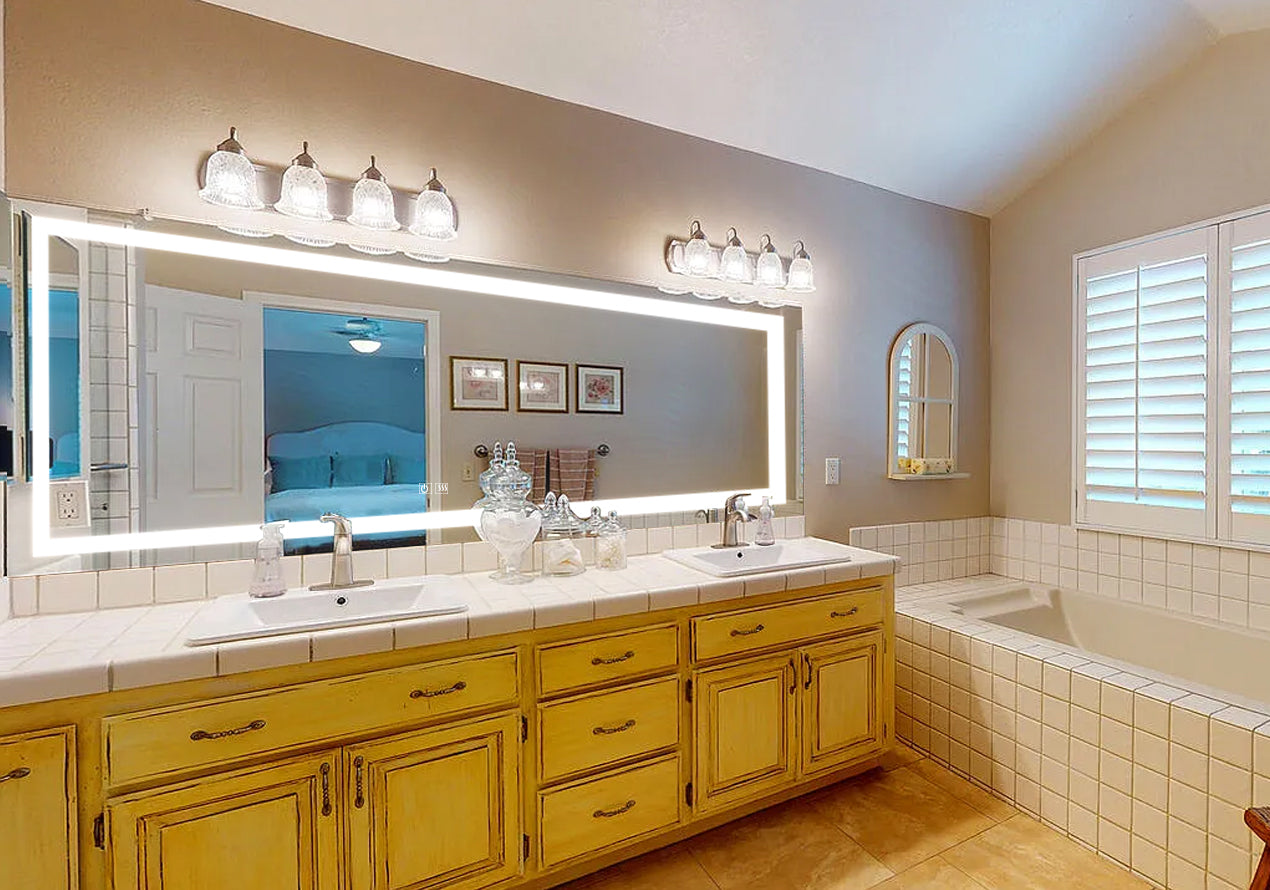 AFTER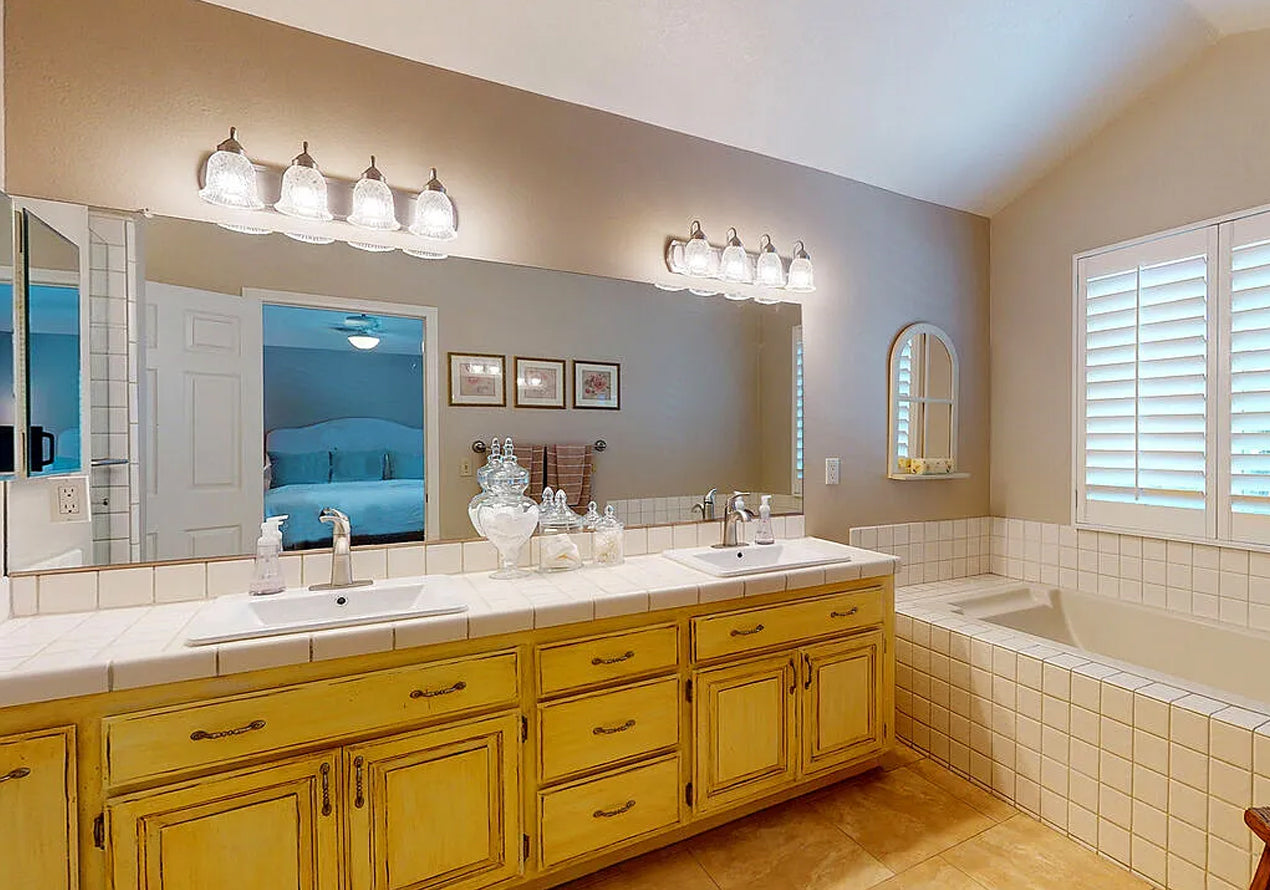 BERORE
Samuel Reid

September 11, 2023
I love it
I love it. Decided my bathroom needed a new look so I switched out the mirror to this one! It's perfect and I'm really happy with it.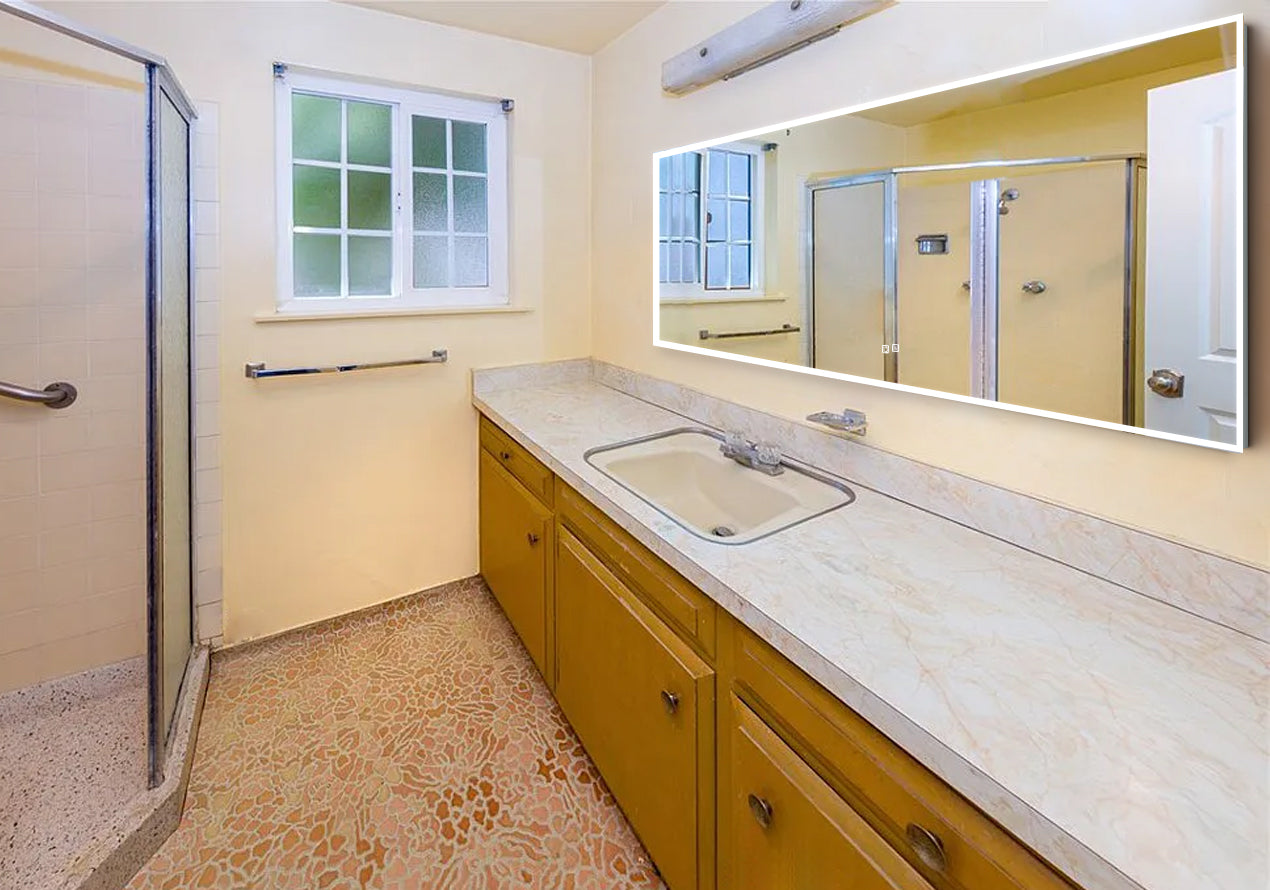 AFTER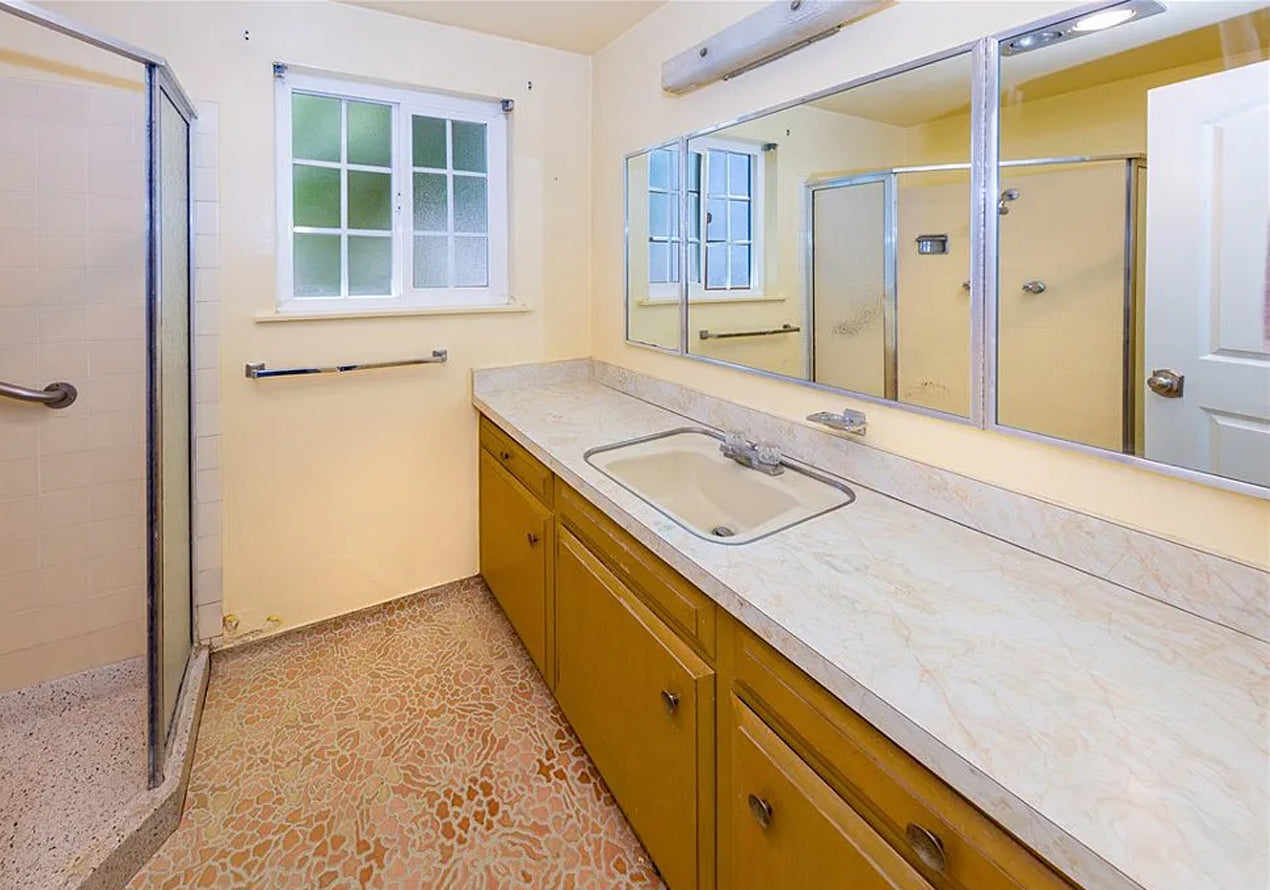 BEFORE
Brannon

August 09, 2023
Great value, looks good
This mirror is a bit heavy and requires professional installation, but the contractor was able to install the mirror with ease.
The mirror looks amazing in my house and my relatives and friends all praise it. The product is definitely worth the investment and I am very happy with the outcome.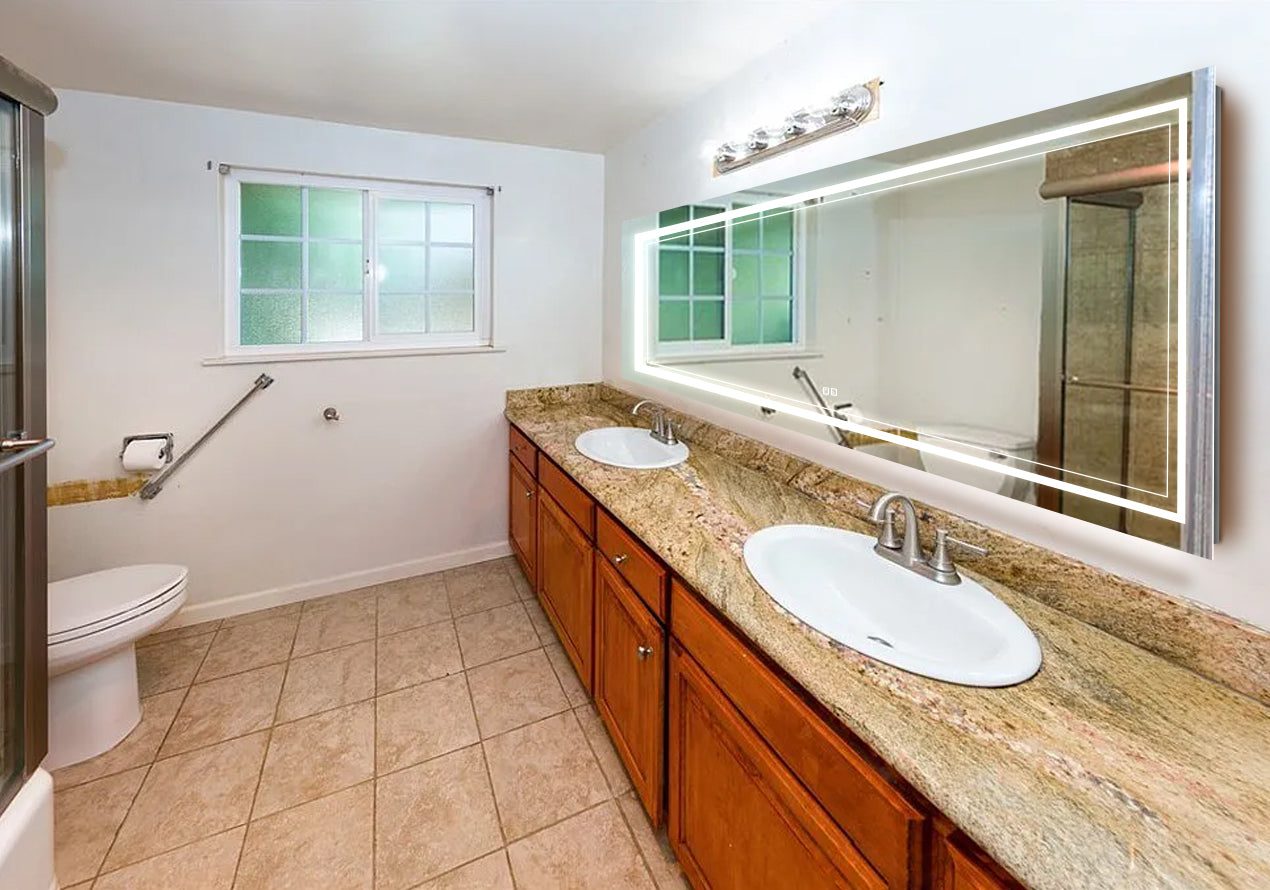 AFTER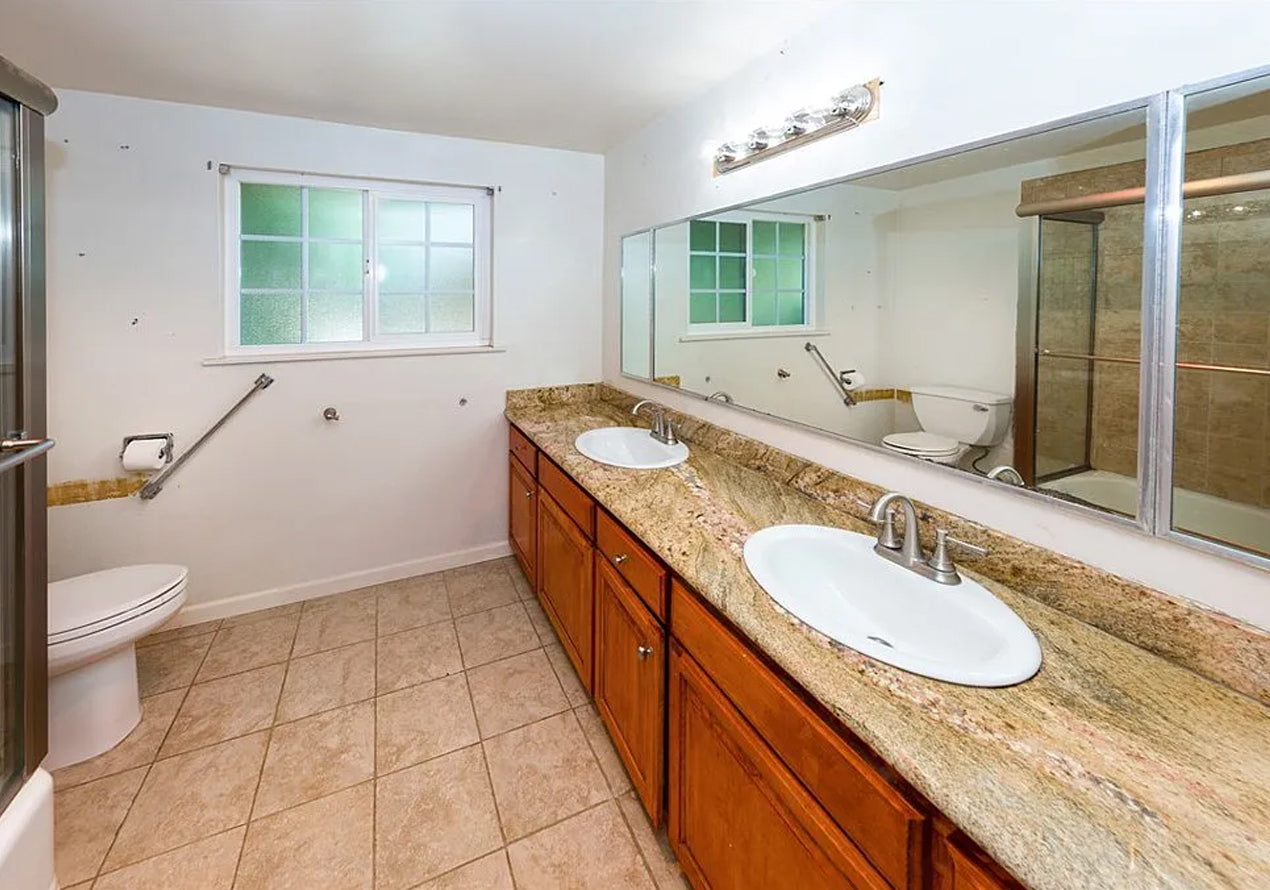 BEFORE
Tracy

August 03, 2023
Beautiful Light
It was a bit heavy to mount on wall and requires two people, but it looks incredible and makes my bathroom look huge. Lighting is beautiful. Very stunning mirror.
Color Temperature
Lighting plays an important role in mirrors. It can be more convenient for you to make up, wash yor face, try on clothes looking into an LED mirror. With the different color temperatures, you can also create the ambiance for the space to your liking.
Touch Switch
Just touch the switch to quickly control the LED light on or off.
- The touch switch allows you to adjust the light color and the light intensity.
IR Sensor Switch
The IR Sensor switch enables contactless control of the LED mirror light.
The LED light turns on when IR Sensor detects motion and turns off when IR Sensor detects motion again.
It starts to dim from 100% to 5% when IR Sensor detects motion for more than 1s; it brightens from 5% to 100% when IR Sensor detects motion for more than 1s again.
The memory function allows light to remember the settings from the last time when turns on again.
Backlight
The backlight can be controlled with the included RGB remote.
- Supports both APP control and IR remote control.
- Support automatic device connection and automatic re-connection when the APP turns on.
Demister
Inyouths LED mirrors are anti-fog in the central area when you turn on the heating pad. We customize the defogger to the size of the LED mirror you choose. Exclude locations where additional features such as vanity mirrors, clocks, or WiFi weather stations are installed.
We have enhanced our packaging from Package 1.0 to Package 2.0, prioritizing the protection of your mirror during transportation to prevent any damage resulting from collisions. To ensure its safety, we have incorporated a robust wooden frame on the exterior of the box. With these upgrades, we are committed to safeguarding your mirror and delivering it to you in pristine condition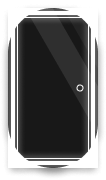 Your Mirror
Your mirror that you made with your own hands on our website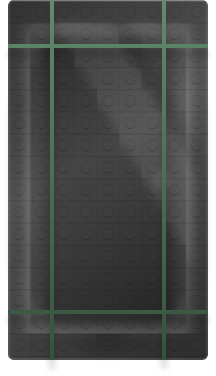 Air Bubble Film
Protective air bubble film for safeguarding your mirror during transport and handling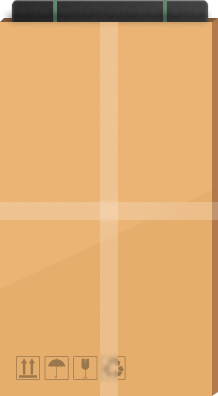 Strong Cardboard Box
Thick cardboard box to strengthen the structure when transporting the mirror
Package 2.0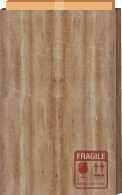 Wooden Frame
Wooden cladding for maximum protection against damage to the mirror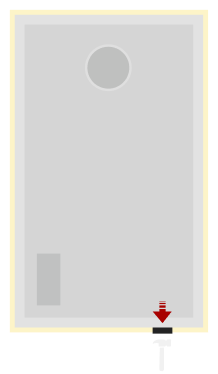 Ensure mirror is facing up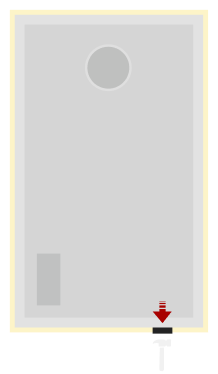 Pry open all four sides of wooden board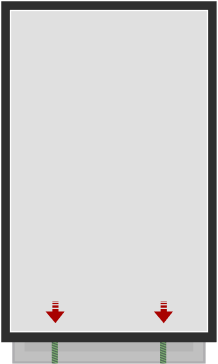 Pull the mirror package outside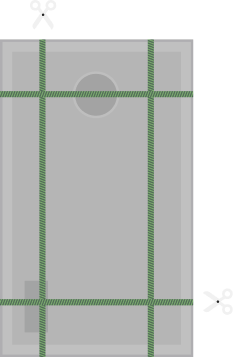 Open the package and pull mirror out step 1
Measure and Mark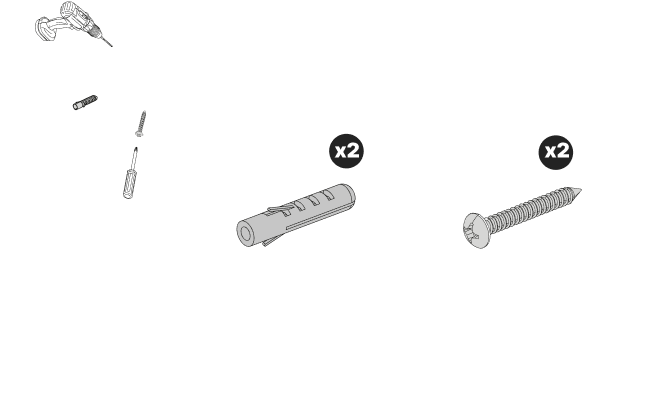 step 2
Install Mounting Hardware step 3
Connect the Wires final step
Hang LED Mirror
Love it
This is a great mirror for small bathrooms and I love the light and feel of this mirror.
Very good quality
Liked how bright and adjustable it was