Introducing the perfect addition to any commercial space—the LED Mirror. This revolutionary product not only provides the perfect place to check your reflection, but also offers a whole range of other benefits.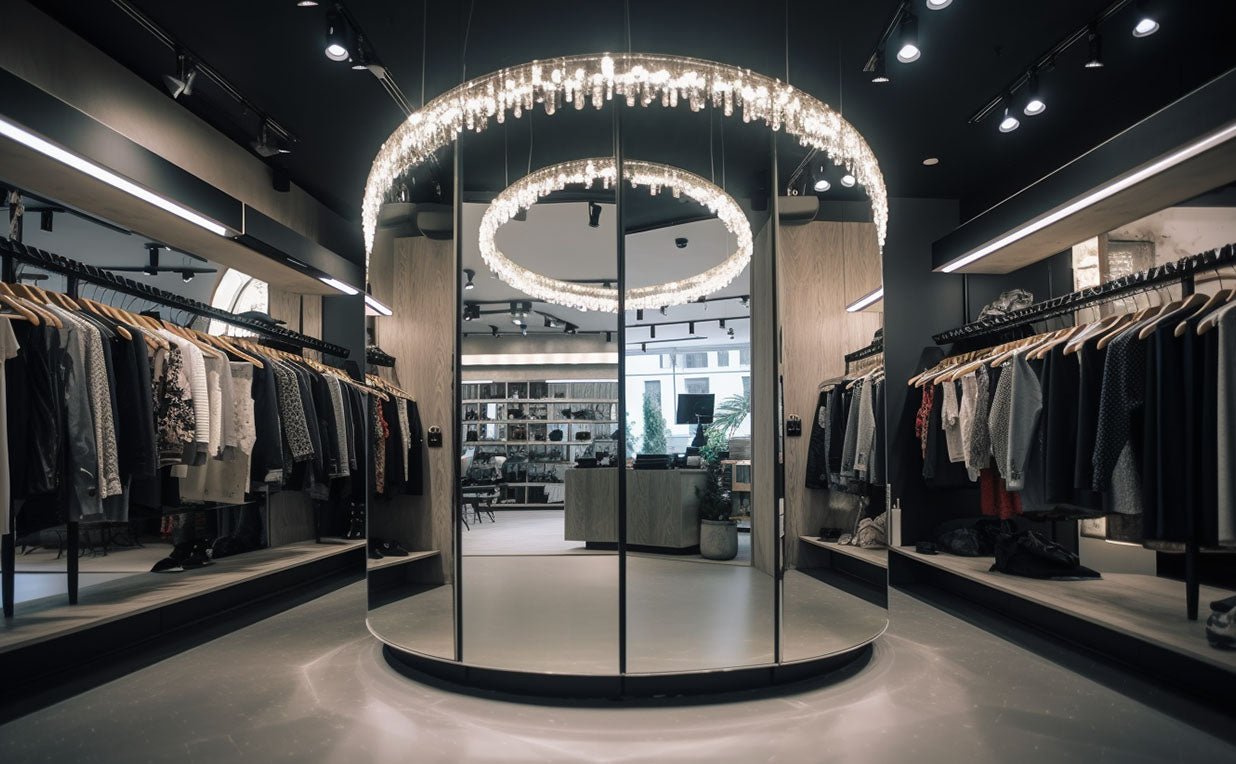 Luxury Touch
Adding a LED mirror to your store can add a touch of luxury that your customers won't soon forget. Not only are LED mirrors beautiful and stylish, but they also have many practical benefits. The bright lighting also adds a luxurious feel to your store. It creates a warm, inviting atmosphere that customers will want to linger in. LED mirrors can also be used to add a unique touch to your store. With a variety of sizes and shapes available, you can create a look that's truly one-of-a-kind.
Professional Impression
A LED mirror can add a modern, professional impression to your store. Not only is it aesthetically pleasing, but the LED technology also provides a brighter, clearer image than traditional mirrors. The LED lighting gives your store an upscale feel and helps your customers to see themselves in the best possible light.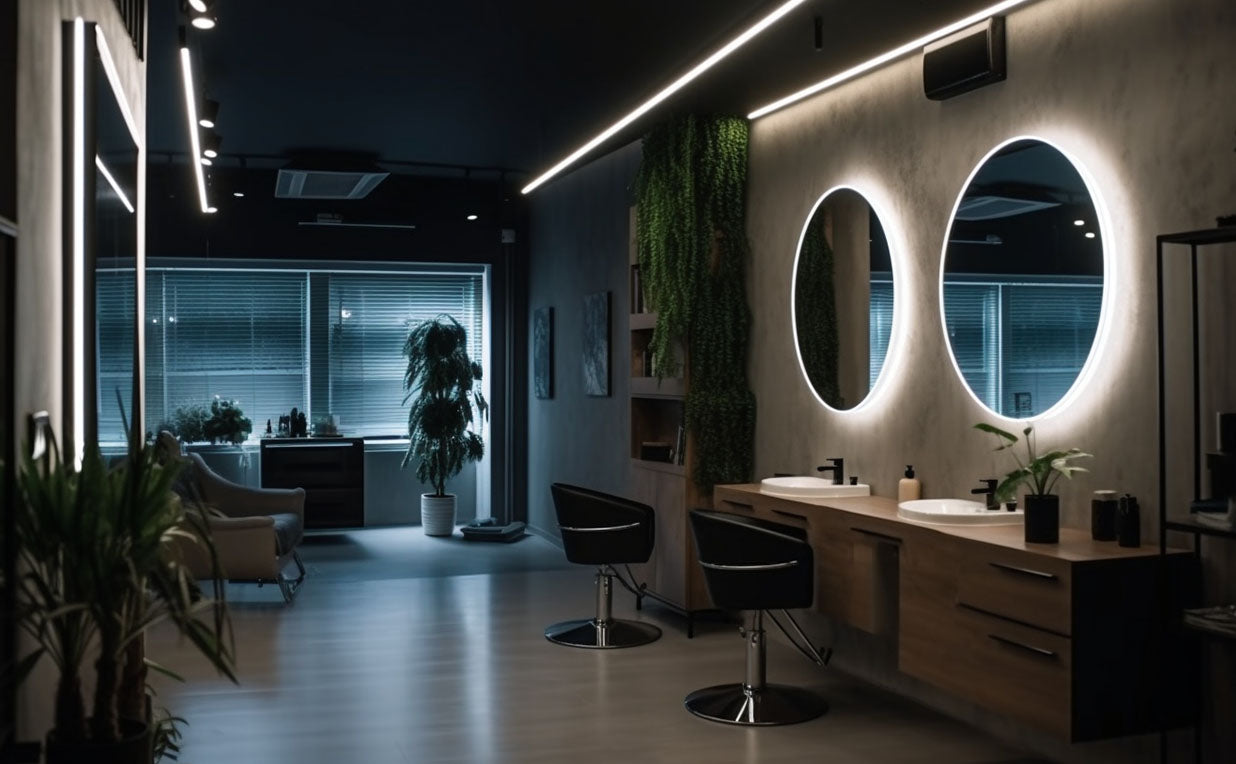 The LED Mirror is perfect for any commercial space. Whether you're looking for a stylish way to brighten up a reception area, or you need a practical way to provide visibility in a tough environment, the LED Mirror is the ideal solution. Its sleek design and vibrant lighting make it an attractive choice for any business.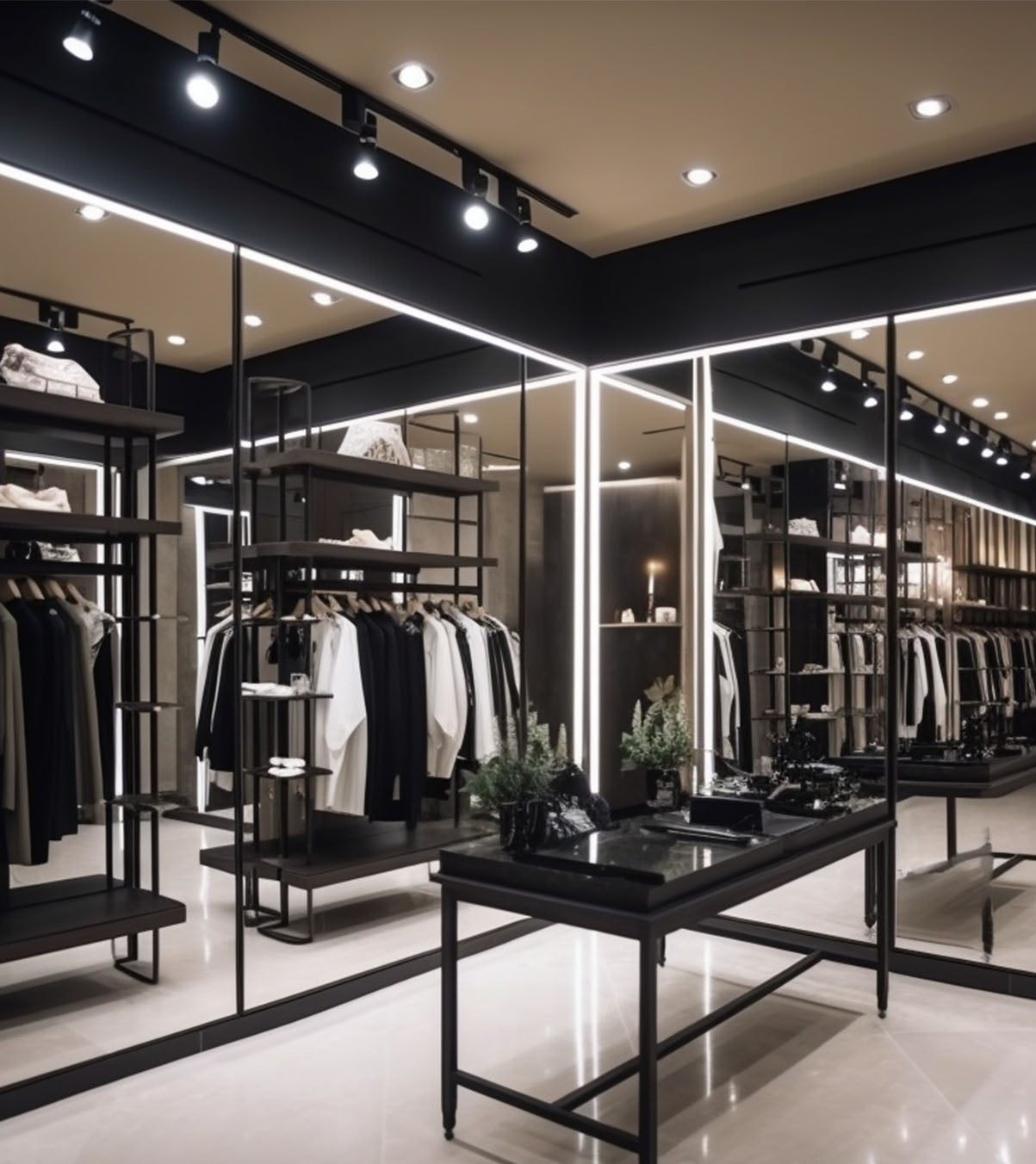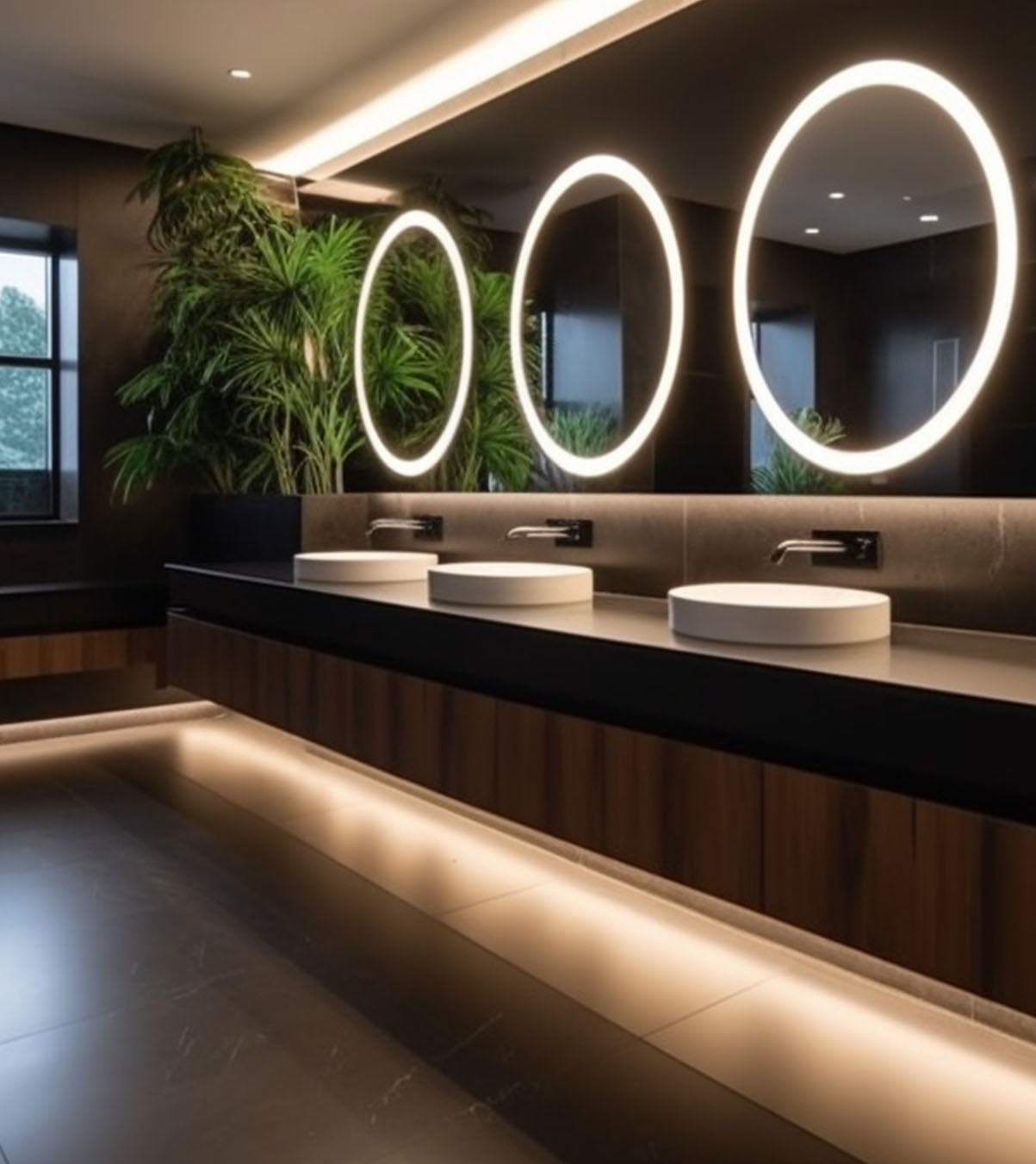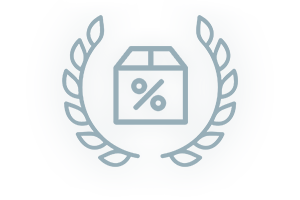 Affordable
INYOUTHS is pleased to offer more special discounts on bulk orders.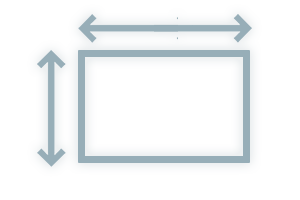 Wide Selection
Hundreds of combined sizes with an array of additional features.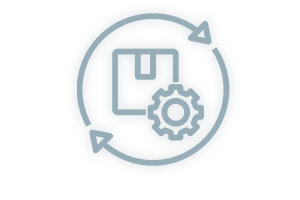 Rapid Fulfillment
Efficient production process
and fast dispatch.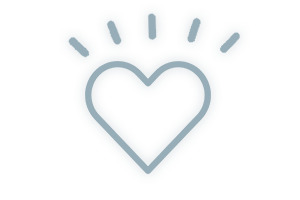 Customer Service
We always put customer satisfaction in the first place.